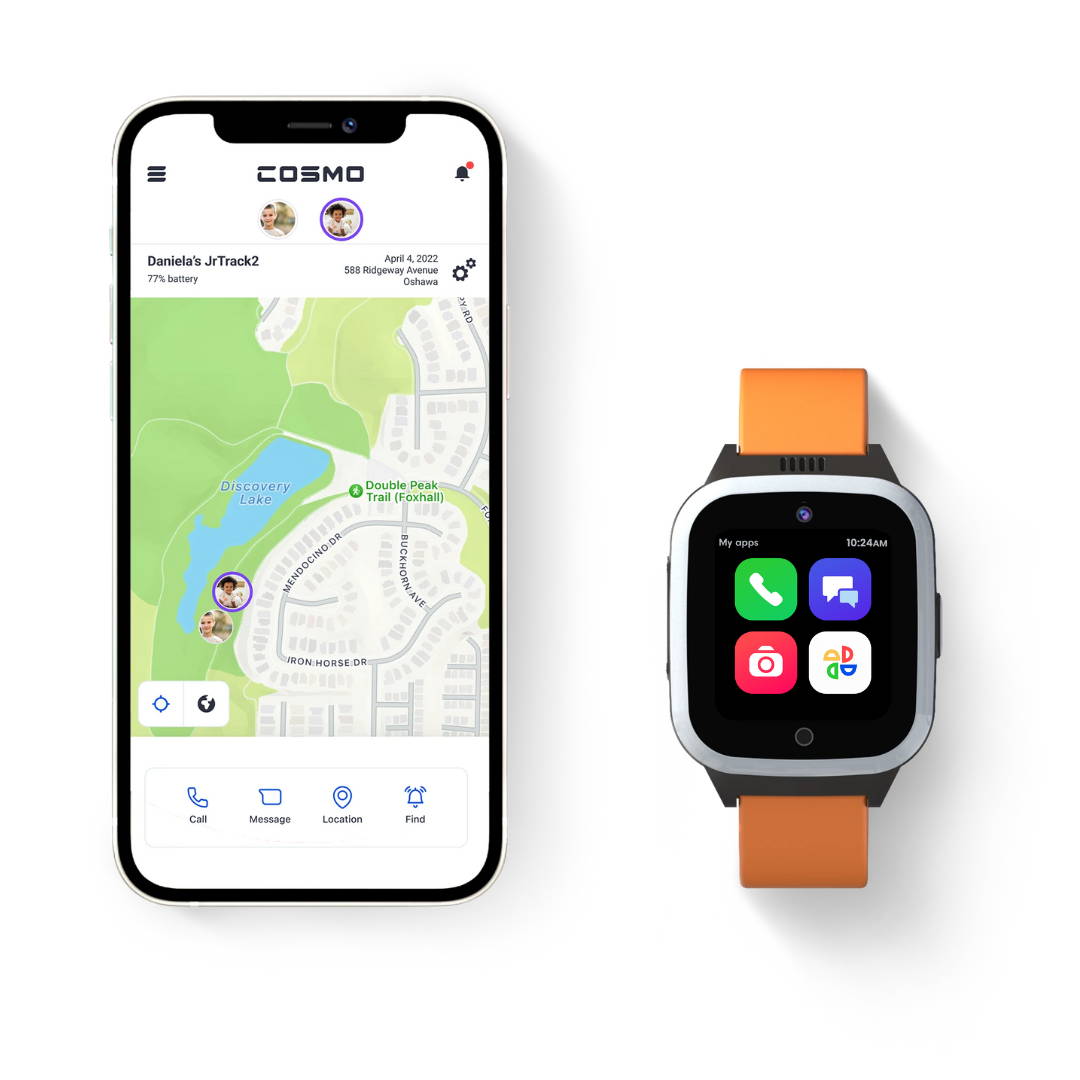 Now you can choose between 5 fun ringtones and 3 different text tones to make JrTrack yours.

We're beta testing an optimized calling feature for those with calling and connectivity issues.

We've increased the location accuracy of the GPS Tracking.

We've completely redesigned the Mission Control Parent App with a cleaner, more modern look.
Released November 17th, 2022

Enhancements
New UI Design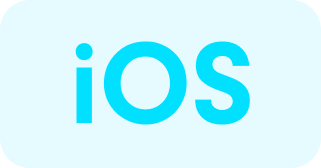 Enhancements
On map, selected device is now highlighted in blue
Improved message when permissions are needed for camera during QR code scan

Bug Fixes
Step goals cropping
School mode edit screen cropping
Safe zone set to wrong device
Crash when setting monitoring time
Language not supported error
Hide "+" when more than 10 safe zones

Released November 21st, 2022
Features/Enhancements:
- Optimized Calling (VoIP)
- Watch-to-watch Communication ability
- Redesigned Support Menu
- New Ringtones & Text Tone Options
- Better volume control over notifications
- Timer continues to function when leaving the timer app
- New wallpapers
- Alarm will continue to ring for 30 seconds if unacknowledged
Released September 28th, 2022
Features/Enhancements:
- Watch display turns on when new message is received
- Timer now continues to function when the watch display turns off
- GPS improvements to help with accuracy in rural areas
- UI update for Onboarding flow
- Battery life improvements, up to 36 hours on standby
- Excessive battery drain detection and mitigation
- Sending "last known time" / "last known battery" values to Cosmo platform before watch dies
- UI changes to Support screen
- Added new wallpapers