At COSMO, we're a team of parents, teachers, entrepreneurs, tech gurus, dog lovers, and more. We're passionate about building a better world with innovative products that empower parents, protect kids, and bring families closer together. Because connection is everything.
Russell launched COSMO at a small kitchen table in 2020 during the height of the pandemic, after wondering why technology today is leaving families behind. From his background in military intelligence and time working with some of America's leading cybersecurity companies, Russell views COSMO as more than a company; it's a revolution. Creating a safer technology world for families requires re-imaging what's possible and a willingness to take on Big Tech. Russell is motivated by impossible challenges and long odds.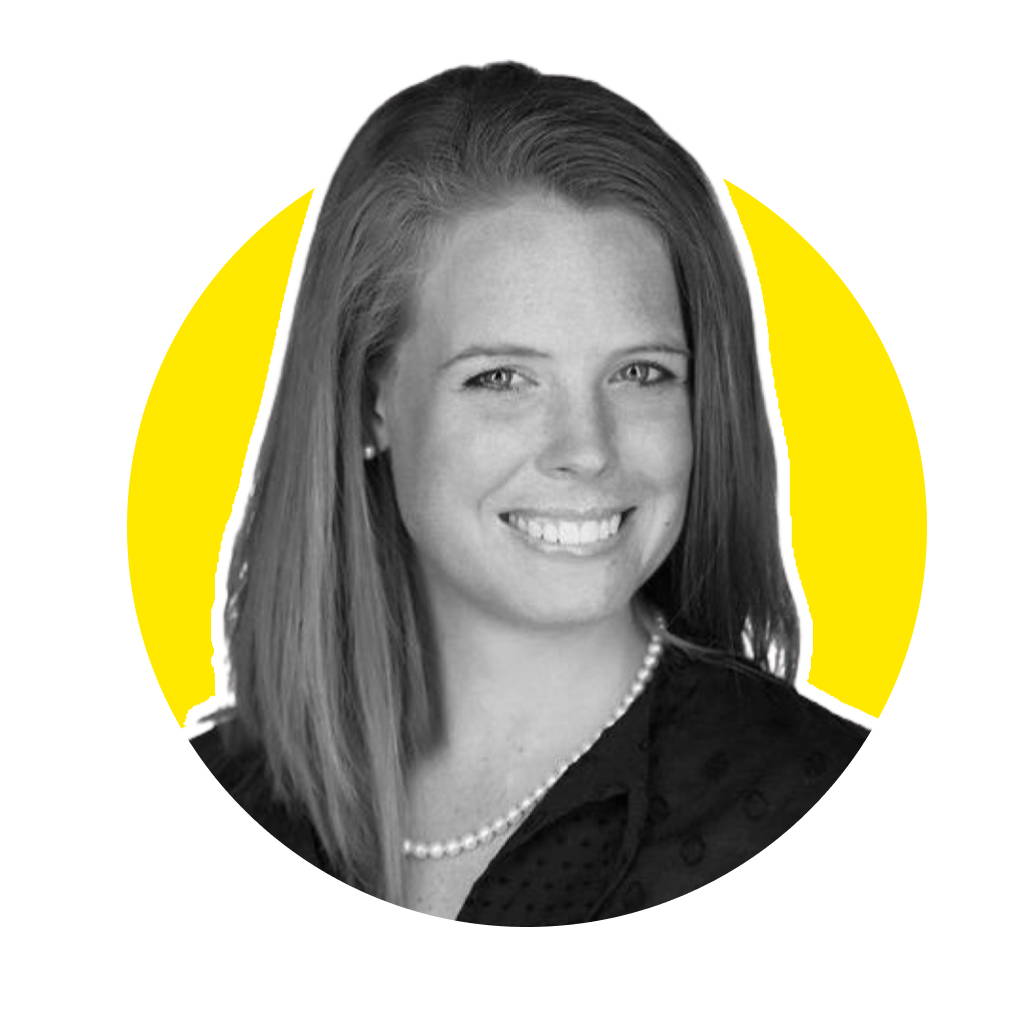 Michelle started her career teaching in a 7th grade classroom where she formed a passion for helping kids learn and thrive. After seeing the power of tech in the classroom, Michelle entered a rotational management program with Apple and eventually joined McKinsey where she was tasked with launching a project to scale tech-based learning programs designed to help unemployed young people find jobs. After two years with McKinsey and earning an MBA at Kellogg, Michelle knew she wanted to start a company of her own that met the kinds of needs she's seen throughout her career.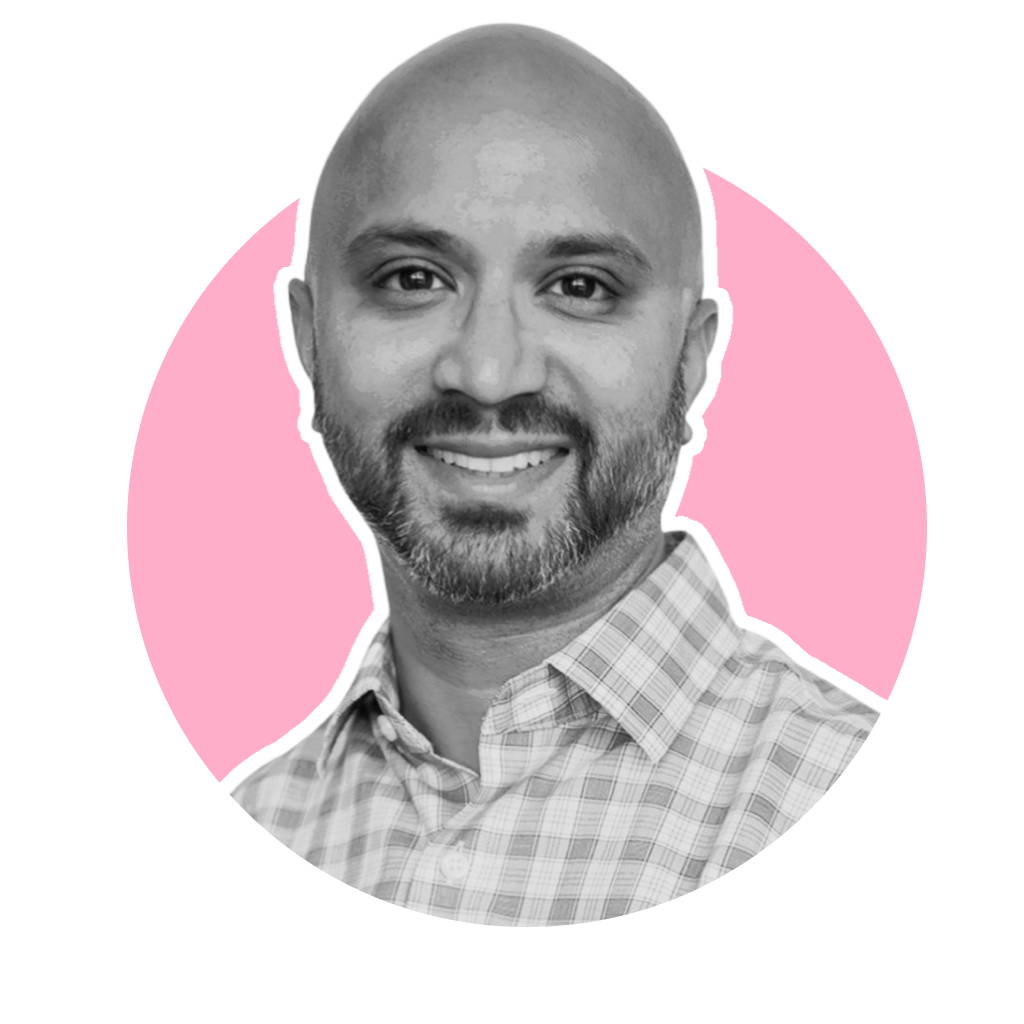 Shil's decades of engineering experience across multiple domains enables him to drive complex projects forward. He is able to create seamless experiences through his work and is at the core of COSMO's technology development efforts.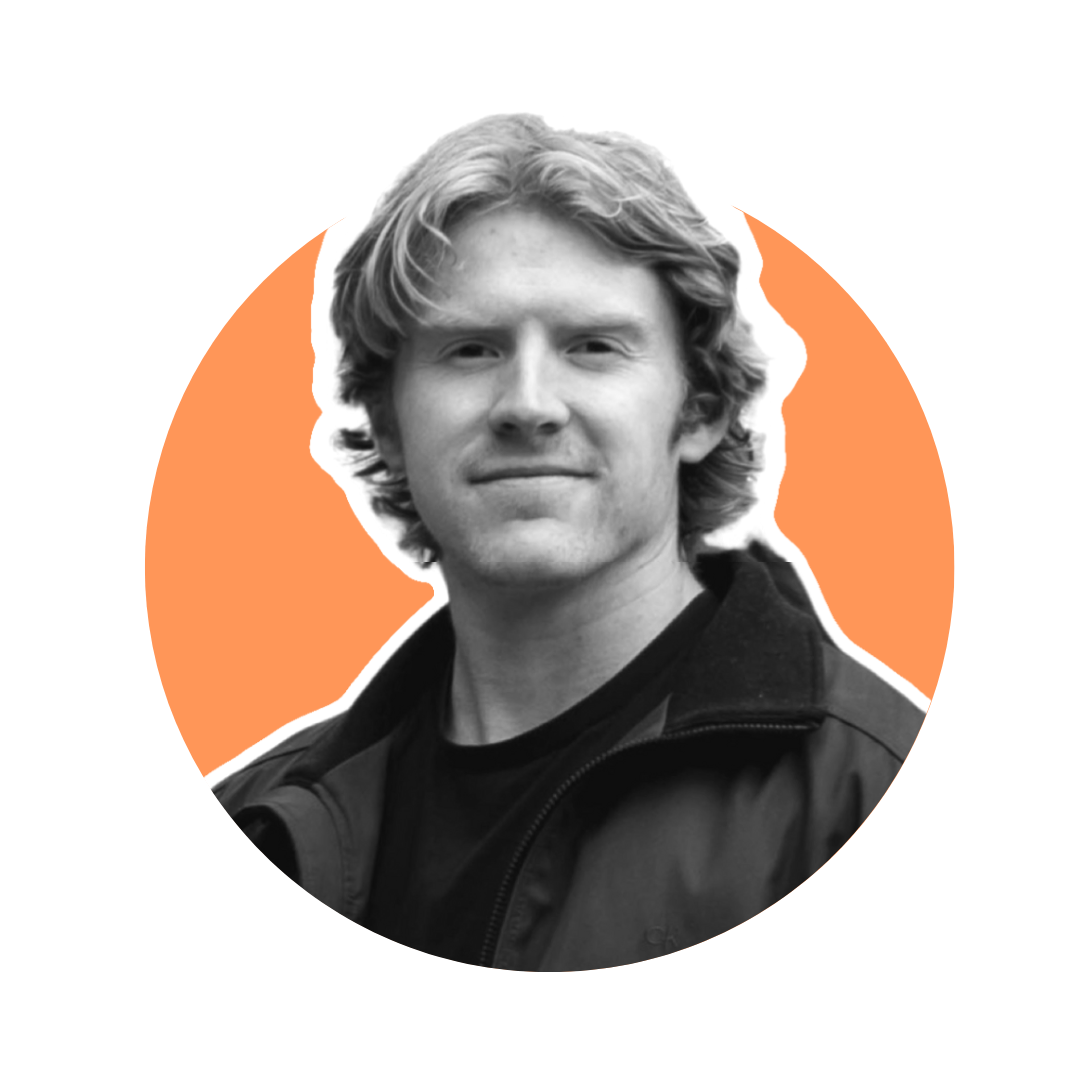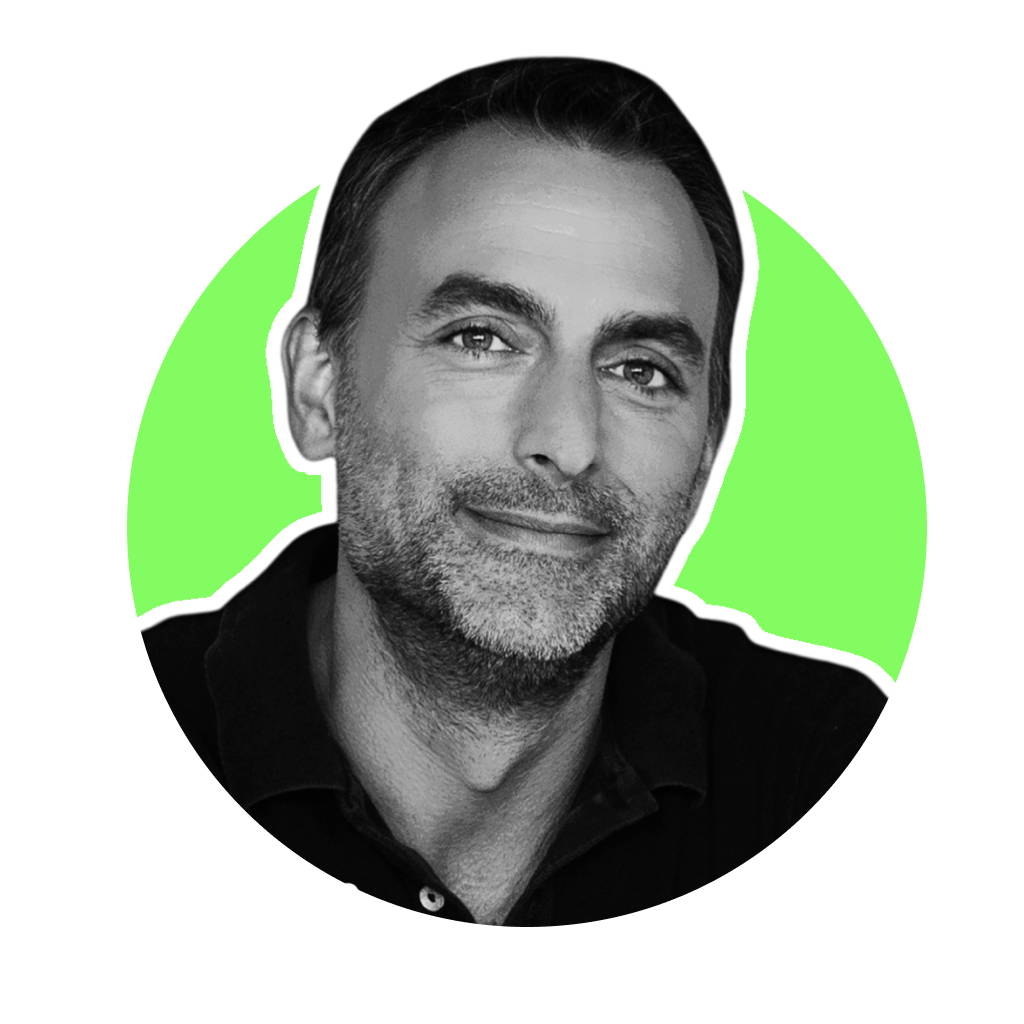 Product Development Manager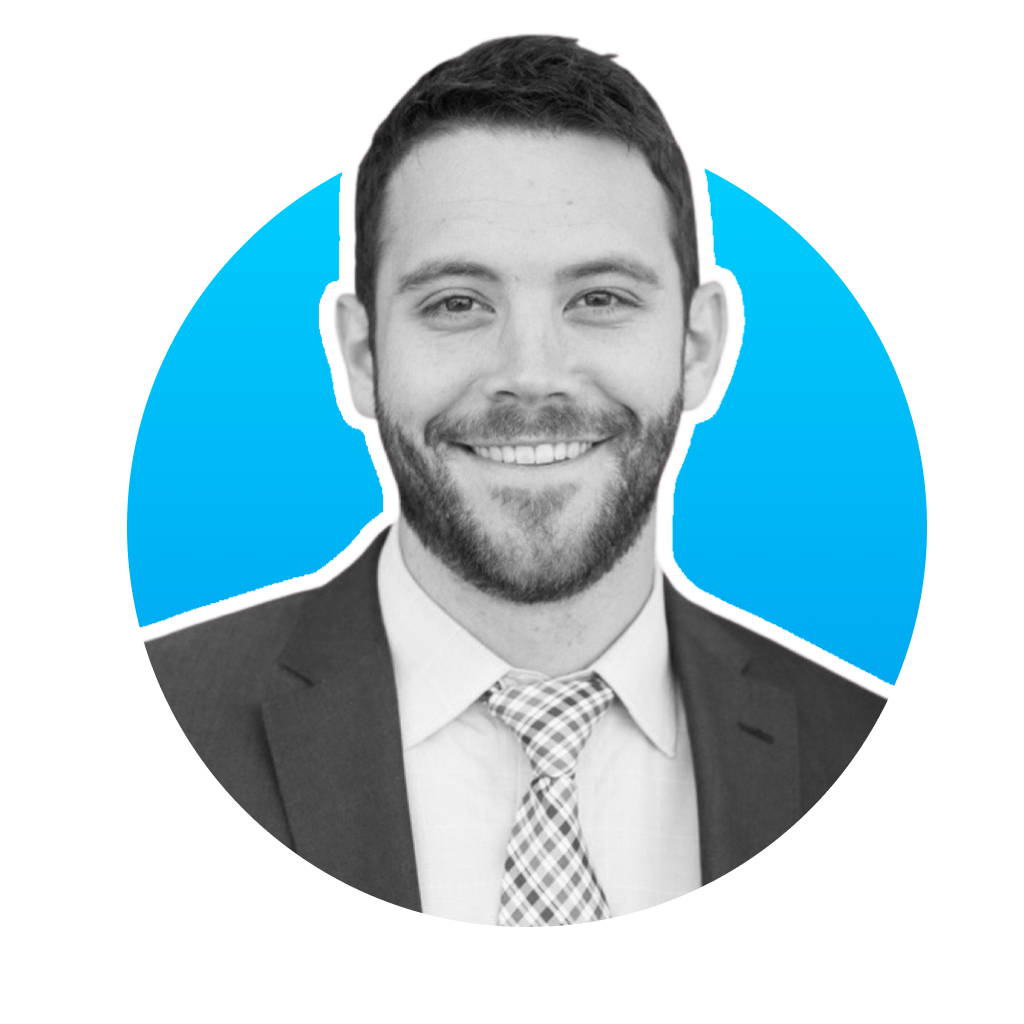 Director of Brand & Marketing