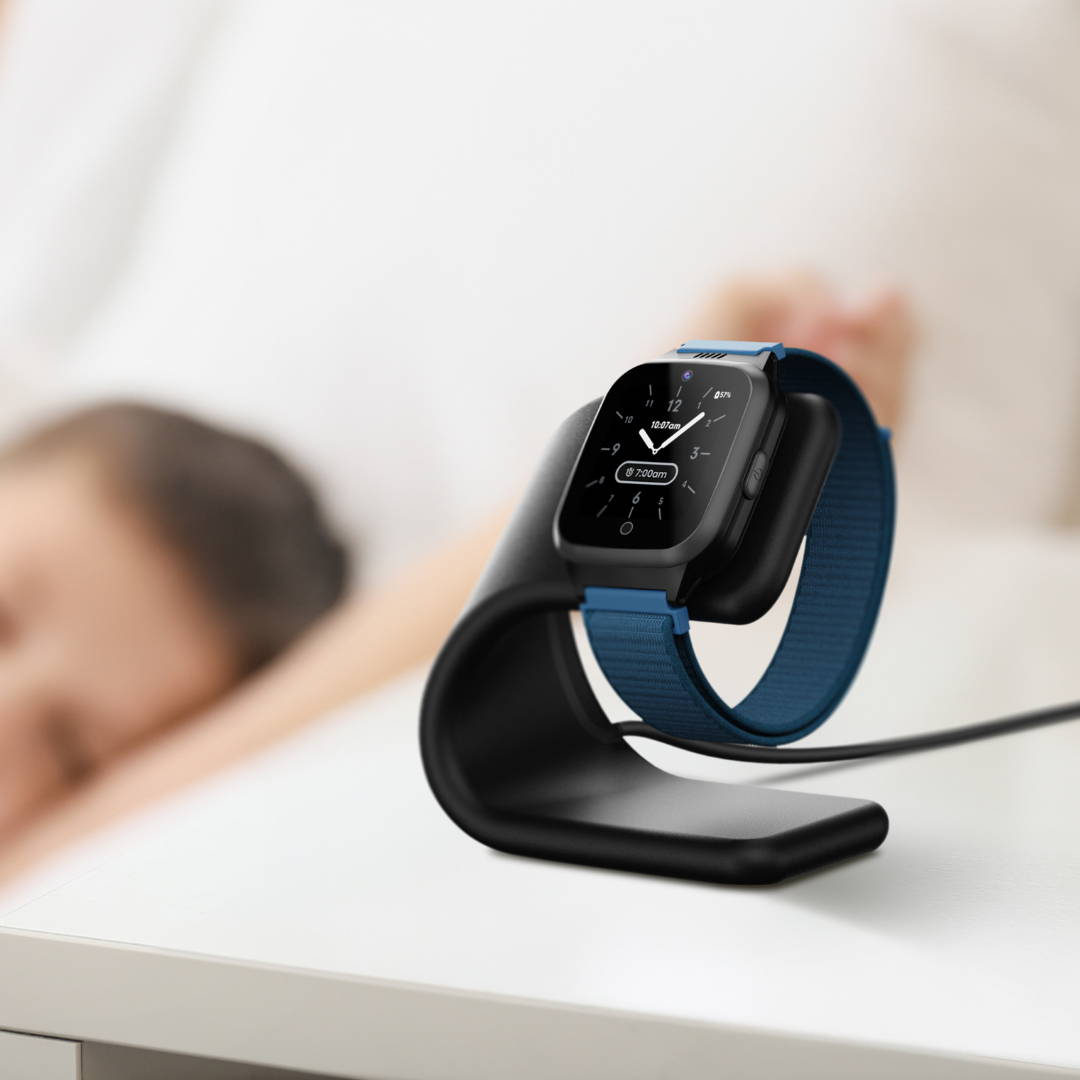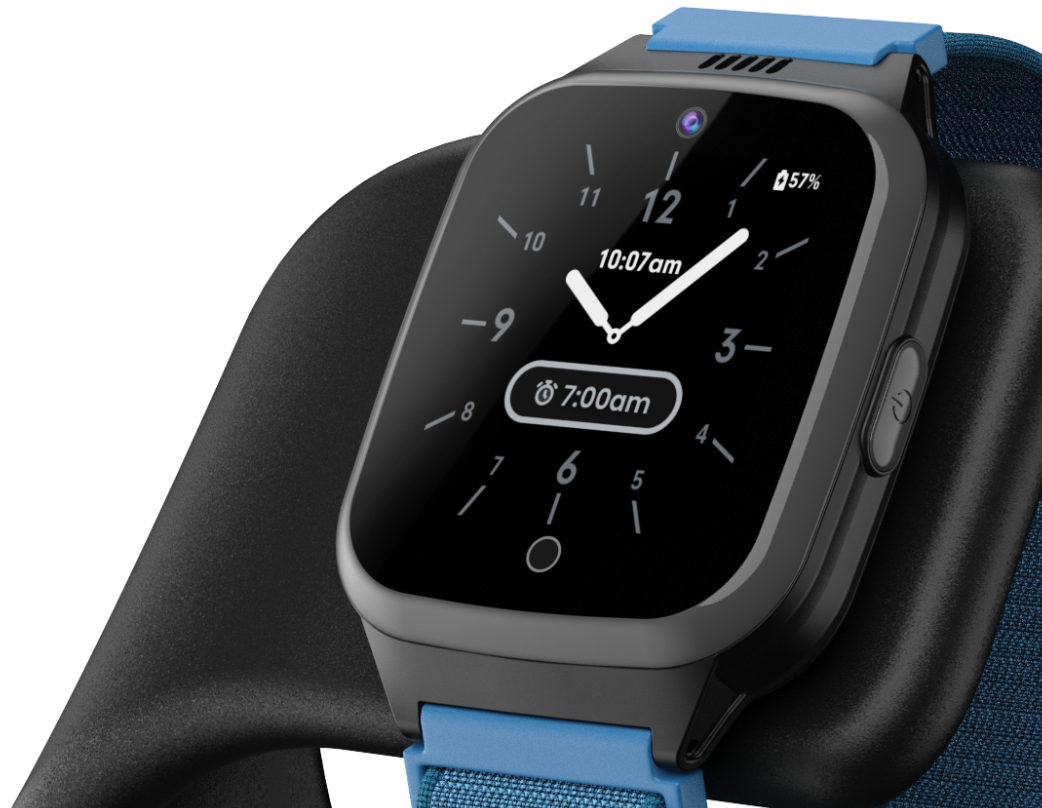 Benefits of the Launchpad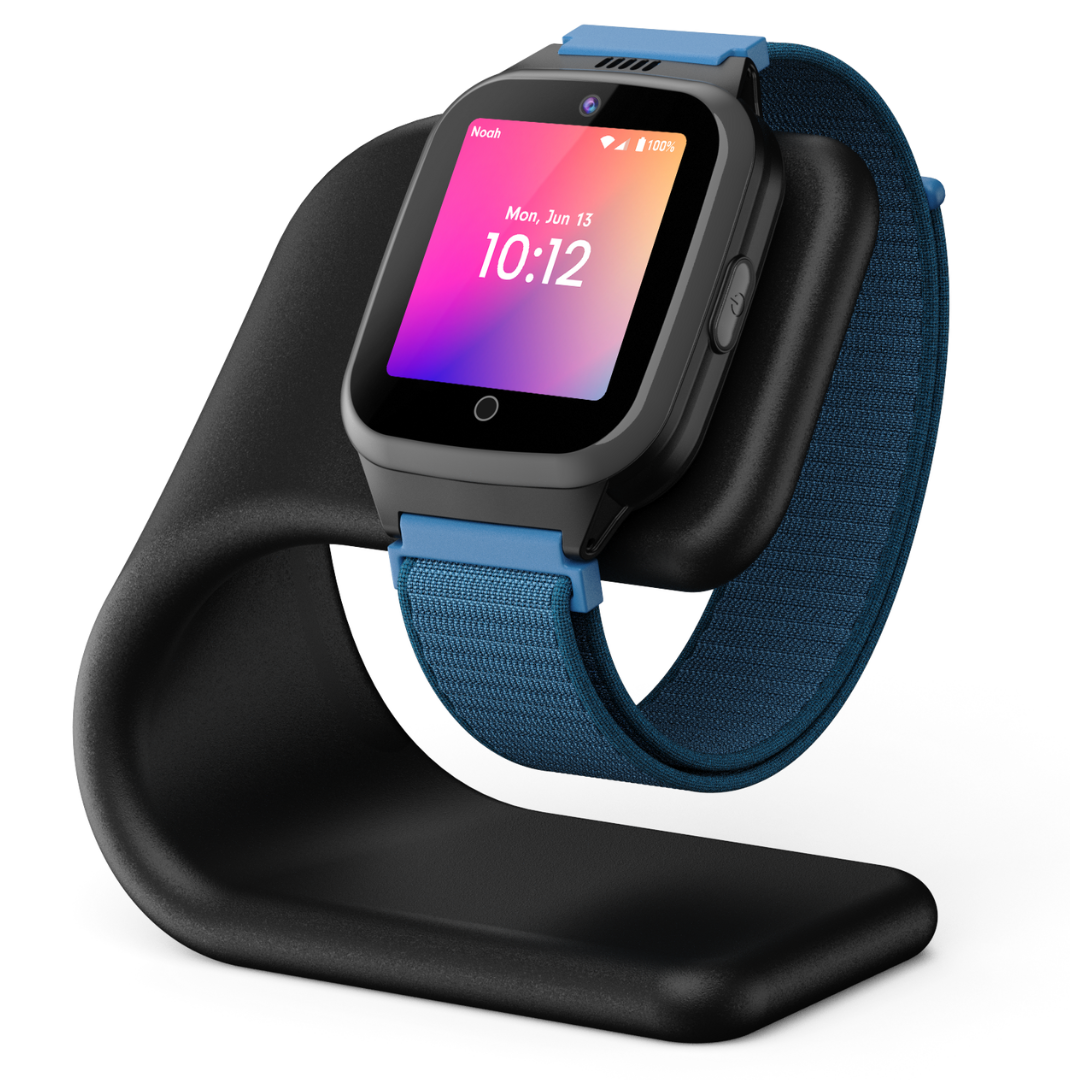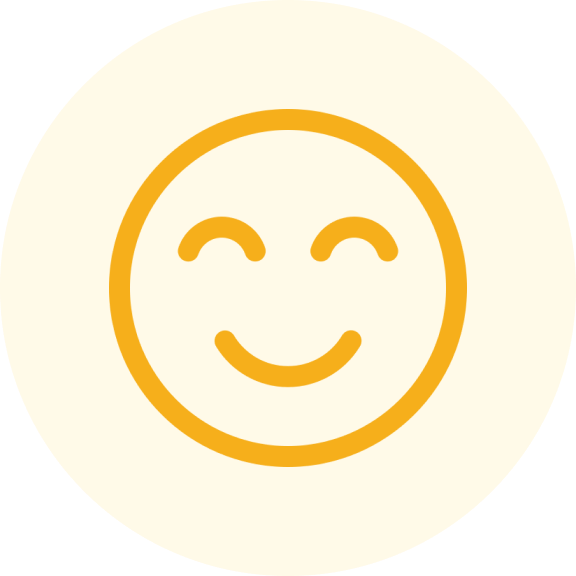 Remembering to charge JrTrack every night is a great way for your child to learn responsibility & healthy habits.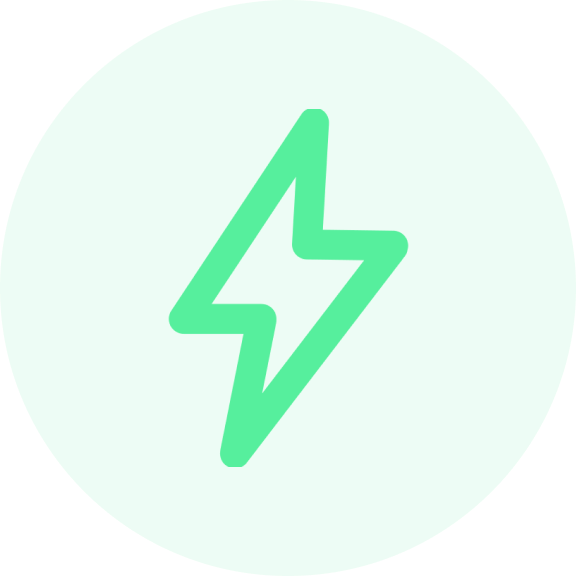 Now you can keep your JrTrack charged up more easily. No more searching for a cable!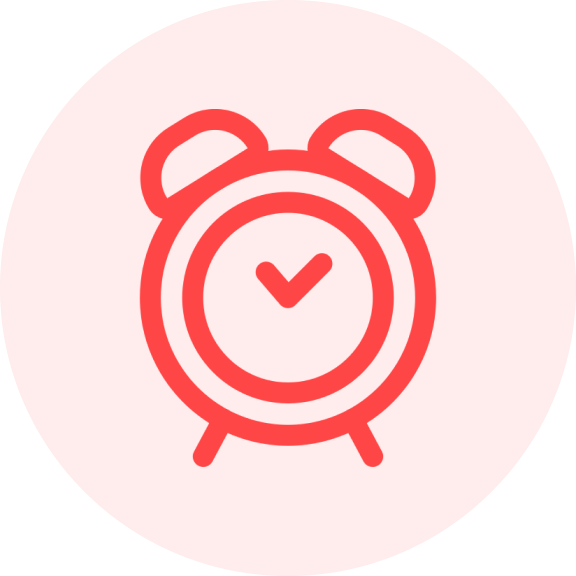 Perfect as an alarm clock
With our dark-mode watch faces, the Launchpad is great on a nightstand as an alarm clock.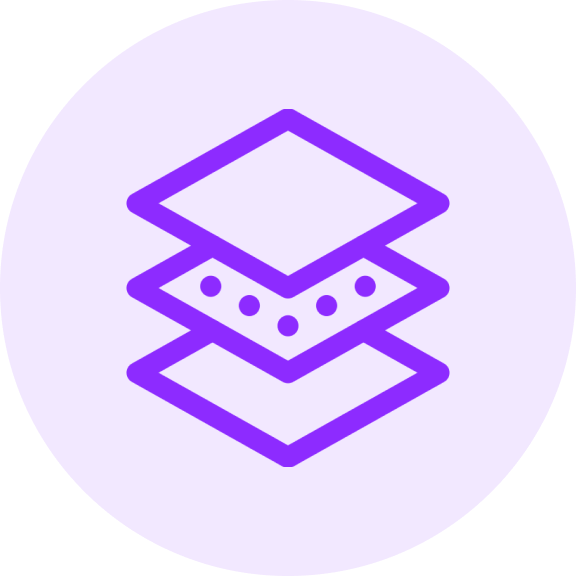 Kids can be rough on things! The Launchpad is made with durable injection mold ABS plastic.