Discover Back to School Savings
Congratulations! You've entered the Family Tech Back to School $10K Giveaway and unlocked special access to back-to-school savings and offers on amazing tech products and resources made for families. Enjoy!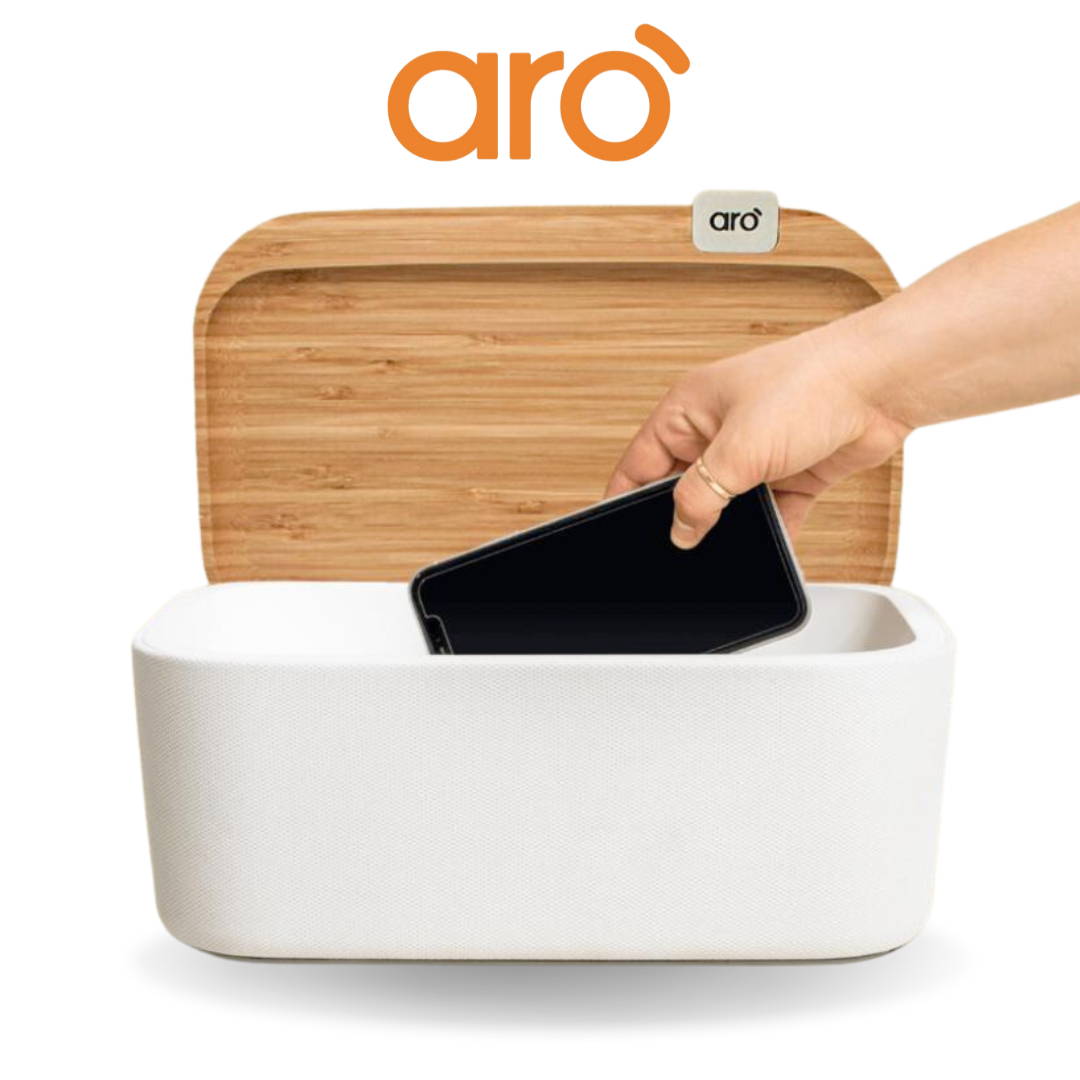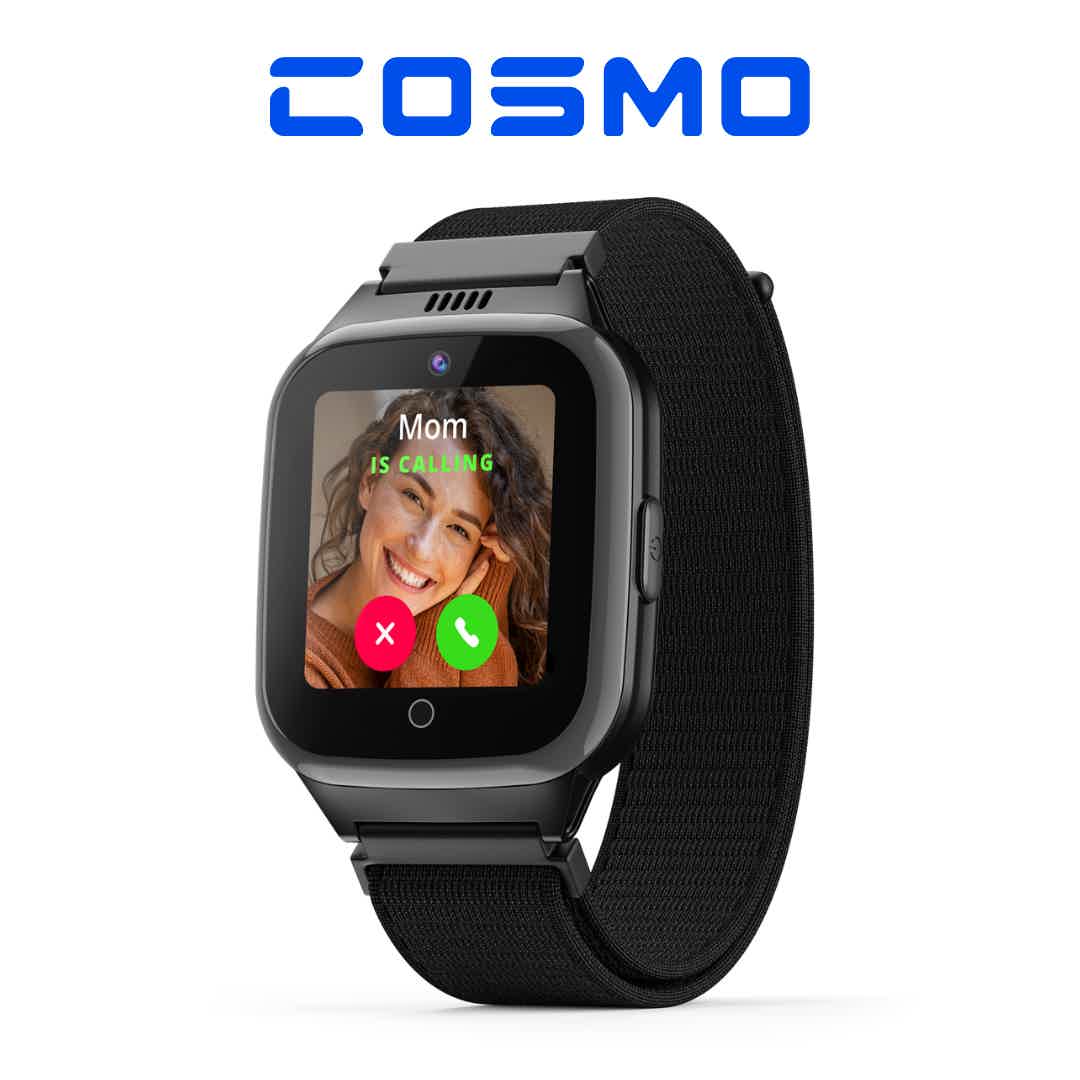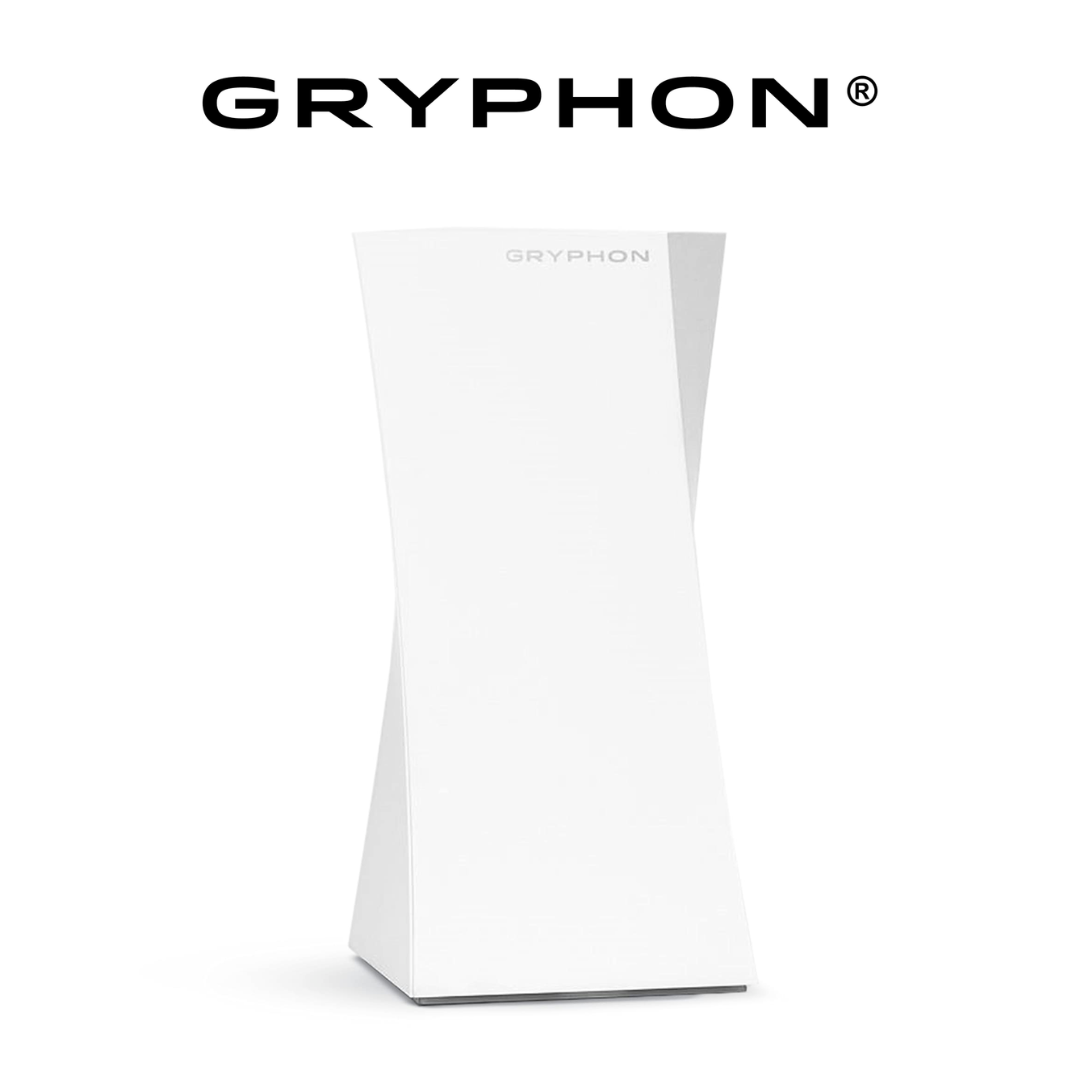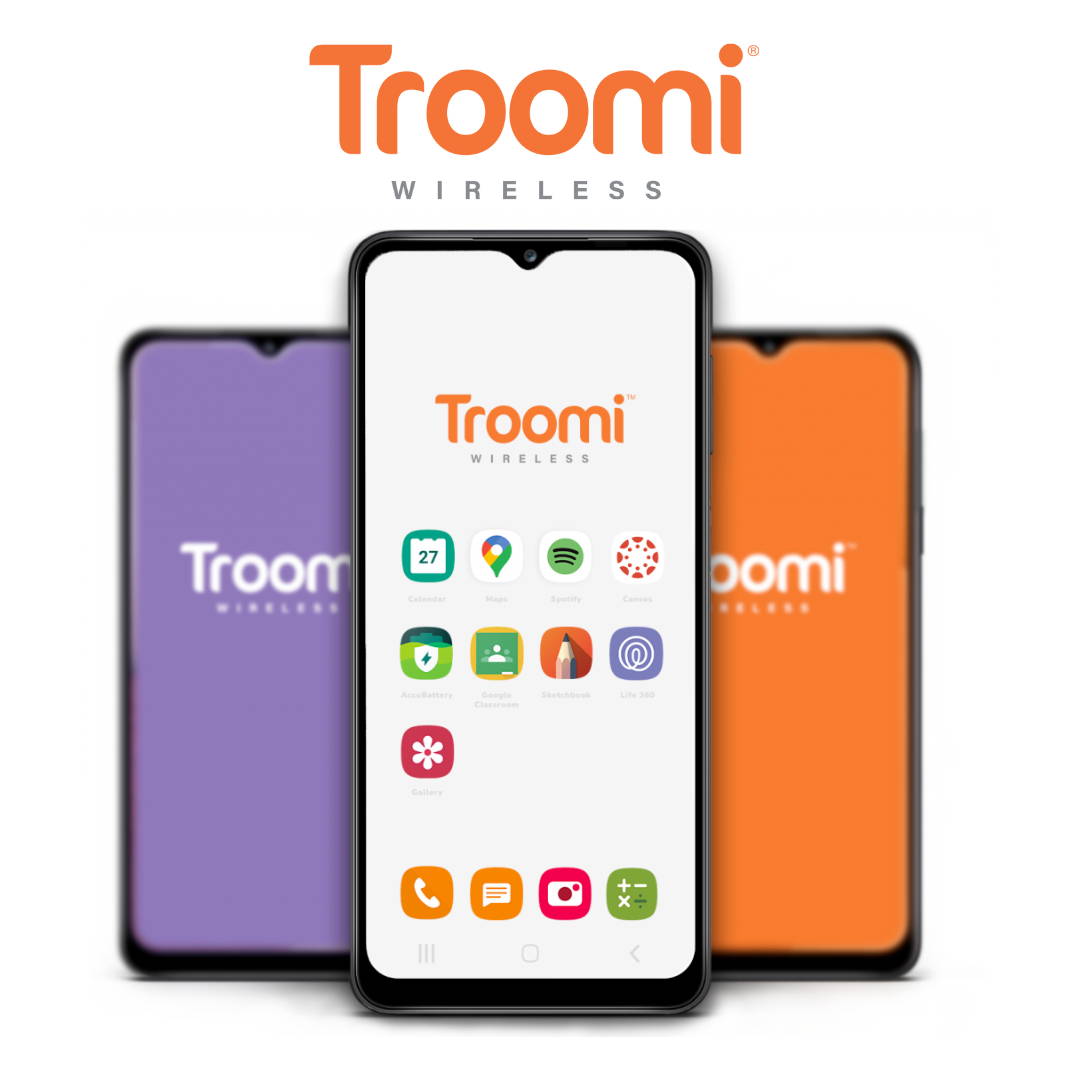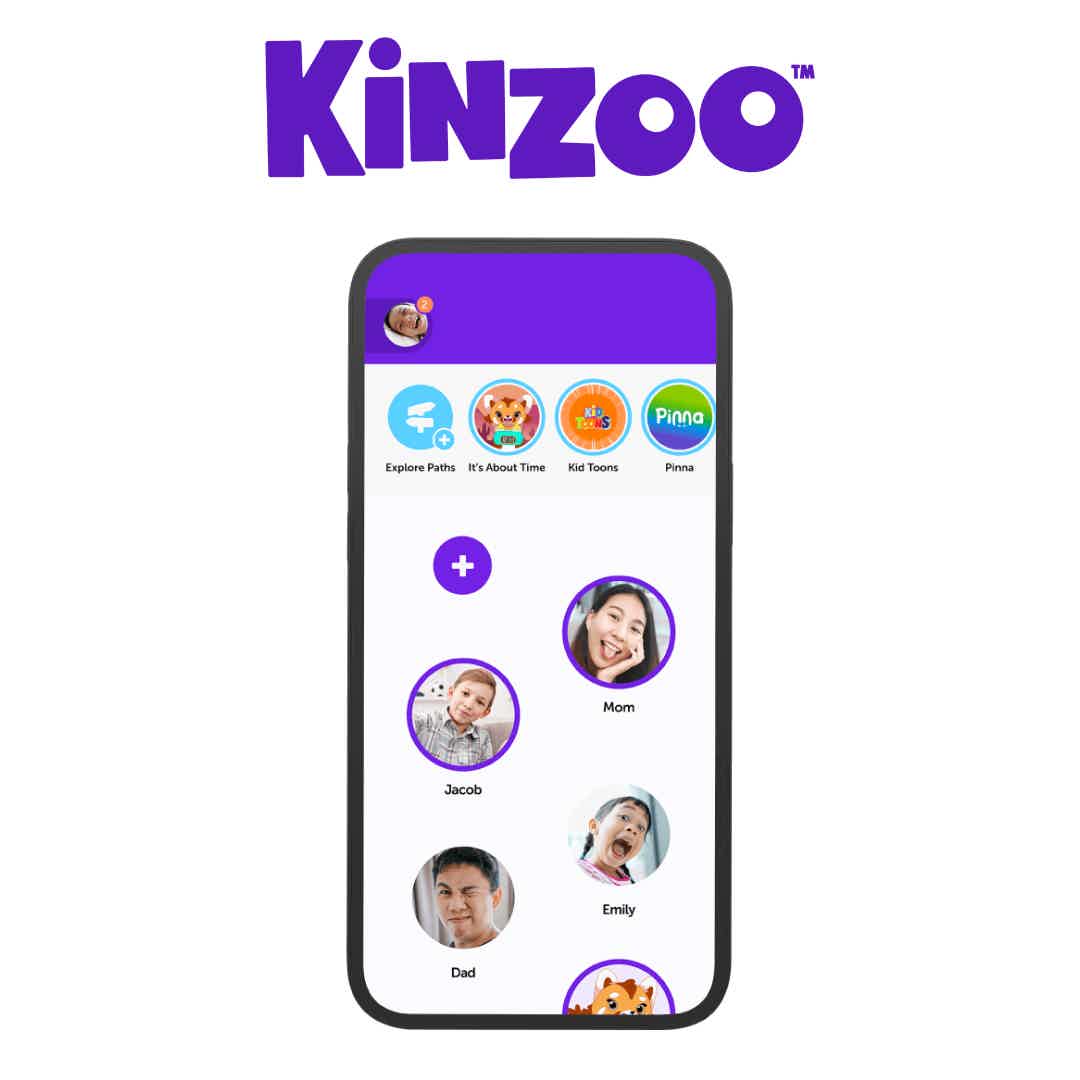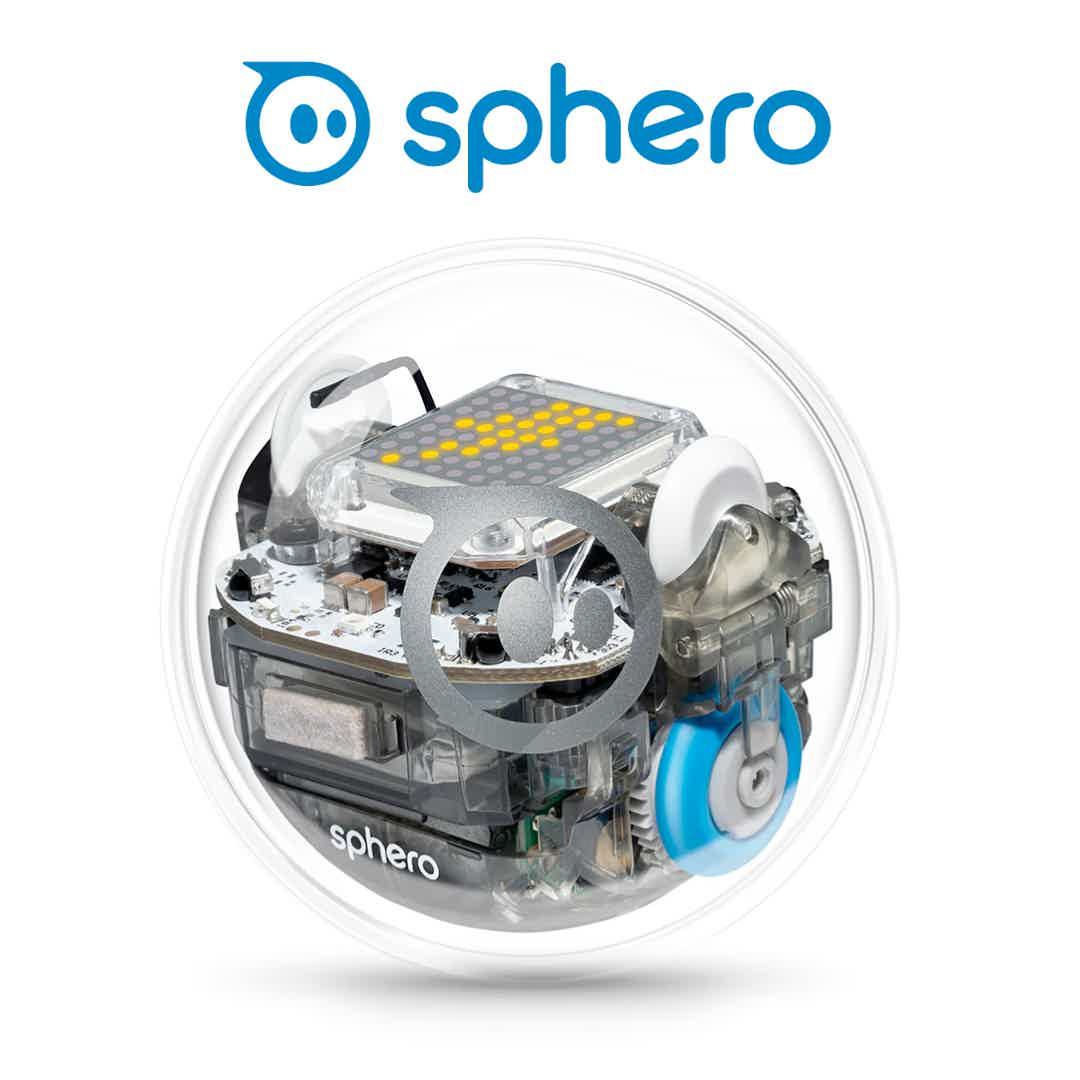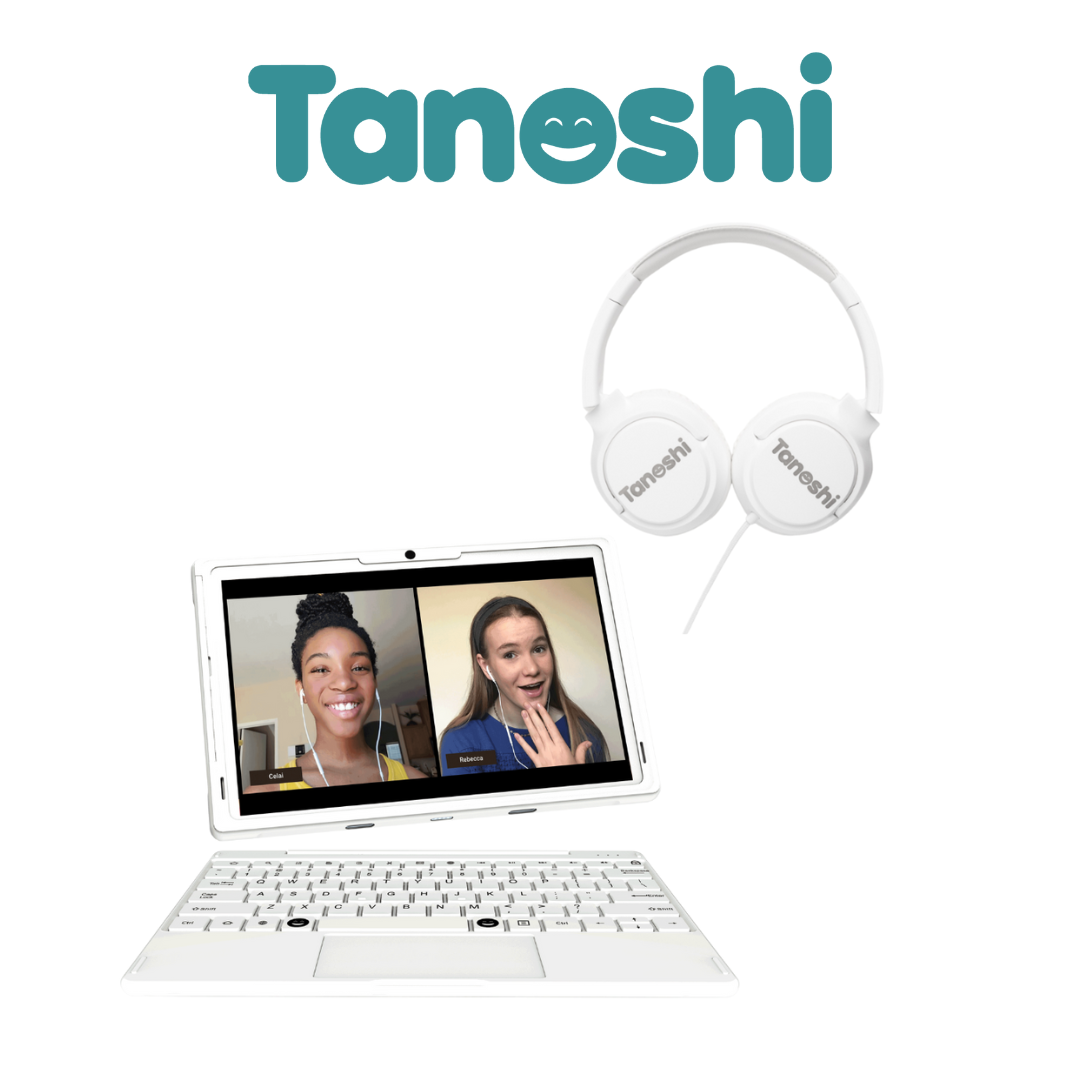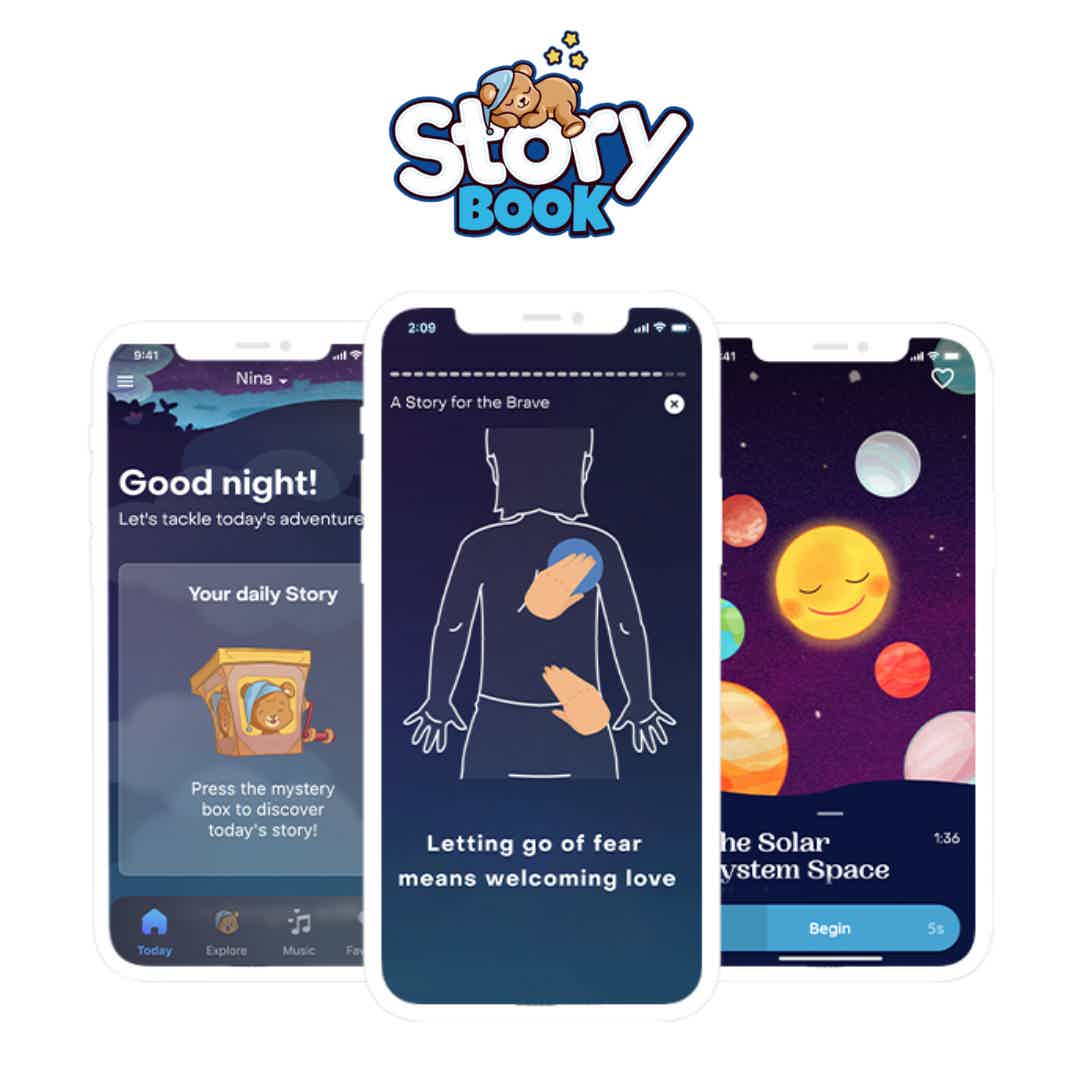 Kid's Learning Computers & Headphones
Tanoshi is preparing all kids for the digital future! For a limited time, save 50% on the Tanoshi Scholar Kids Computer and kids headphones while supplies last! With a 10.1" HD touchscreen and detachable, youth-sized, ergonomic keyboard, the Scholar computer is perfect for small hands and doubles as a laptop and tablet. Each computer comes pre-installed with educational content, including Google Docs & Sheets, kid's coding apps, best-in-class parental controls, and more!
Save 50% on Tanoshi Scholar Computers and Headphones on Amazon (while supplies last!)
A learning system focused on fun, OSMO uses physical and digital elements, encouraging young children to play and learn while tackling complex subjects and building core skills in math, science, coding, and more. The immersive learning system also stimulates critical thinking and problem-solving, offering real-time feedback through interactive technologies, helping children learn independently (*Compatible with iPad, iPhone, and Fire tablets).
Get 30% OFF select OSMO kits & games!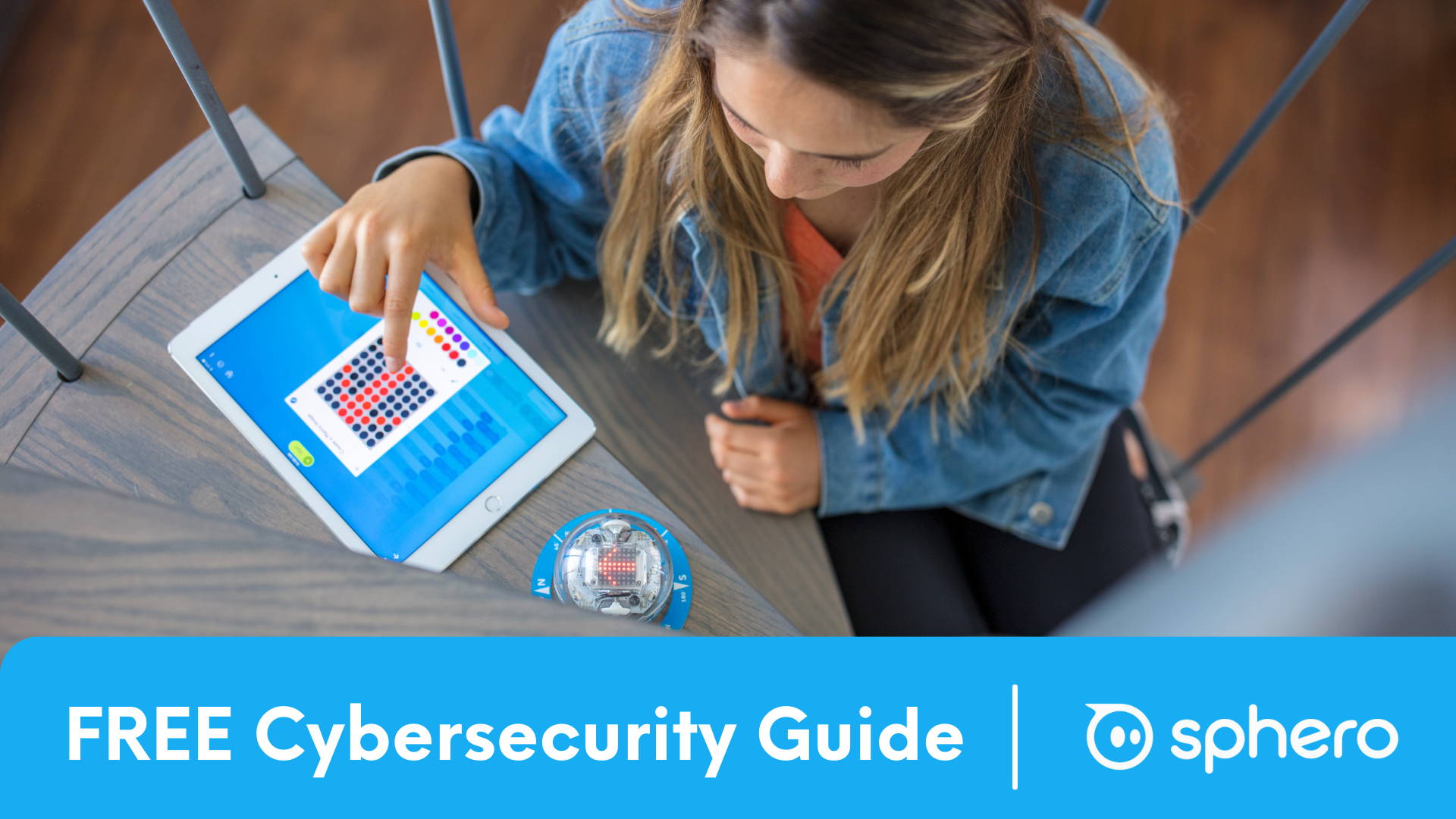 STEM/STEAM Learning & Coding Tools
Sphero brings abstract cybersecurity concepts to life for middle schoolers with 20 free lessons and a free downloadable guide to use with Sphero BOLT robot! The best part? No previous experience is required—for kids, parents, or educators. Access the lessons, guide, and learn more here!
Download your FREE Sphero Cyber Security Guide here!
Vooks brings children's storybooks to life with animation, narration, and sound! We're educational, safe, and ad-free screen time that inspires a lifelong love of reading! For a limited time, get $10 off an annual subscription when you use code: FAMILYTECH10. This offer is valid for new customers only, one use per customer, and cannot be combined with other discounts. Offer ends midnight PST 12/31/23.
Save on your annual Vooks subscription with code FAMILYTECH10
Kid's Phone & GPS Smartwatches
COSMO's JrTrack 2 is the award-winning, all-in-one kids smartwatch with calling, messaging, GPS tracking and more. It's the wearable phone that's 100% kid-safe and parent approved, all controlled from the Mission Control Parent app. Discover why thousands of families trust COSMO of peace of mind and safe connection, one step at a time. For a limited time save 30% on COSMO's best-selling JrTrack 2 SE!
Save 30% on the JrTrack 2 SE Kids Smartwatch with code FAMILYTECH!
Smart Parental Control Wi-Fi
We're giving parents the power to ensure safer and healthier digital connections for their kids. Gryphon is the #1 router choice for parents and trusted by over 50,000 families. Gryphon provides total protection against screen time addiction, adult websites, inappropriate content, hackers, & personal privacy threats. For a limited time, save 30% on any new Gryphon models!
Secure your home internet and save 30% on any new Gryphon model!
We're flipping the script on screen time with apps that kids love and parents trust. Kinzoo thinks that the positive potential of technology is unlocked when it focuses on connection, creativity and the cultivation of new skills and interests. Our three apps - Kinzoo Messenger, Kinzoo Together, and Kinzoo Studio - are built around these pillars.
50% OFF one year of Kinzoo Together with code FAMILYTECH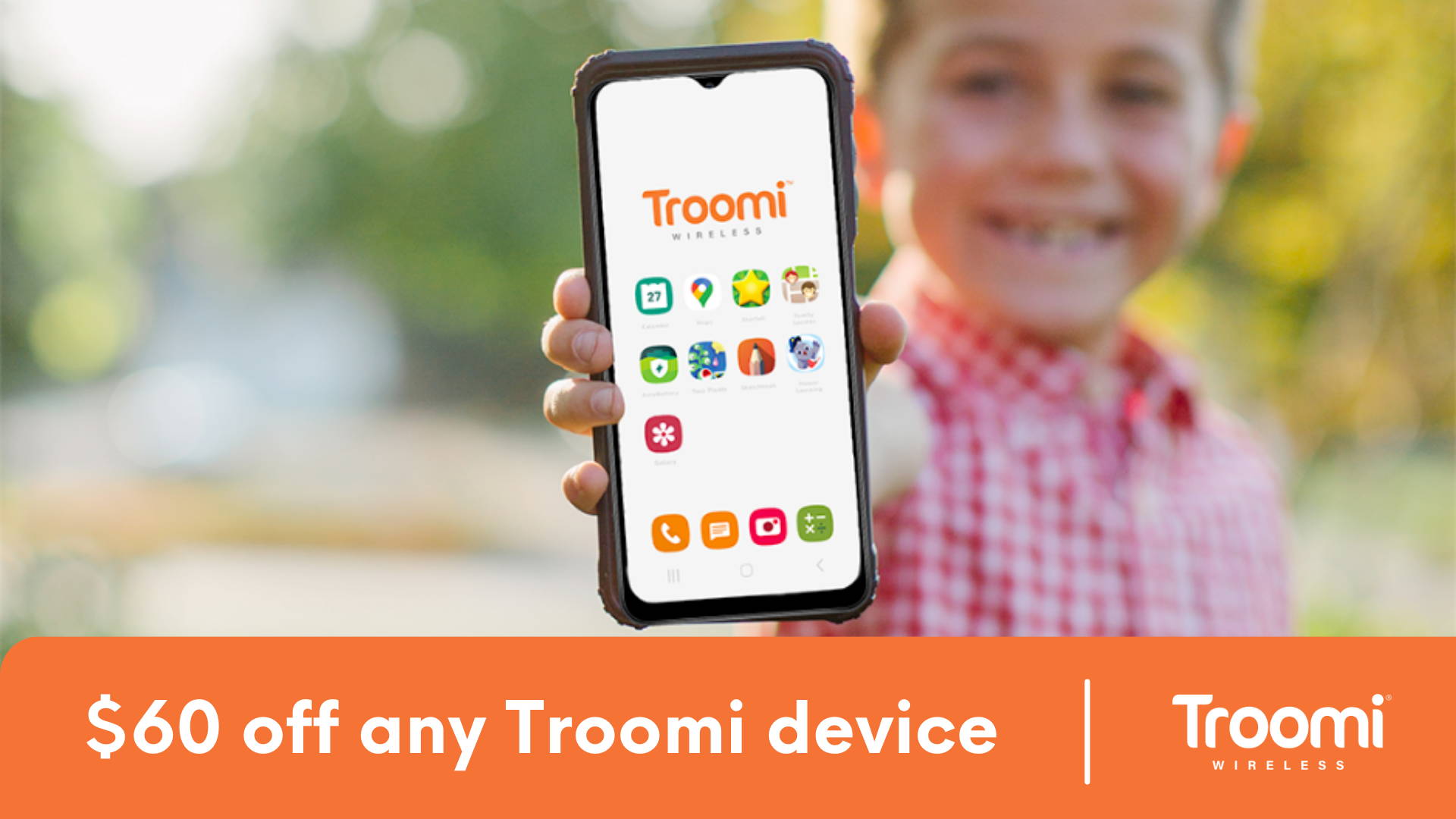 Troomi is the safe phone that grows with your kids! We provide families with the safest, most flexible approach for giving cell phones to children. Through our powerful, easy-to-use KidSmart® operating system, you can protect your kids from pornography, predators, bullies and the dangers of social media while still giving them access to a safe web browser and to safe apps they need for school, learning, music and healthy hobbies.
Get $60 OFF any Troomi device!
Reducing Screen Time & Increasing Quality Time
Aro is the first solution designed specifically for families looking to reduce screen time and increase quality time together. Built on the principles and science of habit formation, the Aro app and home device gamify the experience of being off your phone. Because when you change your relationship with your phone, you change your relationship with everyone around you, including yourself.
Get one month of Aro membership FREE with code FAMILYTECH!
Improve your family's wellbeing
Storybook is the #1 App for families' emotional health and sleep routine. This award-winning app is exclusively designed as a screen-less app for kids to have quality bonding time with their parents. It combines narrated audio stories, affirmations, meditations, and music playlists, including white noise, as well as relaxation and massage techniques.
Get 50% off an annual StoryBook subscription + 7-Day free trial with code COSMO50!
Digital Parenting Resources
Conscious Parenting Revolution
Conscious Parenting Revolution helps parents create stronger relationships with their kids with strategies that create deeper connection and cultivate effective healthier communication. Katherine Winter-Sellery is a 3-time TEDx speaker and best-selling author who has helped thousands of families navigate raising kids in a digital age. Katherine's 7 Strategies ebook is a lifeline for parents struggling to connect with their children. Parents will learn which communication strategies are effective, and how to avoid creating conflict.
Get your FREE 7 Strategies ebook download for parents today!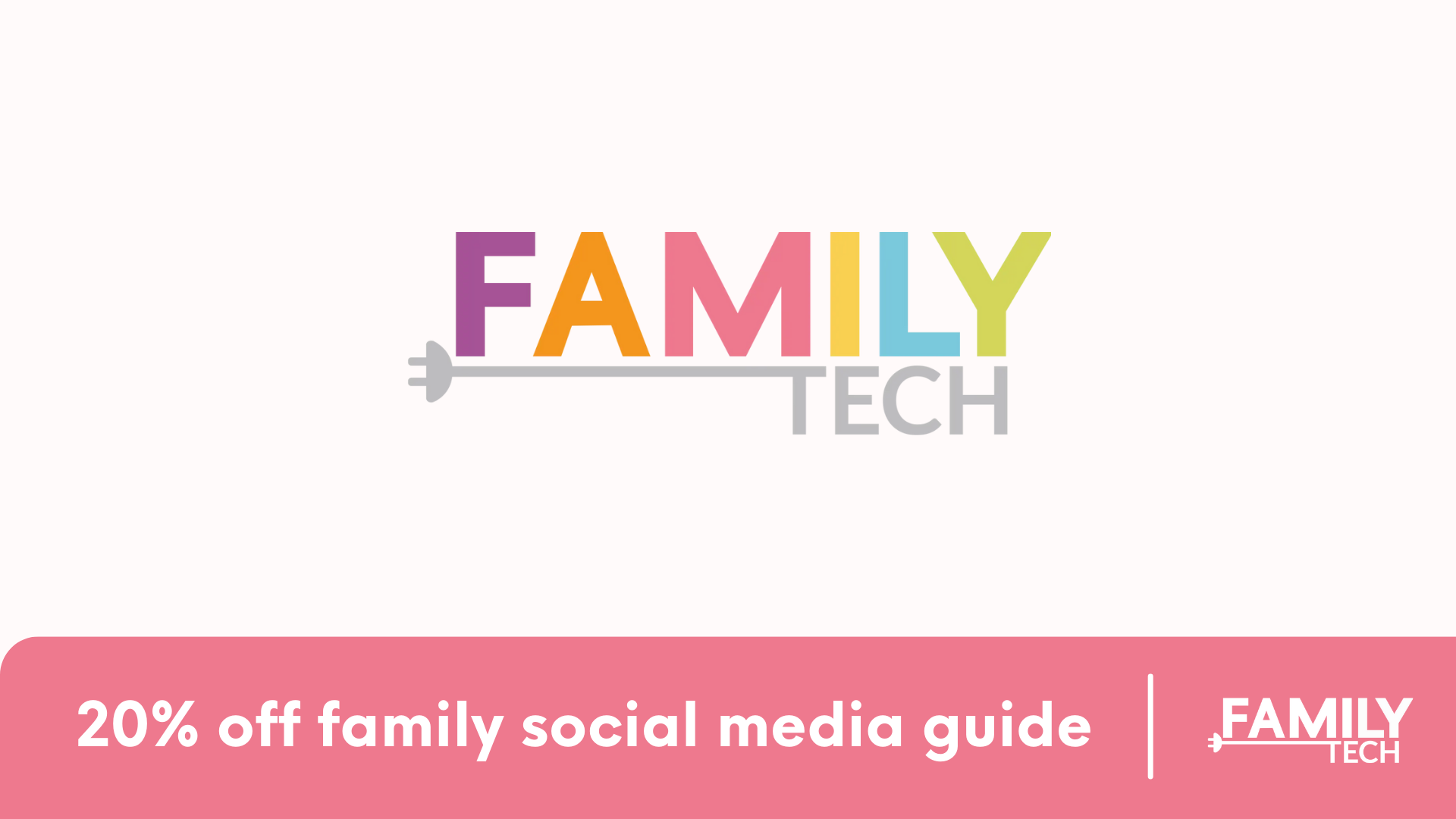 Sarah Kimmel helps families navigate all things tech! Her passion is helping parents understand how new technology can change their life, make it easier - or even better! This downloadable Family Social Media Guide is designed for families who are entering or already in the world of social media and apps. Best for kids age 10 – 18, this guide gets into the nitty gritty of: social media background & basics, apps, privacy, discussion questions, and more!
Get 20% OFF the Family Social Media Guide today!
We are a 501c3 nonprofit organization that provides education, tools and resources designed to help families establish healthy screen habits. These three printable tools for parents (My Family Tech Plan; What To Do When You're Feeling 'Meh'; and 5 Core Healthy Screen Habits) will get you off to a great start towards that goal! For even more practical, actionable tips and help, subscribe to our Healthy Screen Habits Podcast, follow us on social media and go to our website www.healthyscreenhabits.org.
Get your 3 FREE downloadable Healthy Screen Habits Guides here!
Iparentgen.com works to provide medically sound insights that examine all the aspects of technology to provide parents, teachers, coaches and medical professionals with behavioral models, tips, strategies and protocols that can address phone addiction to help children lead their best lives. Through online courses, videos, podcasts and mini-courses we work to support parents raising children in the digital world.
Get $25 OFF 'How to Create Screen Routines' guide for parents!
At Screen Sanity, we're helping create a world where kids are captivated by life, not screens. Screen Sanity is an international nonprofit that equips parents to be mentors and guides so kids grow up happy and healthy in an increasingly digital world. Our parent- and teacher-developed offerings include downloadable parent guides, webinars, trainings, study guides and workbooks that help families make intentional and informed decisions about their use of technology.
Get 50% OFF the on-demand Screen Sanity training webinar with code BTS50.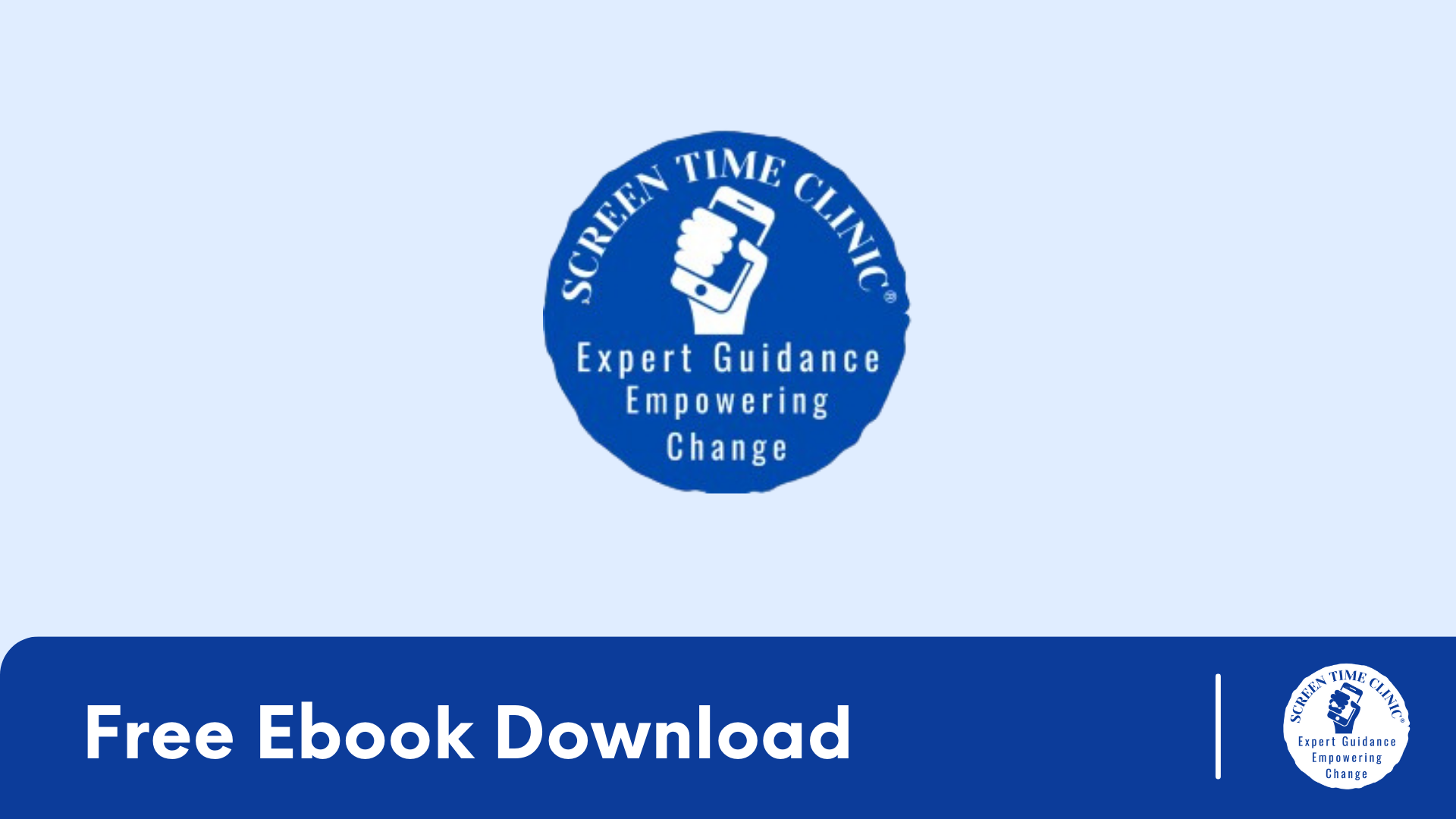 Screen Time Clinic empowers youth, parents, and professionals to be digital wellness leaders of the future. We are an international network of unbiased educators dedicated to providing accurate information about the mental and physical challenges of digital media and how to live a balanced life. Get a FREE download of the Screen Smart Sam book perfect for reading with littles to keep smart screen choices going!
Get your FREE download + video of Screen Smart Sam!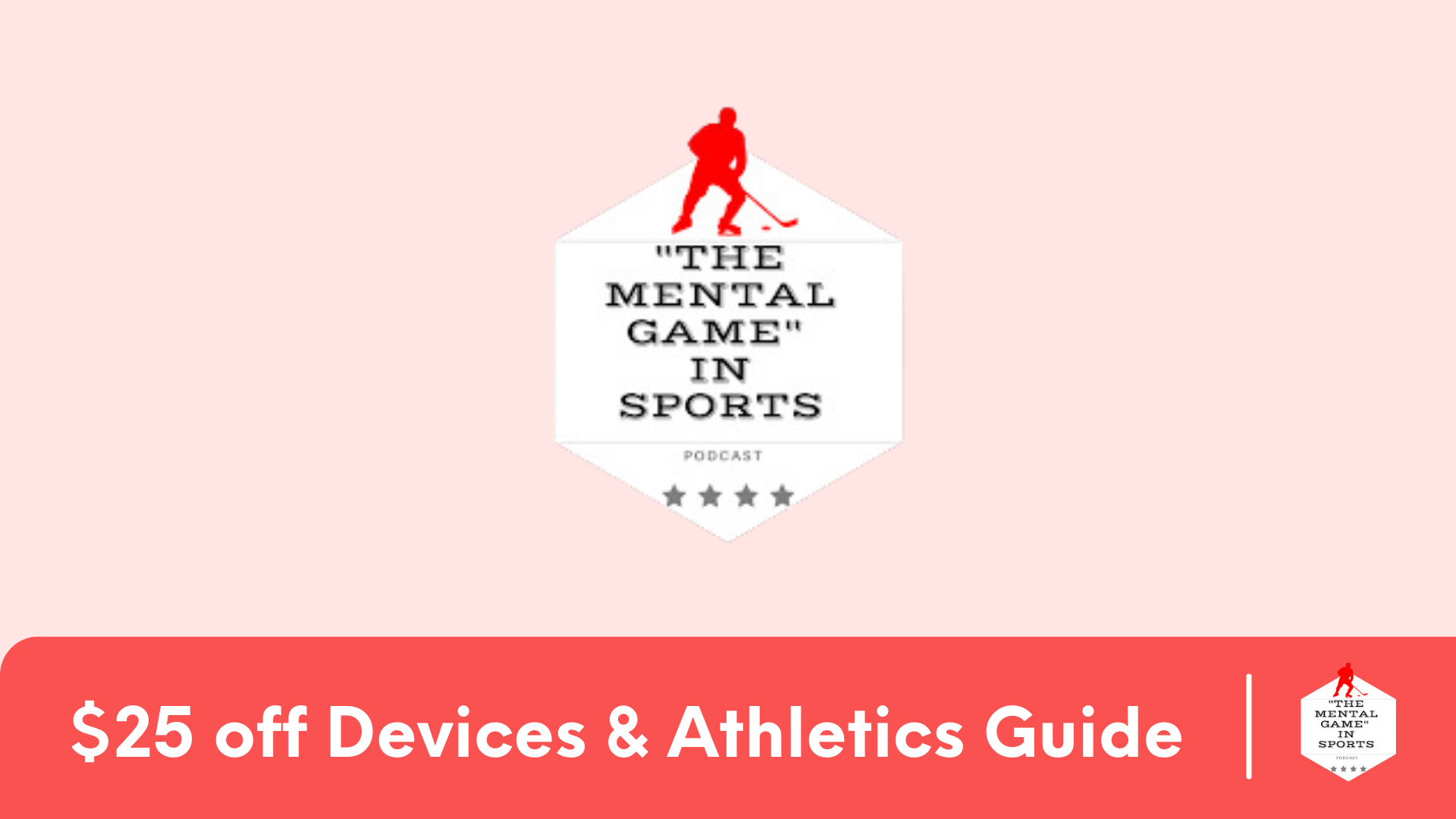 The Mental Game Academy is here to empower athletes mentally so they can reach their potential in sports and life. We providing training, coaching, and resources for schools, coaches, and students pursuing athletic excellence in a digital world. We believe that teaching athletes the right mental skills is truly a superpower.
Get $25 off 'Device Routines for Athletic Performance' webinar!