See what's new in the latest releases for both JrTrack and the Mission Control parent app.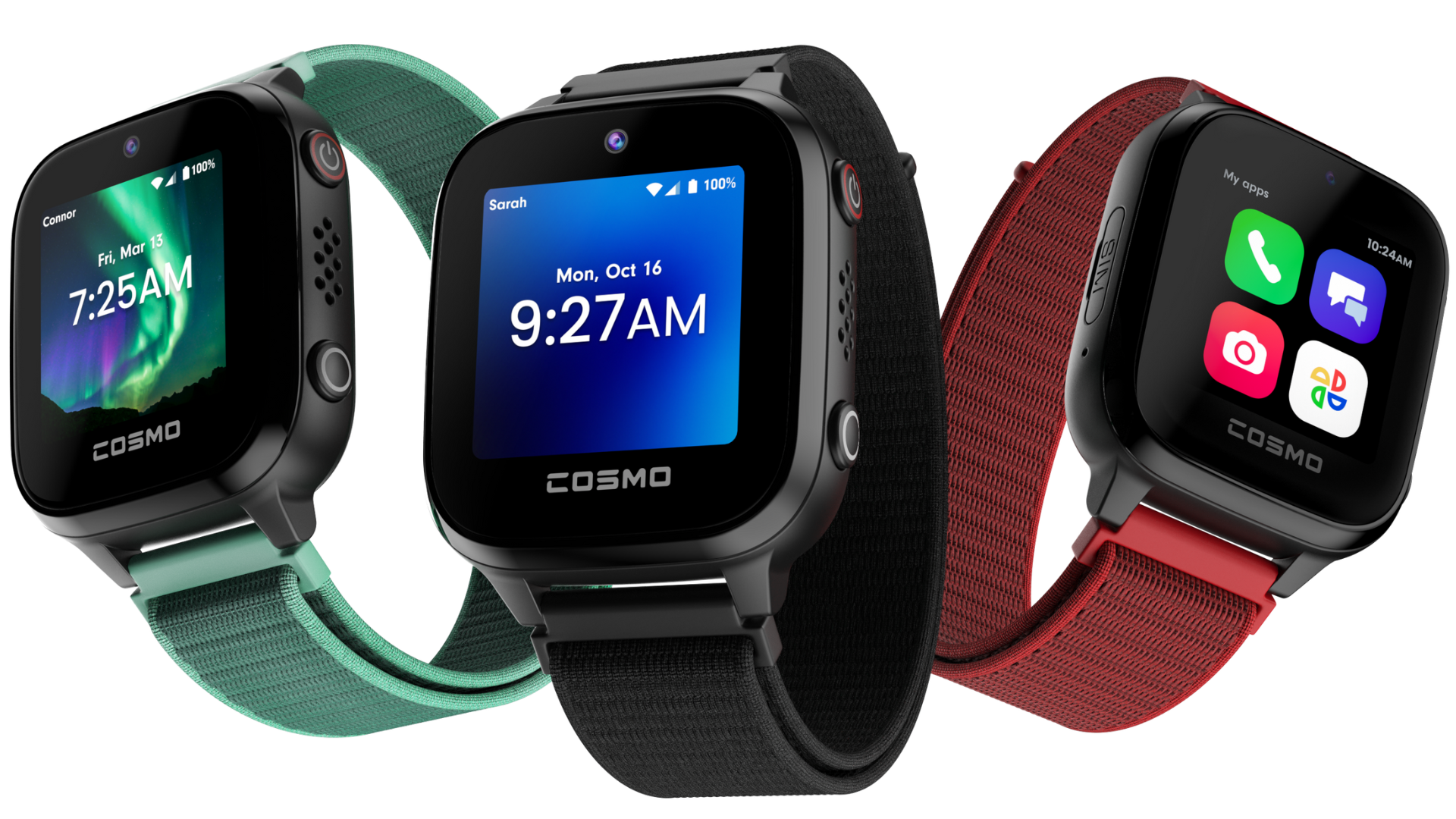 Start timer button only appears when the timer is set
The Emergency Calling screen fits into the same page.
Menu items with long names now horizontal scroll.
Removed 'select all' from messages.
New calls showing on top of missed notification.
Power off button stops a playing video or audio file.
Step counter now reset overnight.
Long names on call screens are now scrolling.
Improved bootup UX
New FW update text showing 'Installing System Update'
New UI for call screen
Hide the call volume button until the call is answered
In call volume control enhancement
Silence call ringer using power button
Increased default call volume
Added ability to share a photo from gallery view
Decreased the default screen off time to 15 seconds
New font size selection ability
Improved 'Mute All' settings
Improved the pair device experience from Settings
Added spamming prevention
Activation Email fixed
Time zone issue for Hawaii fixed
Clock format 12/24 hours glitch fixed
SIM activation and pairing email triggers fixed
Improved app-device comms reliability
UI refresh (messages, gallery, calculator & more)
Reorganize device settings menus
Message list sort order update
Watch now shows call length
Long Wi-Fi names will now scroll to view all
New wallpapers - animals theme
Select or send a photo from messages
Update Call Network options based on SIM Type
New low storage alert
Updated emoji screen
Forgot password email case-sensitivity glitch fixed
School mode bug fixes
New pairing screens
New app icon