We're giving our loyal COSMO families a special discount on the all-new JrTrack 3 smartwatch! If you're interested in saving on an upgrade, just fill out the form below with your existing account details.
All current COSMO Mobile families can receive a special one-time-use code for 20% off JrTrack 3!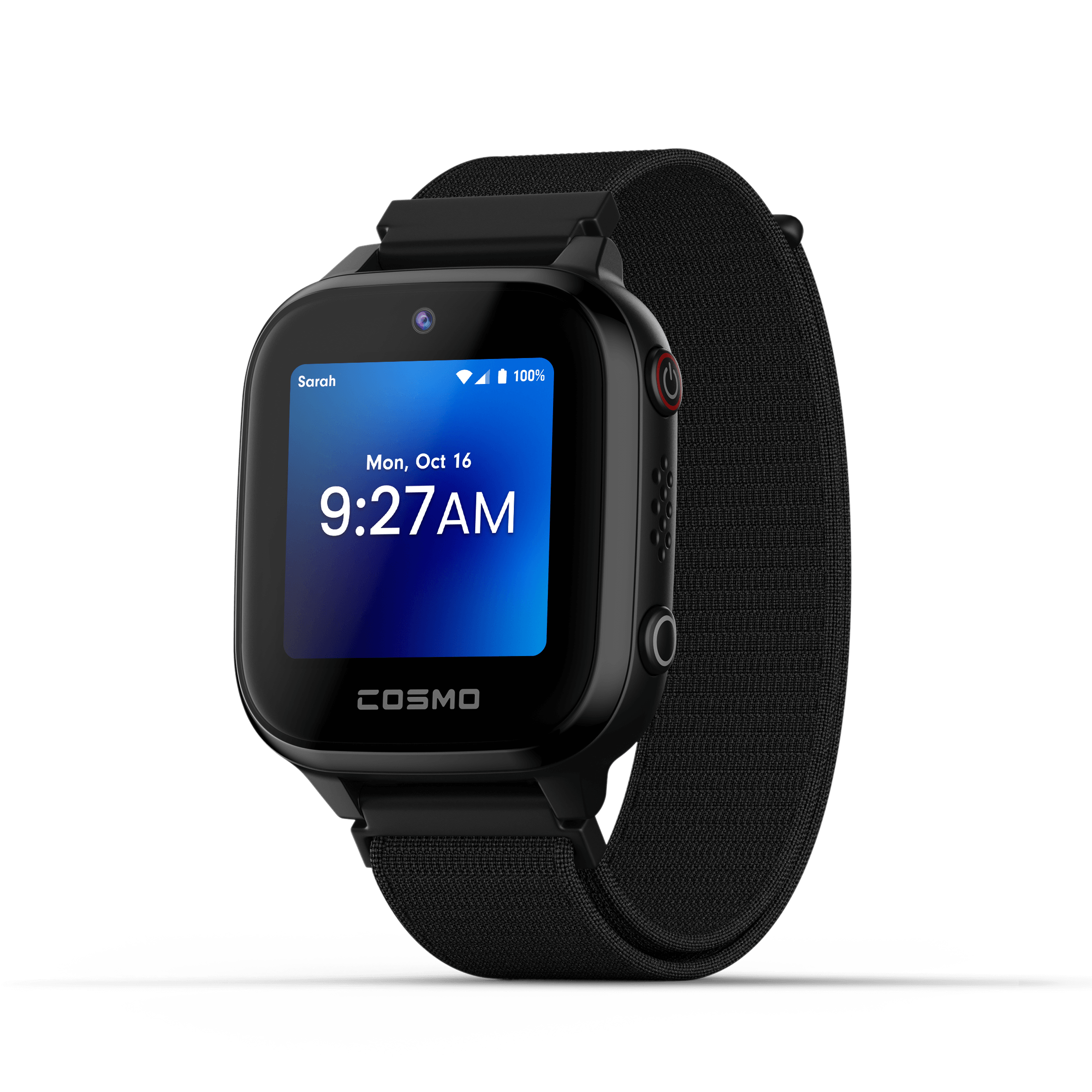 JT3 upgrade discount form
Please enter the details for one of your current JrTrack smartwatches below.