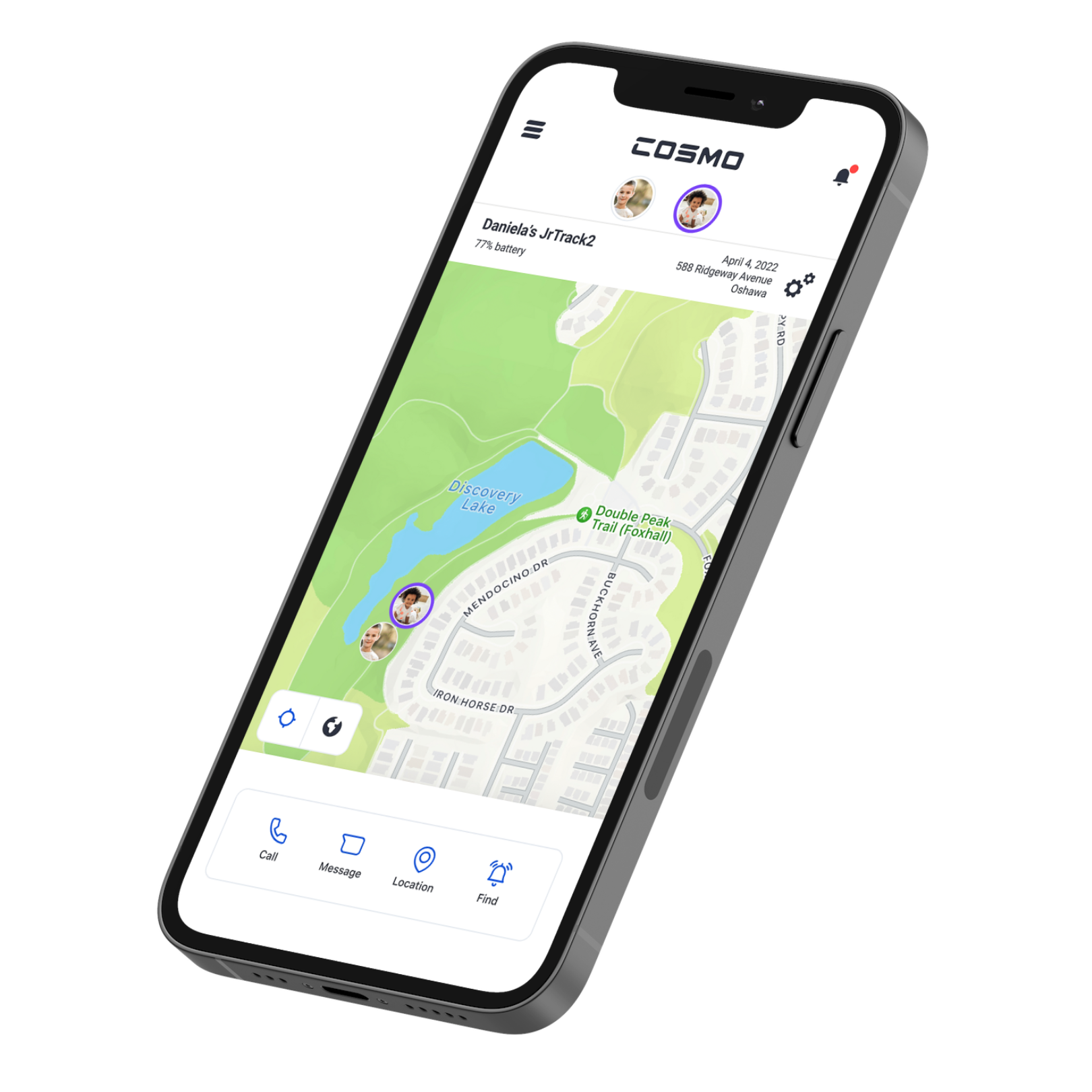 Take the stress out of parenting
Manage everything in one place.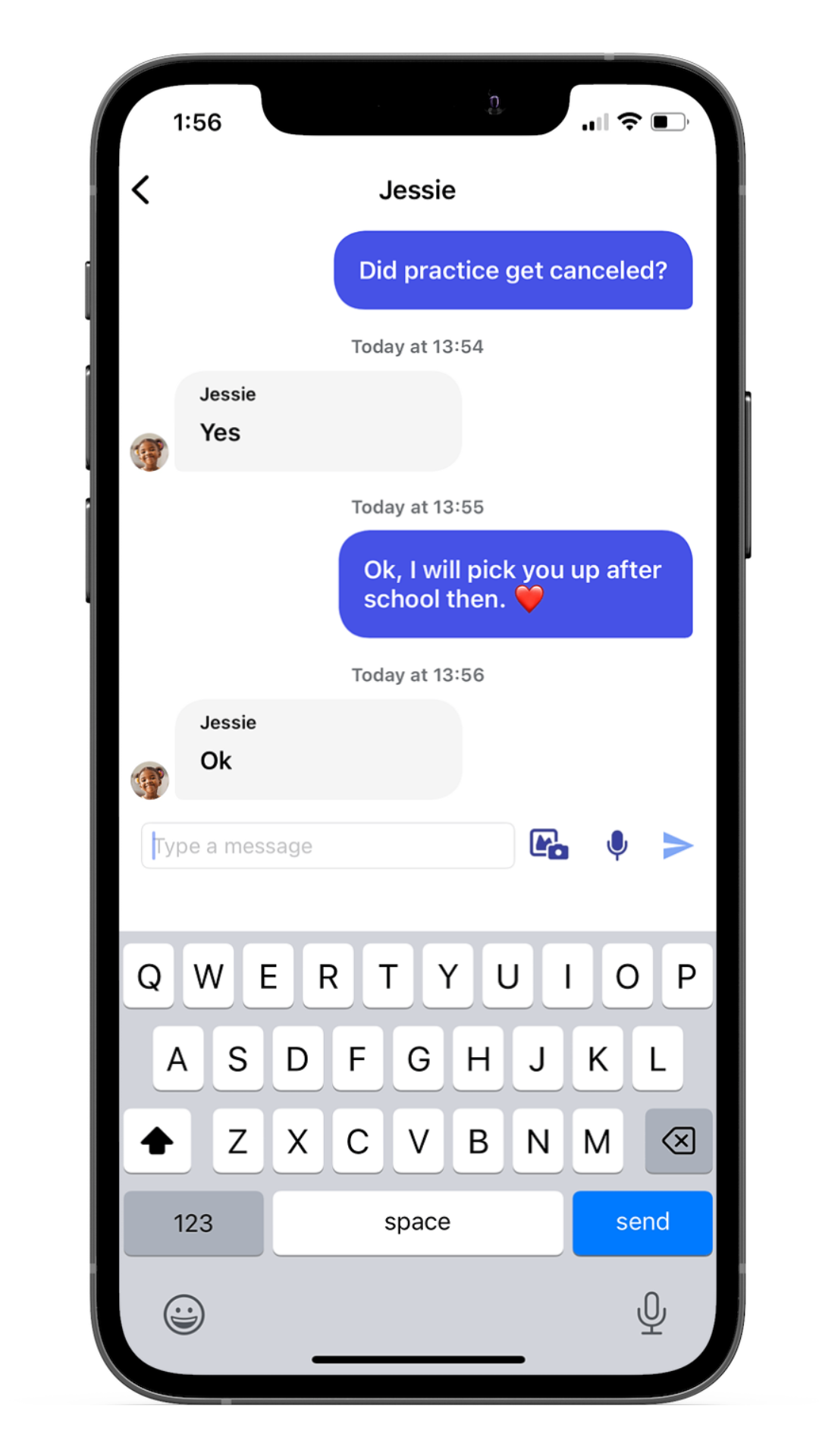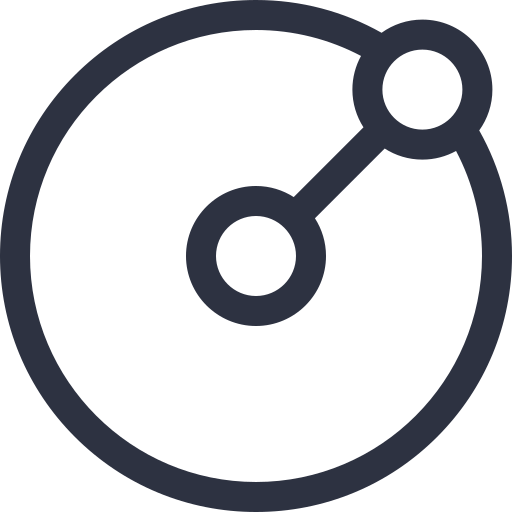 Check Location & Set SafeZones
Check live location, check where they've been with location history, or set a SafeZone to be notified whenever they enter or leave a designated area.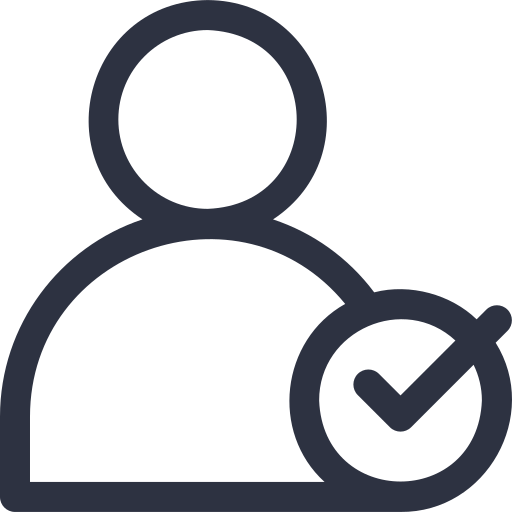 It's easy to control who can contact your child, and who your child can contact. Add approved contacts for just calling, or Calling, Texting, and GPS location.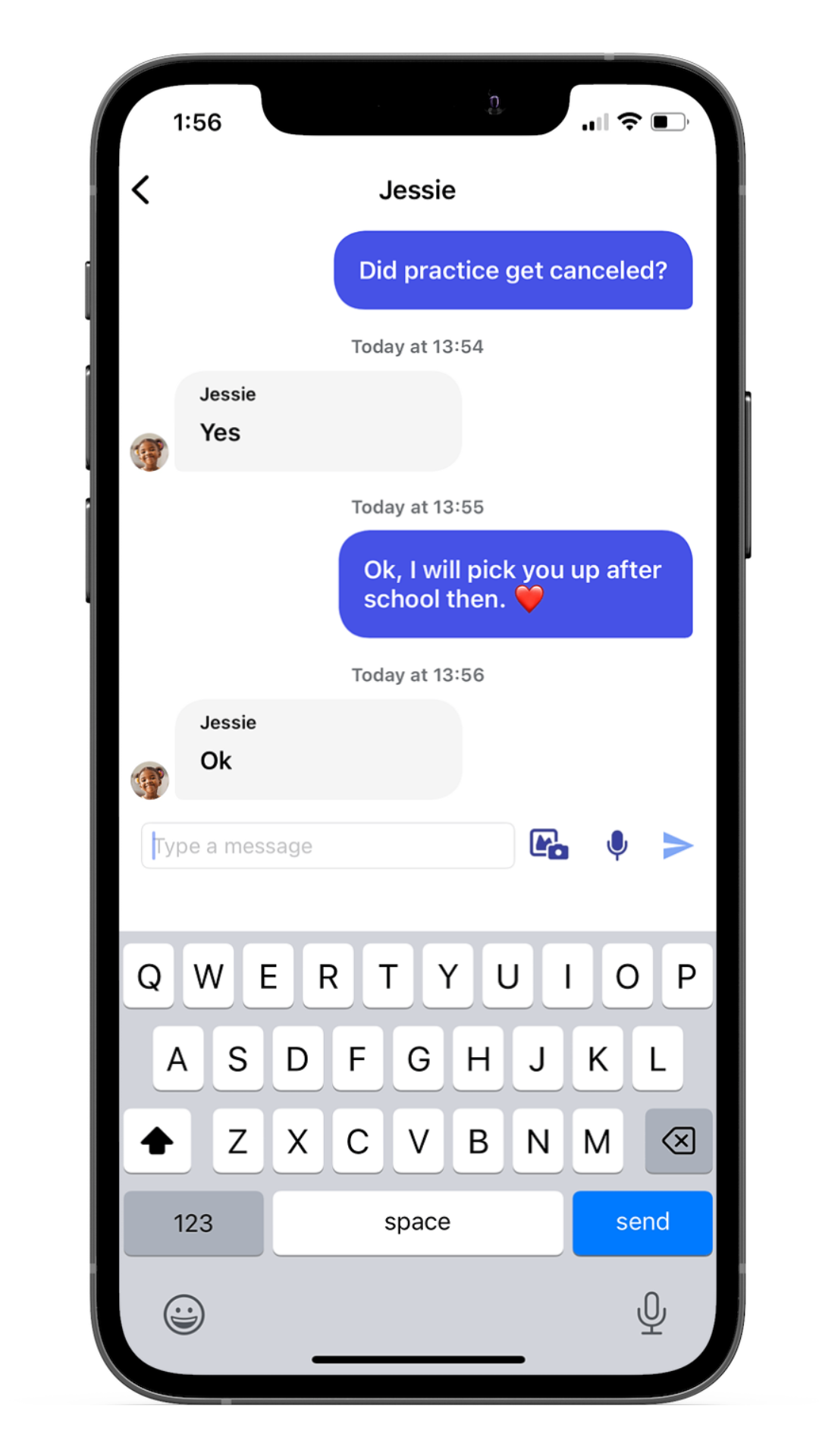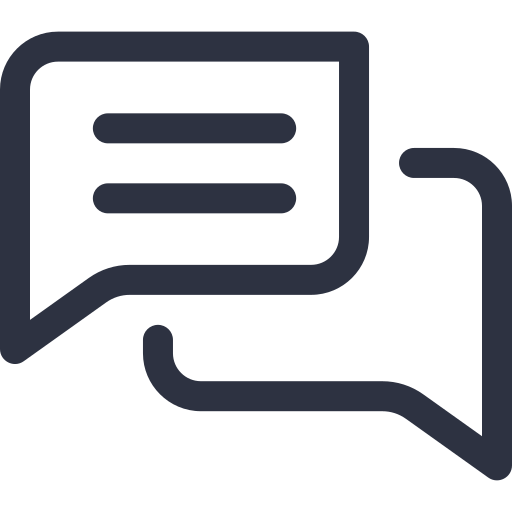 Send text, photos, & voice messages
From checking on them at school to telling them dinner is ready, texting is easy in the app. JrTrack even has a full keyboard for better conversations.
Set distraction-free school hours
Don't let the watch become a distraction by enabling a school mode schedule. This will disable all functions besides the time and SOS mode during certain hours.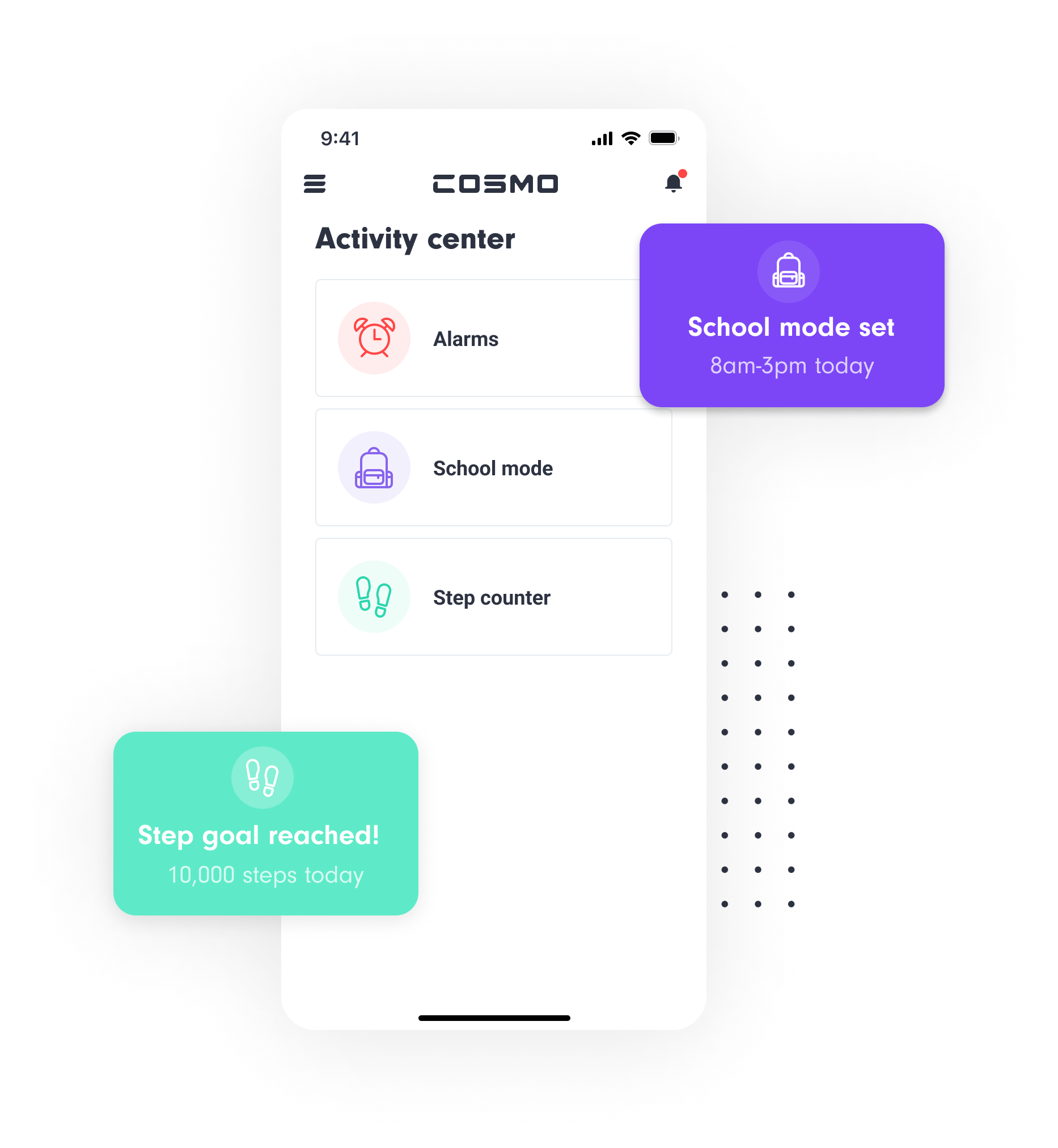 The activity center is where you can set distraction free-school hours, set step goals, and set alarms or reminders for the watch.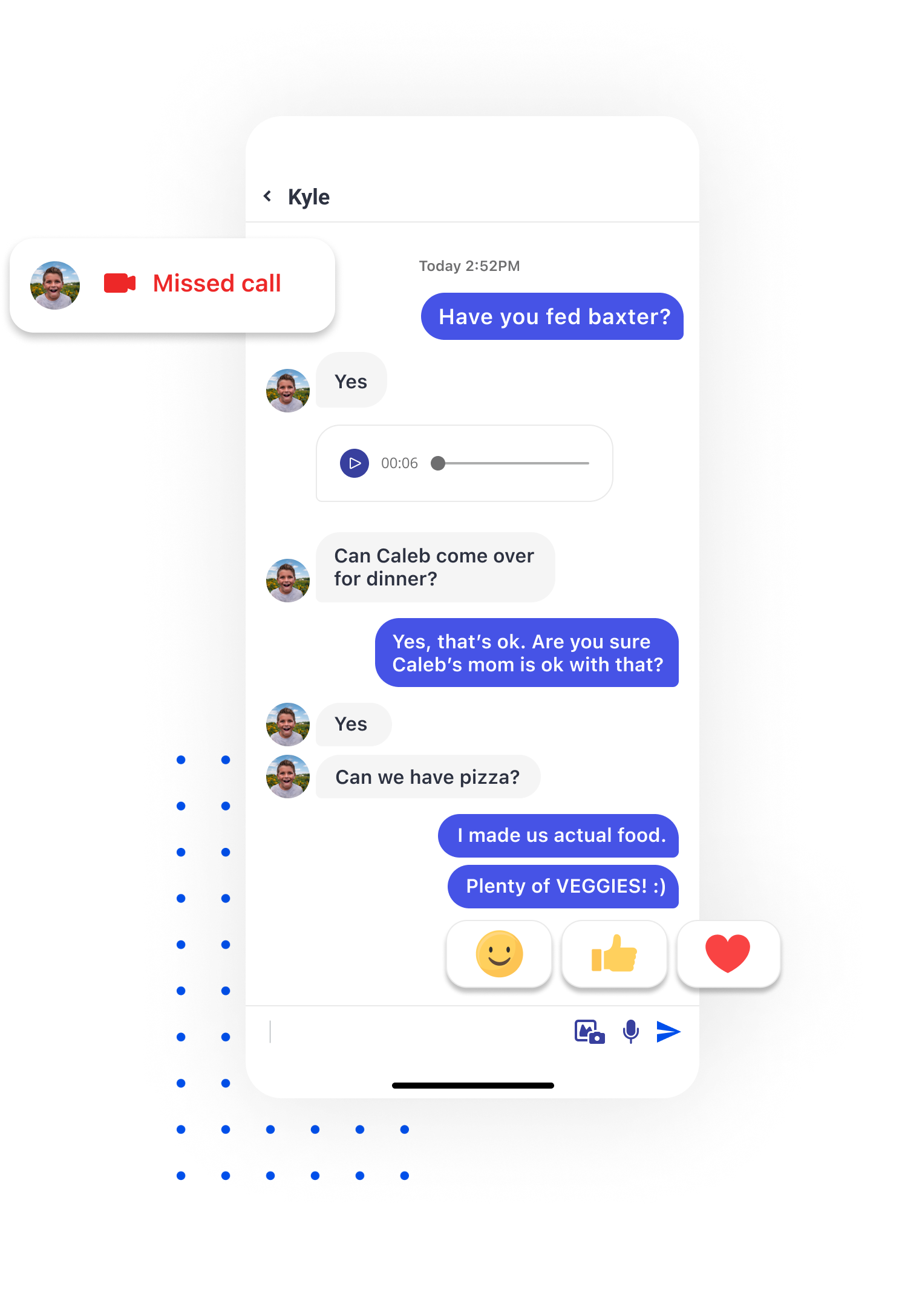 A connected family is a happy family. The mission control lets you stay closer with the ones you love most.
Frequently asked questions
So you don't have to raise your hand.
Mission Control access comes with every COSMO Membership plan.
I see two COSMO apps on the app store. Which one is it?
There's two apps, "COSMO Watch" is for JrTrack 1. The other app is COSMO:Mission Control, and that's for JrTrack 2, JrTrack 2 SE, and JrTrack 3. It's the bright blue app.
How many contacts can I set in the app?
You can set up to 10 contacts.
Do I have to call through the app, or can I use my native phone app?
You can call using your normal phone or you can call using the app as well, both will work the same!
You can share your login, but notifications will only be delivered to the device that was logged in last. We recommend inviting others as a Guardian so they can call, text, and check location through their own app login & contact name.
What type of permissions can I give to other contacts?
There are two levels of permissions you can set for other contacts. A contact is only able to call the watch you allow. A Guardian is allowed to call, text, and check location.
There is no video calling at the moment, but it's feature we're planning!