COSMO JrTrack 3 vs. Apple Watch
Searching for the right kids smart watch? Take a closer look at the differences between the COSMO JrTrack 3 and the Apple watch.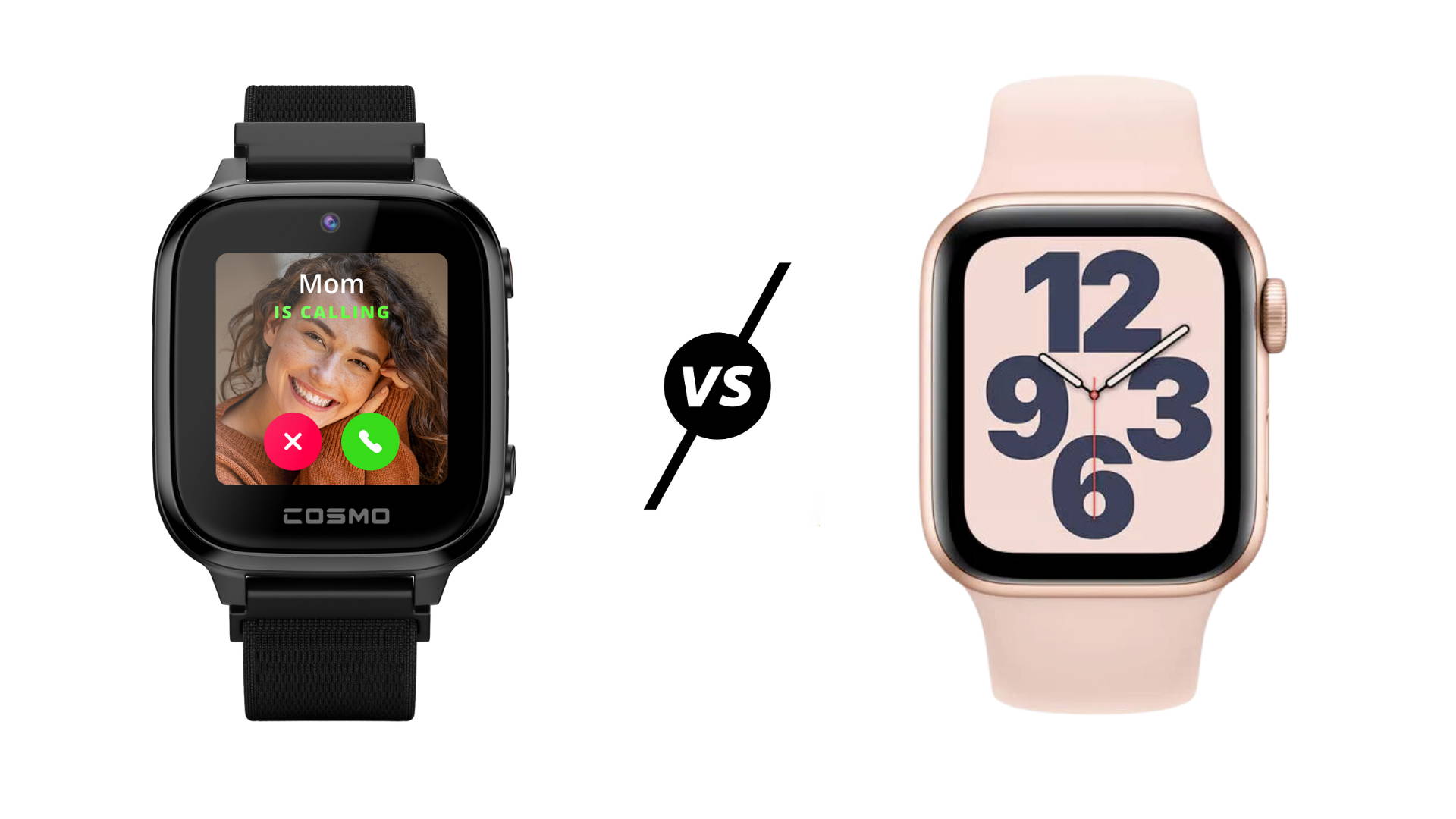 Families are switching from Apple to COSMO. Here's why:
COSMO's JrTrack watch is specifically built for kids! That means less worry and safer connection to bring your family closer together. SafeCORE is COSMO's four-front system: SOS alerts, 911 calling, GPS SafeZones, and unknown call blocking.

COSMO puts parents and kids first. Unlike Apple Watch, COSMO JrTrack comes with a parent app for managing settings and trusted contacts, checking GPS location, and more - all in one place. It's simple, safe, and perfect for families.
Families deserve connection at a family-right price. Get JrTrack 3 for $100 less than the Apple Watch SE. It's less worry with all the right features for kids. Plus pay less for insurance to keep your device protected. However you cut it, COSMO gives you quality for less.

Worry less and connect more with COSMO. With JrTrack you won't need complicated parental controls like the Apple Watch. JrTrack is engineered to protect your child from social media, open internet, and unknown calls and messages automatically.



Discover all the details that make JrTrack the clear family favorite.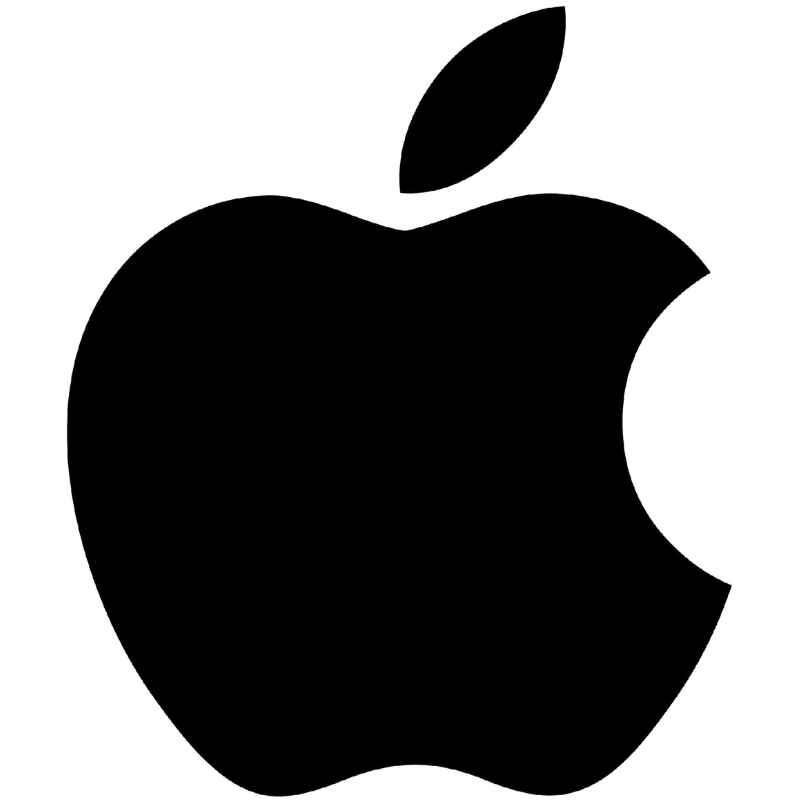 Yearly (depending on carrier)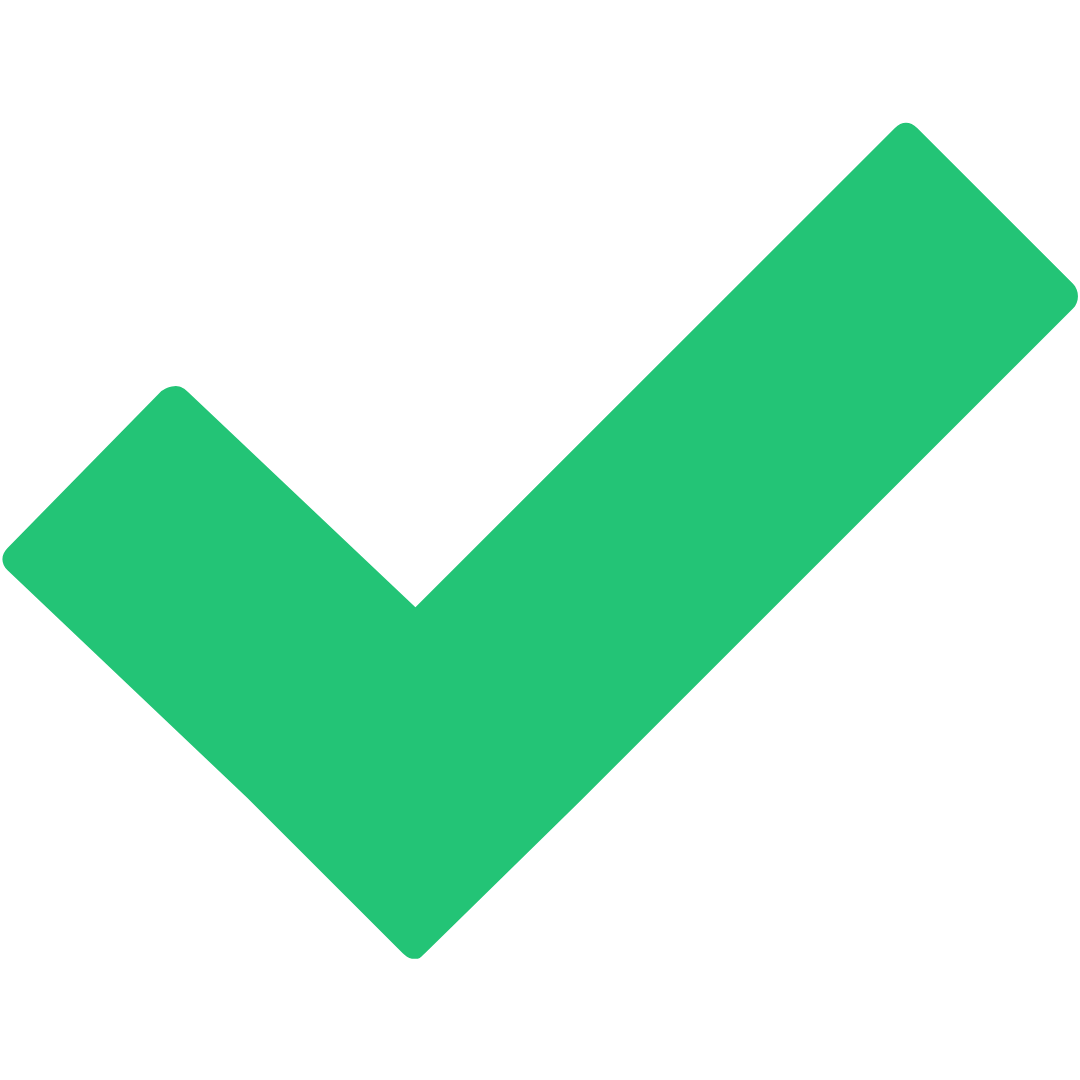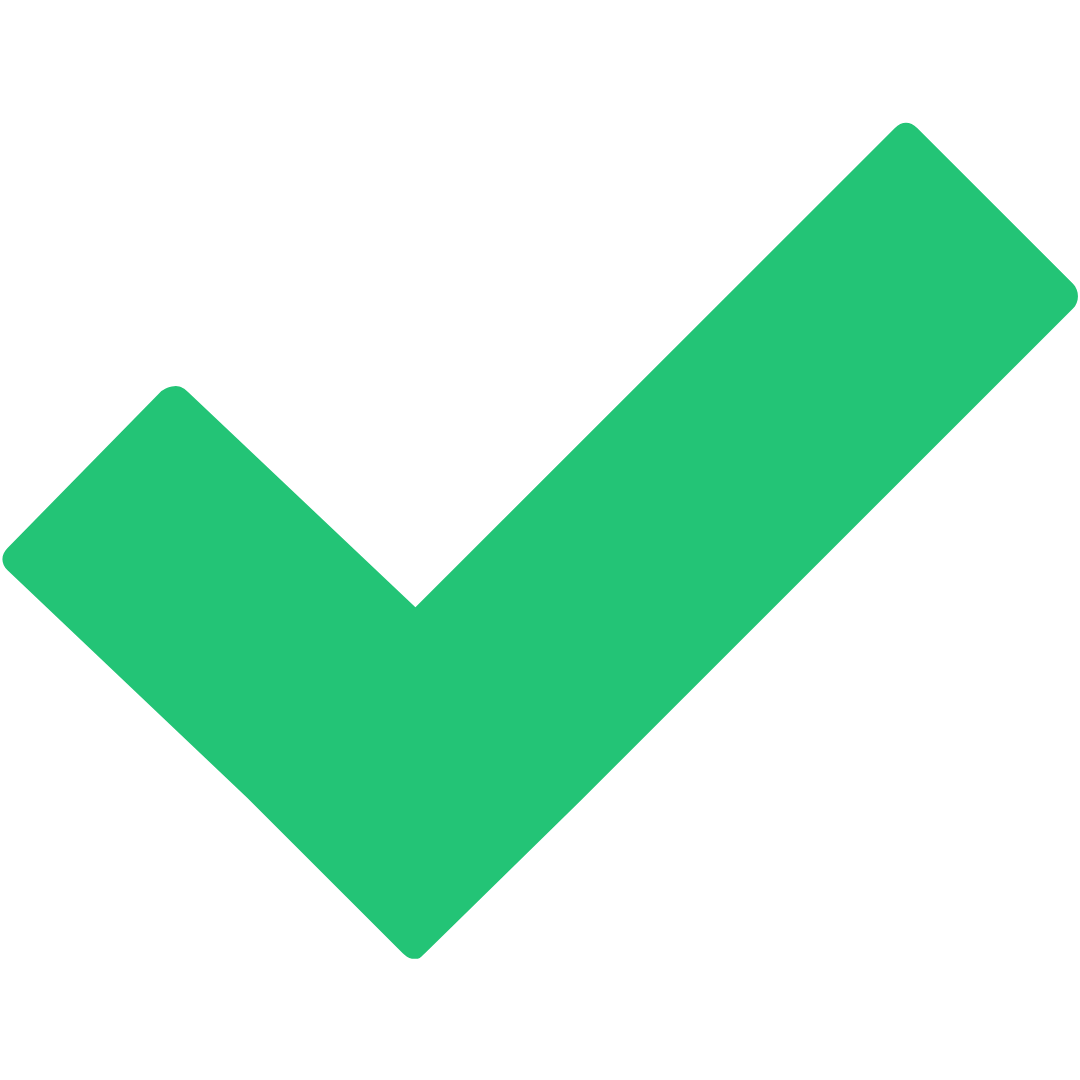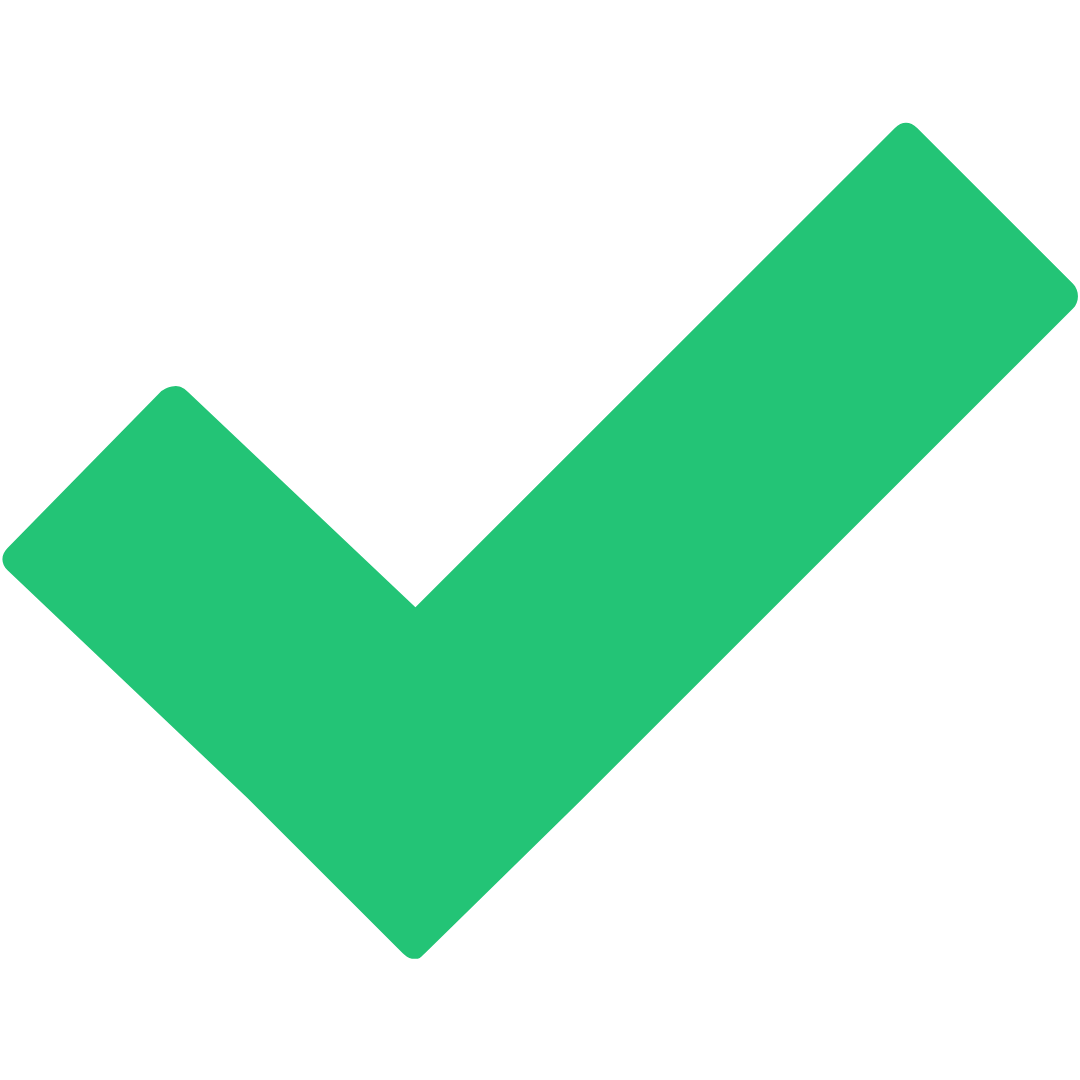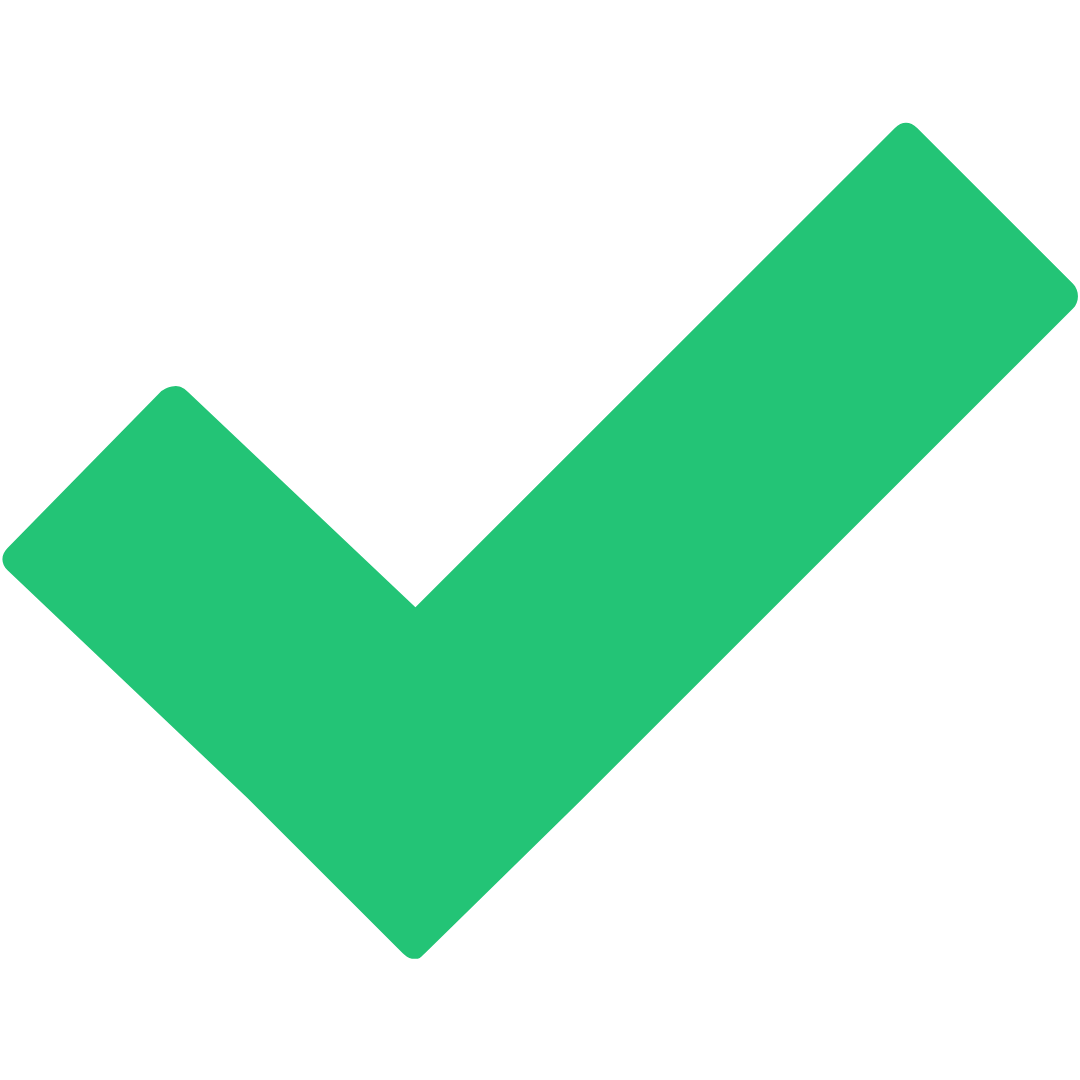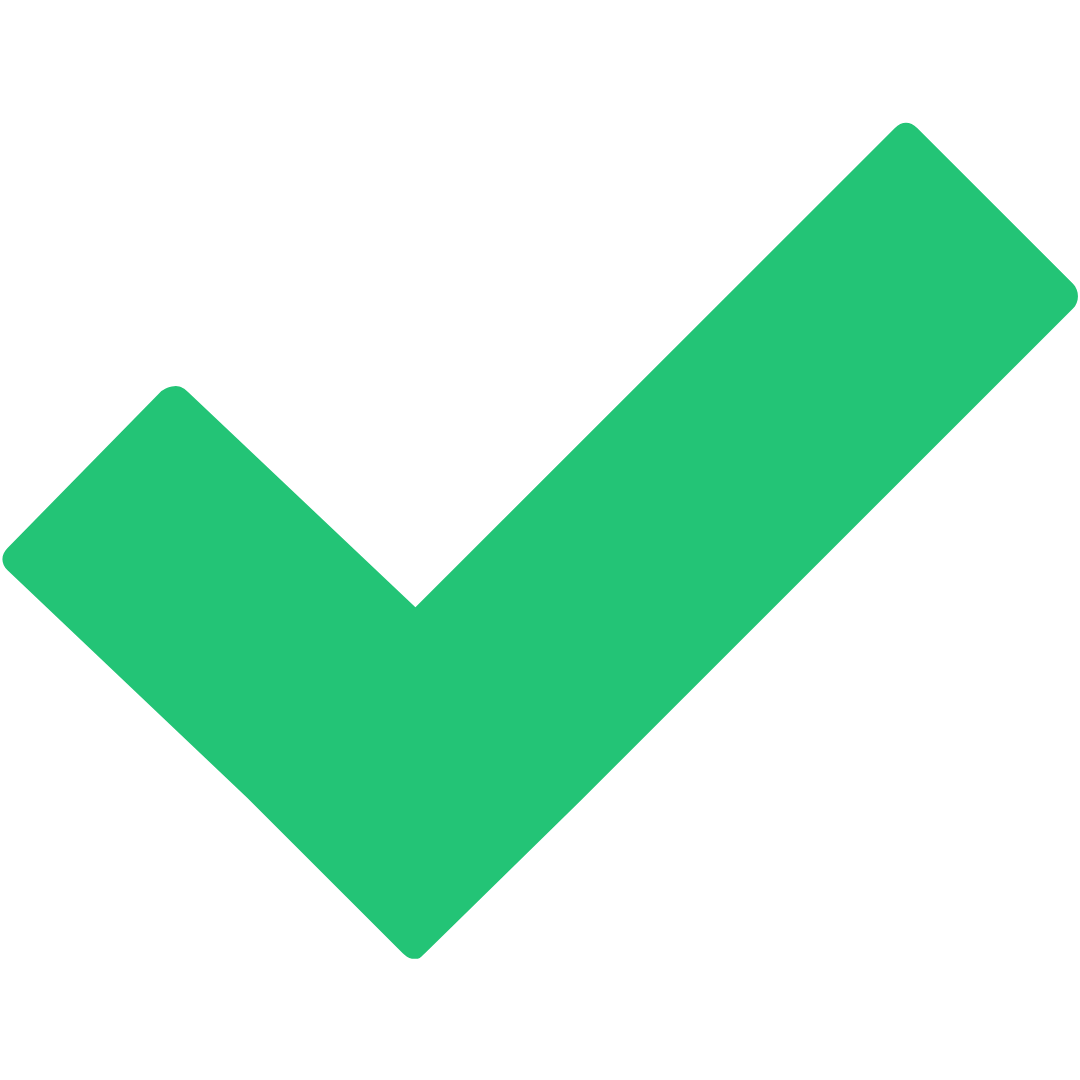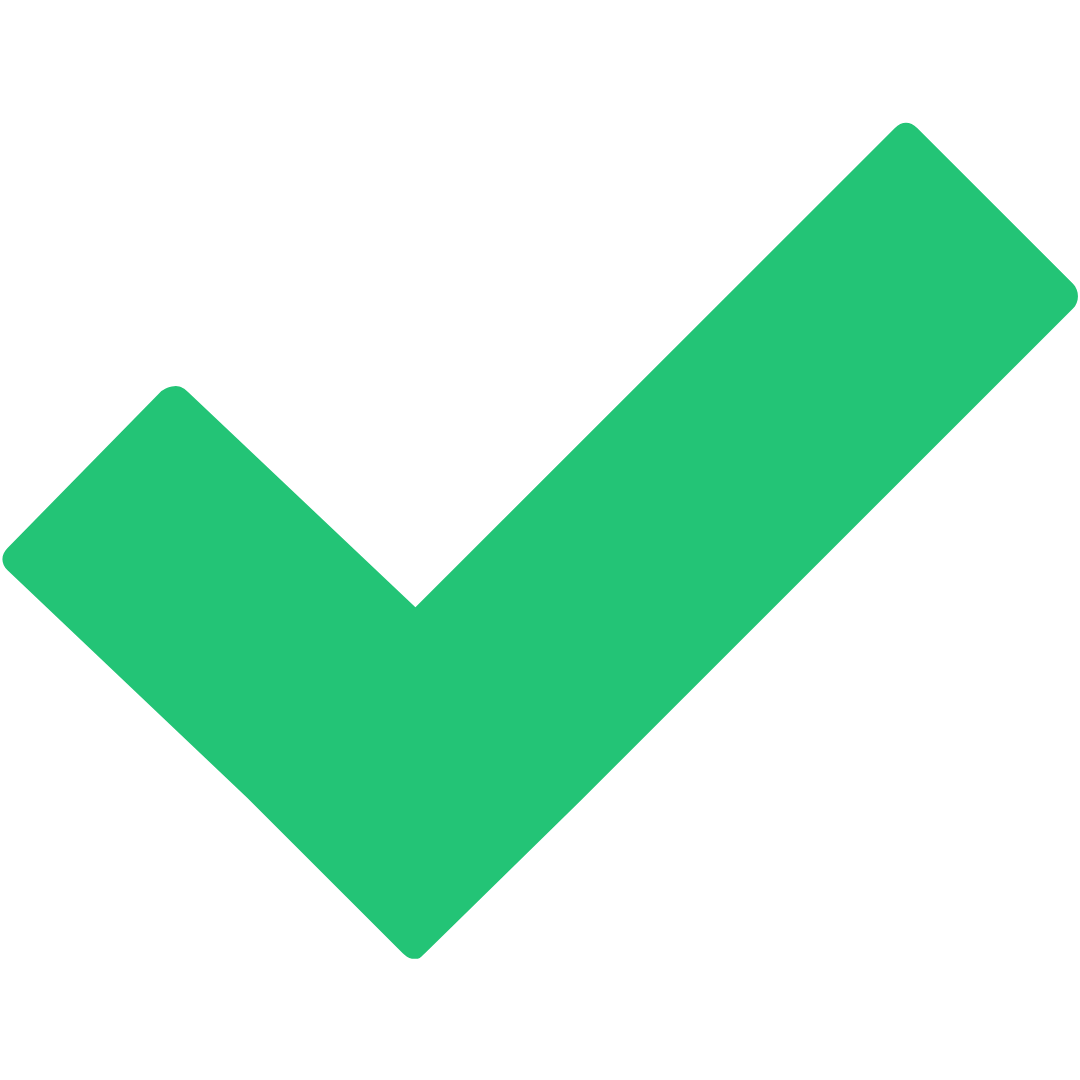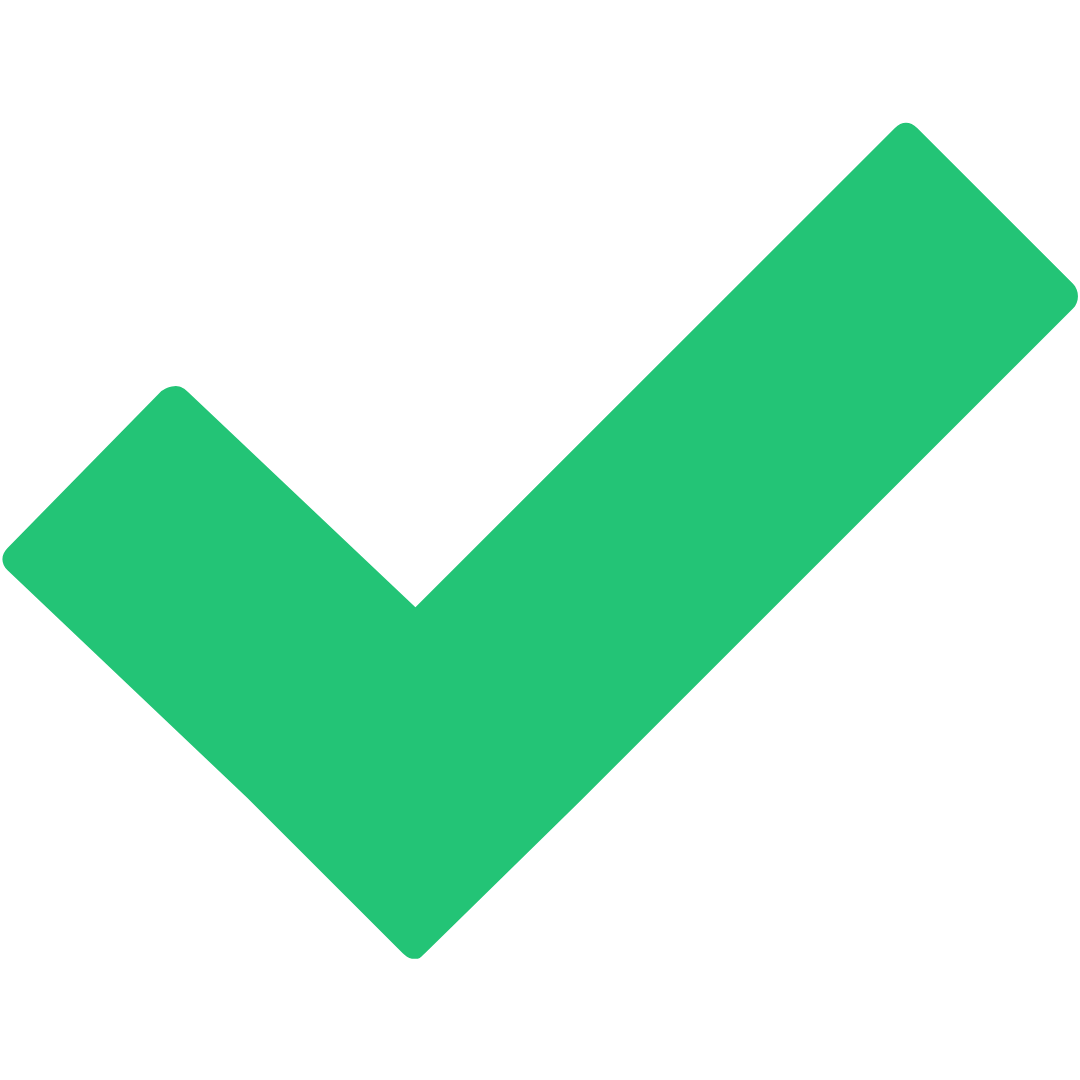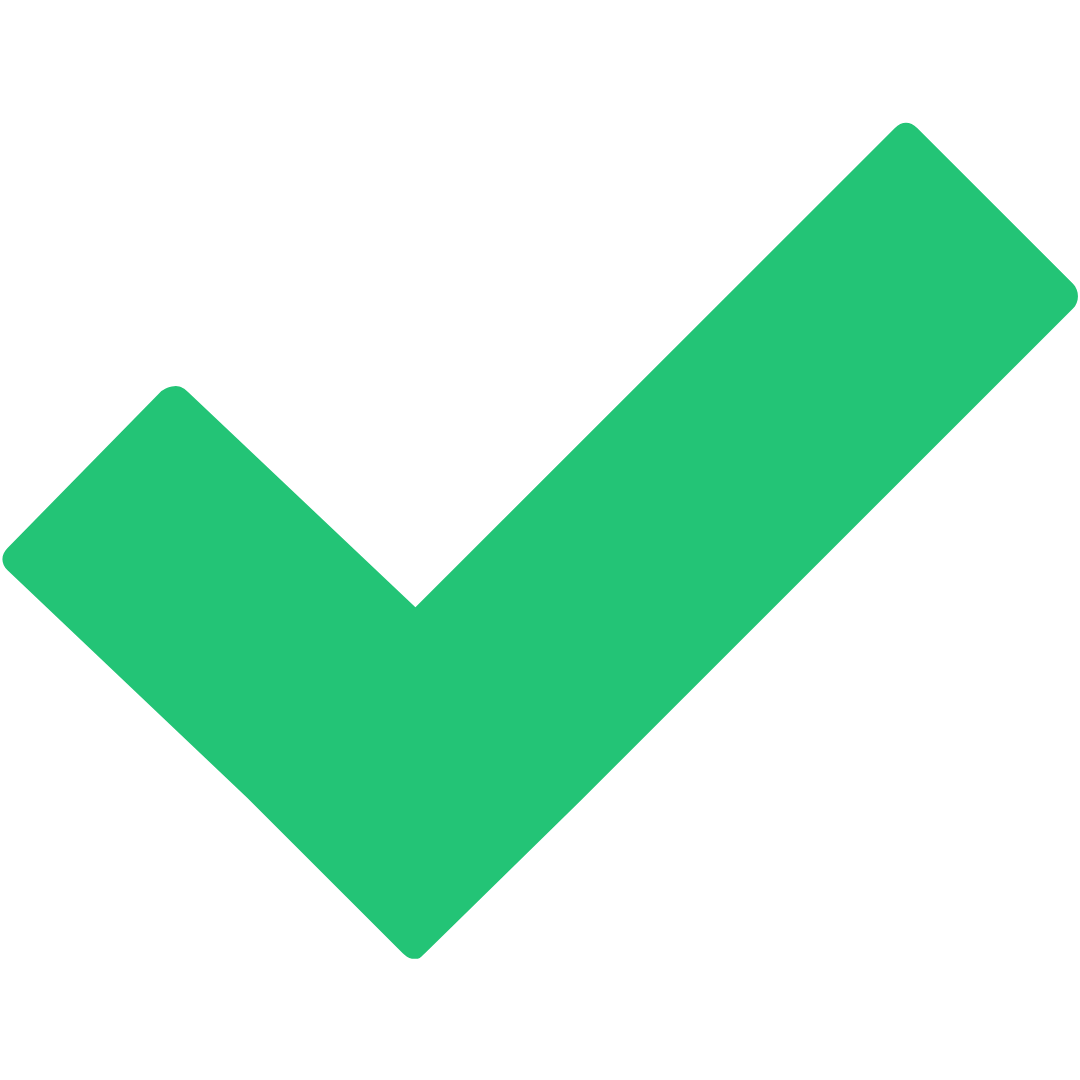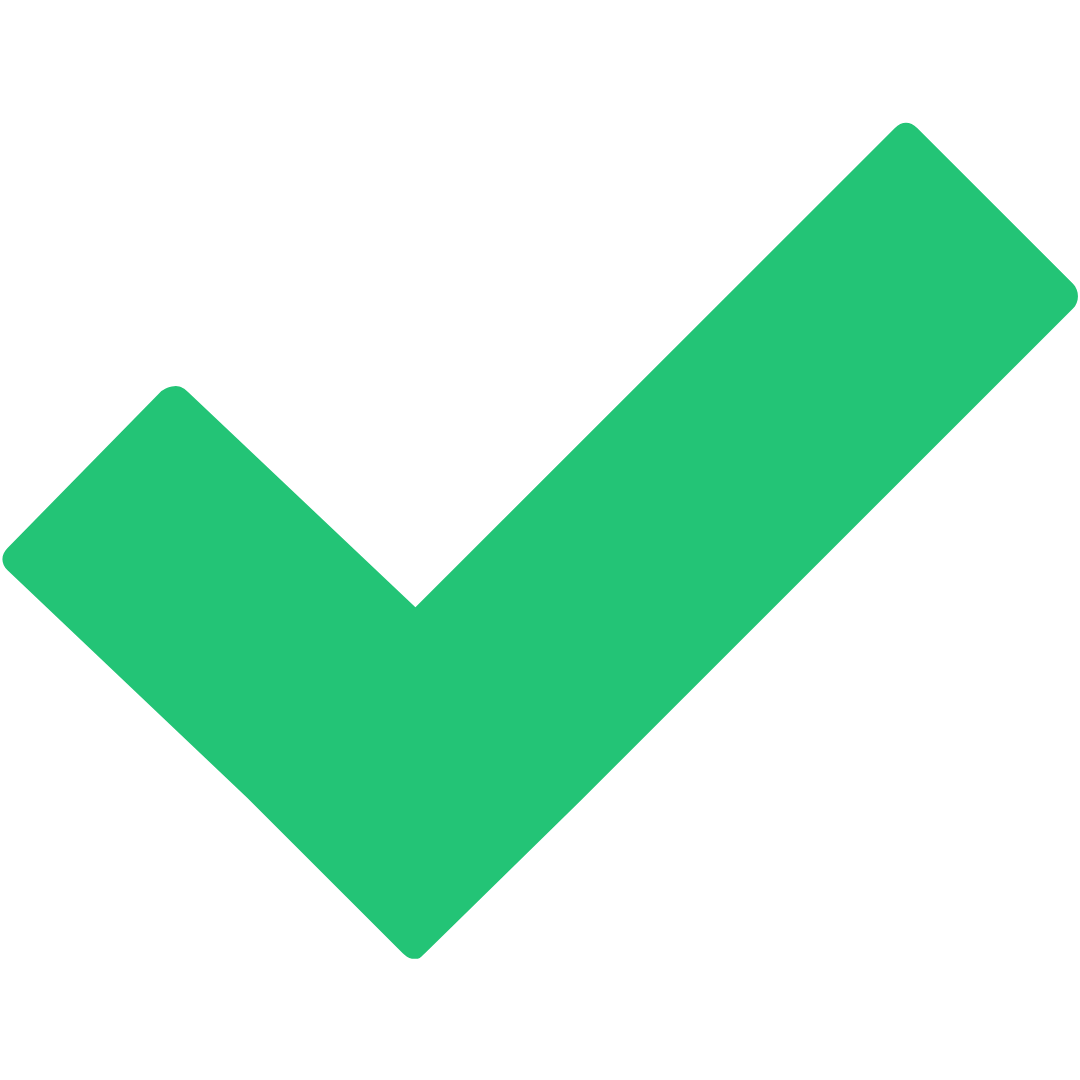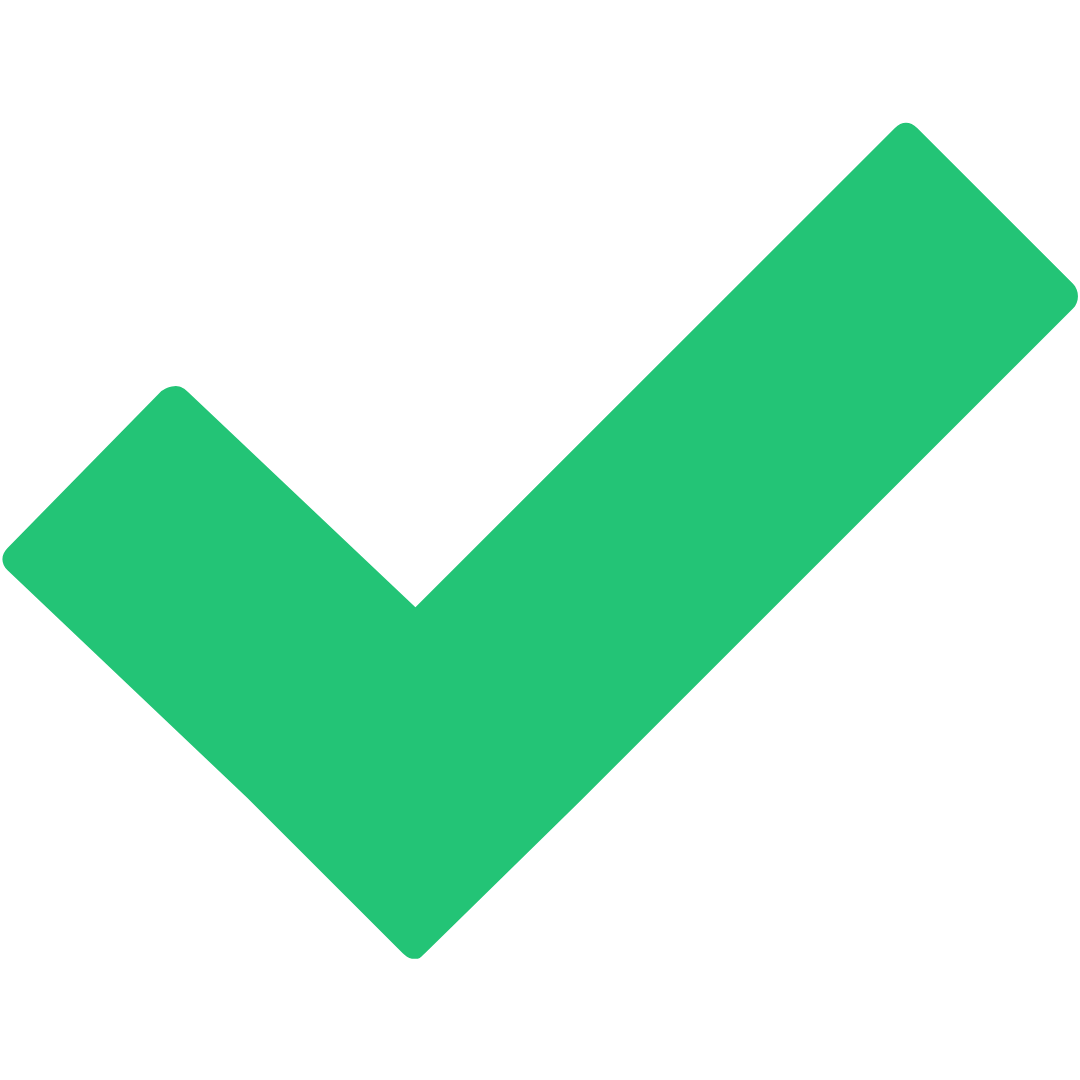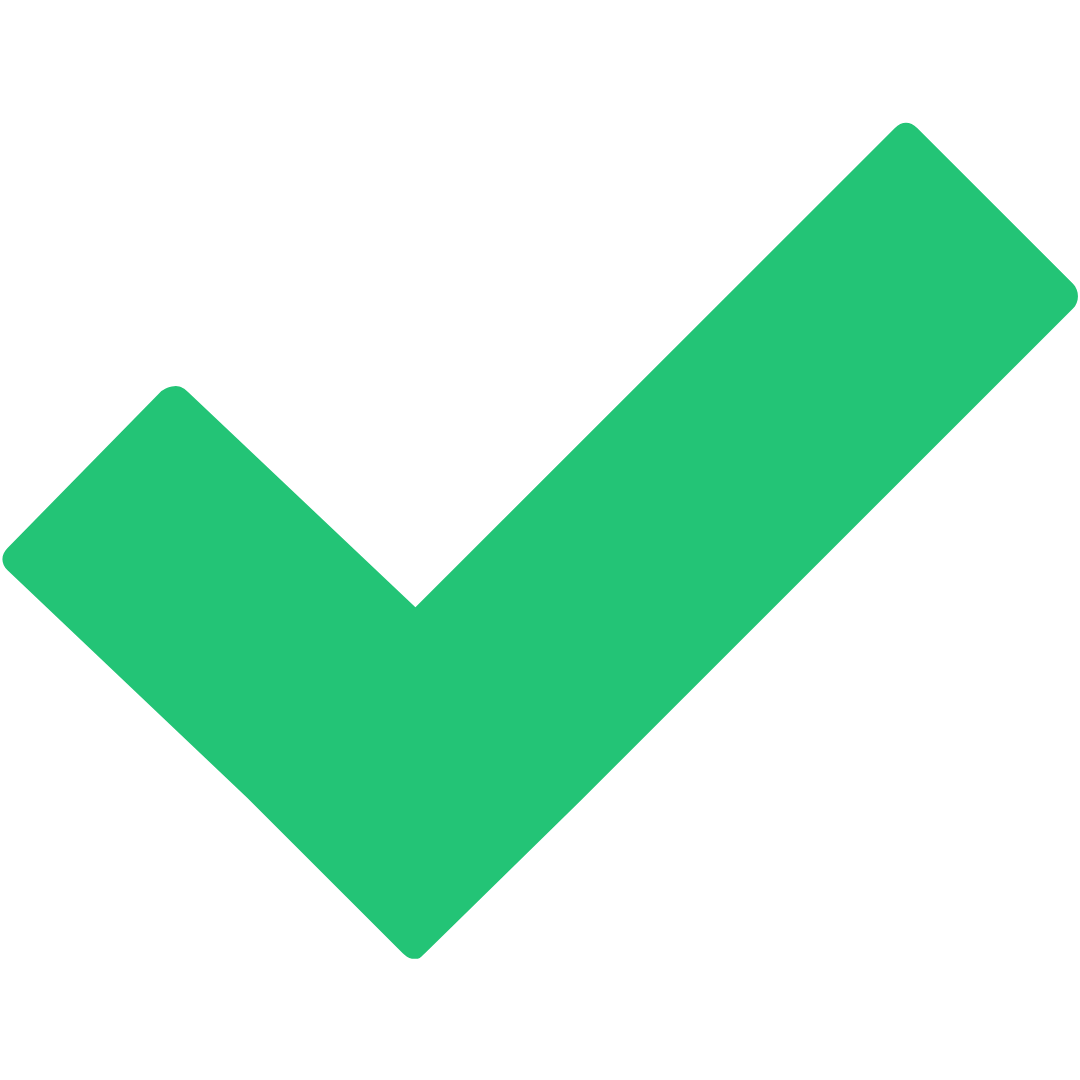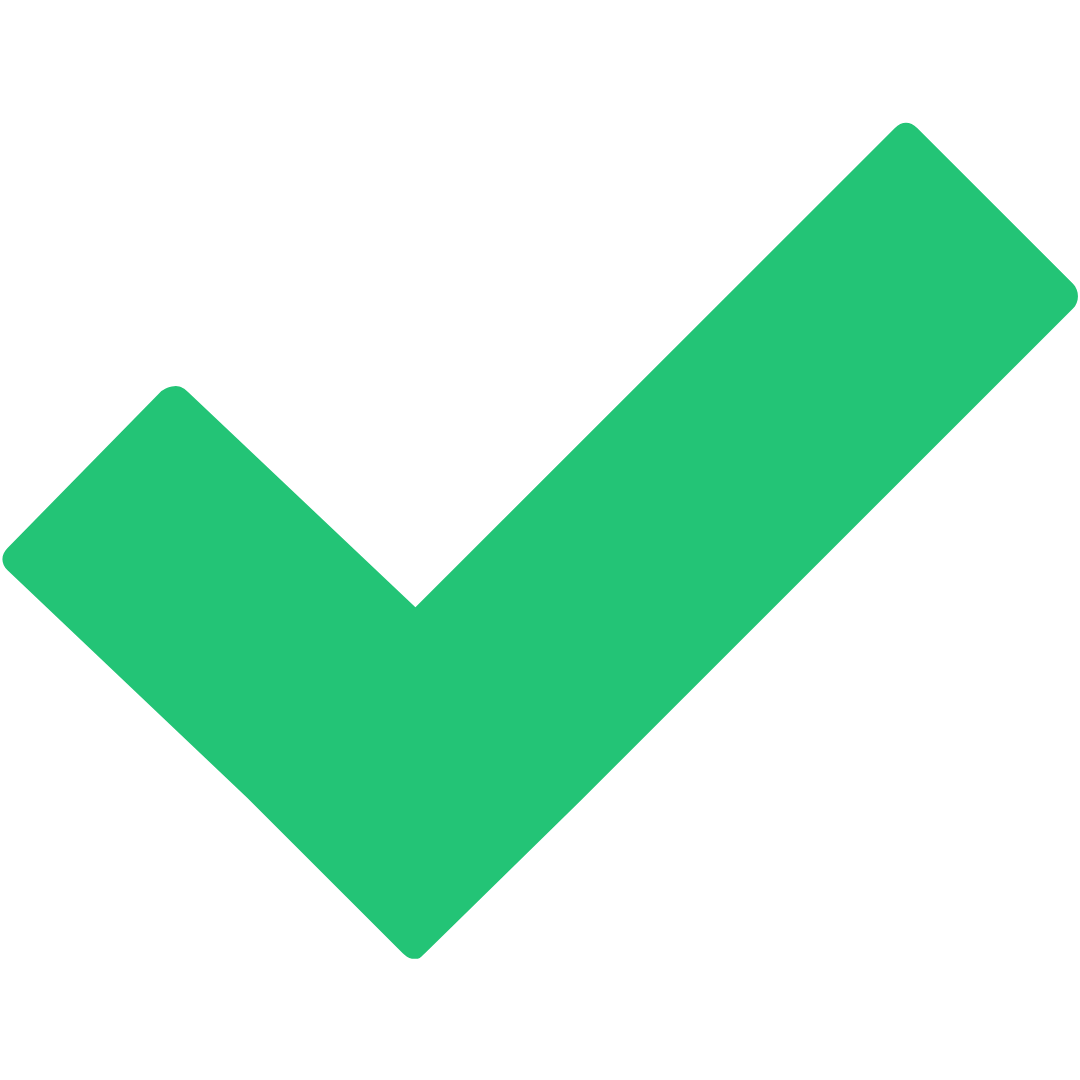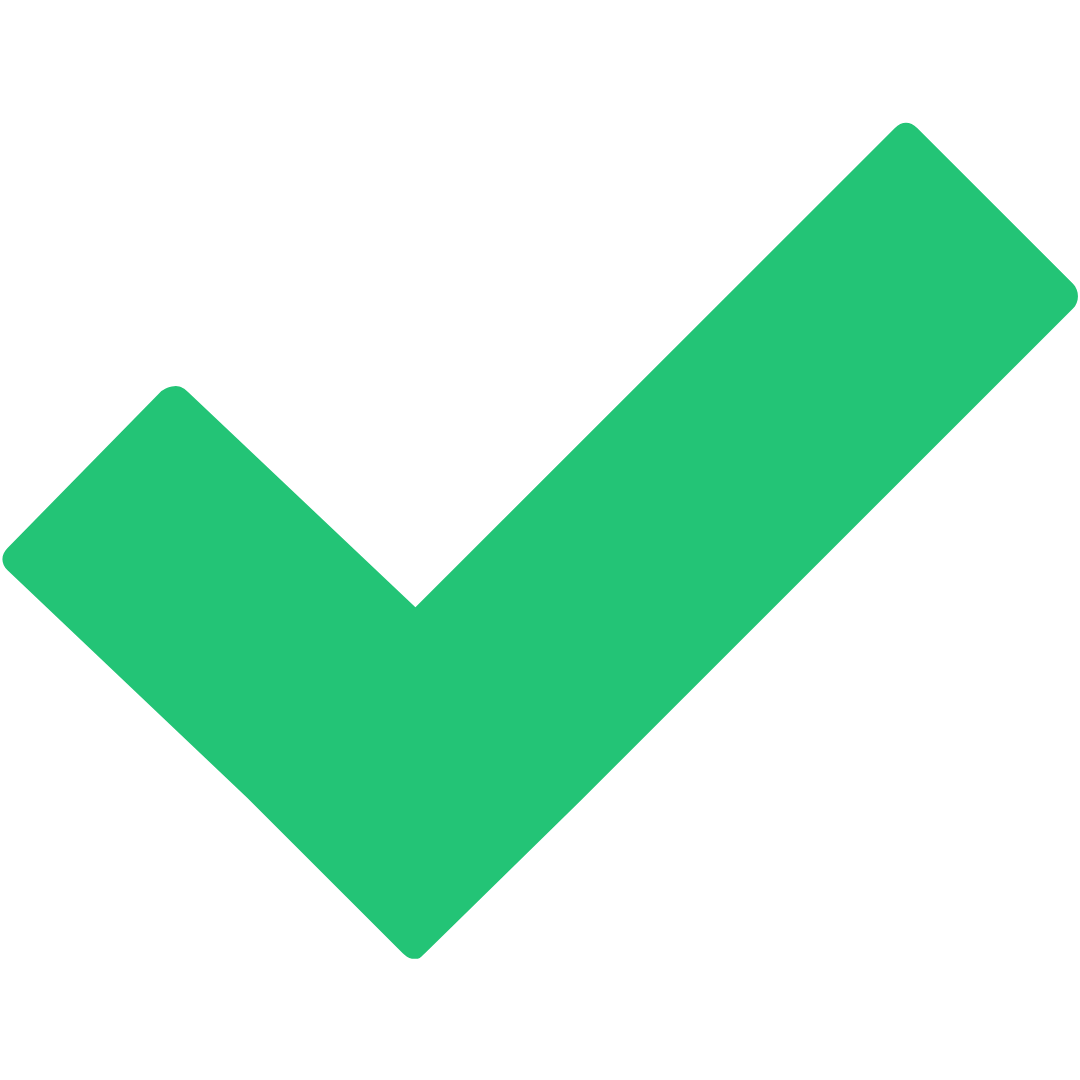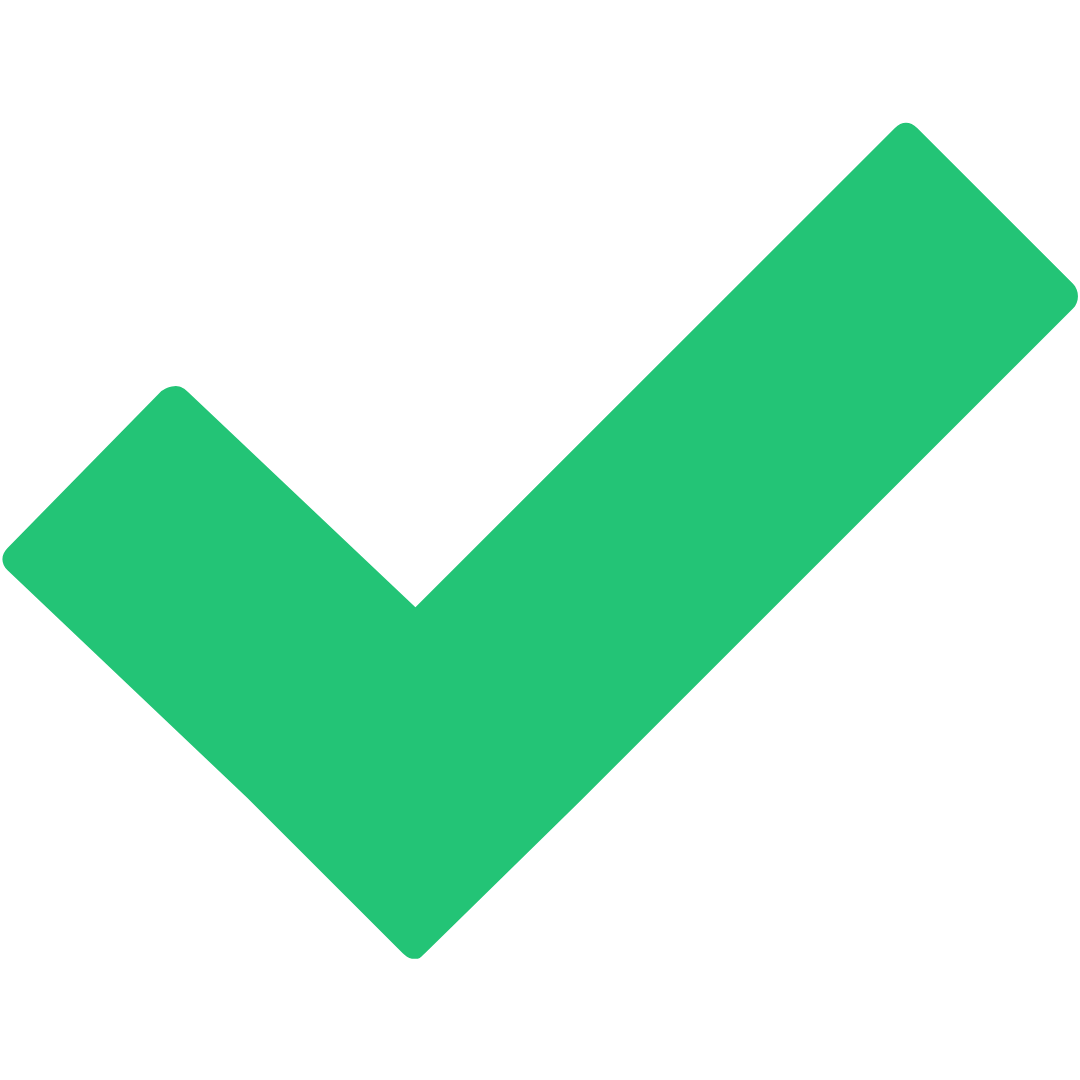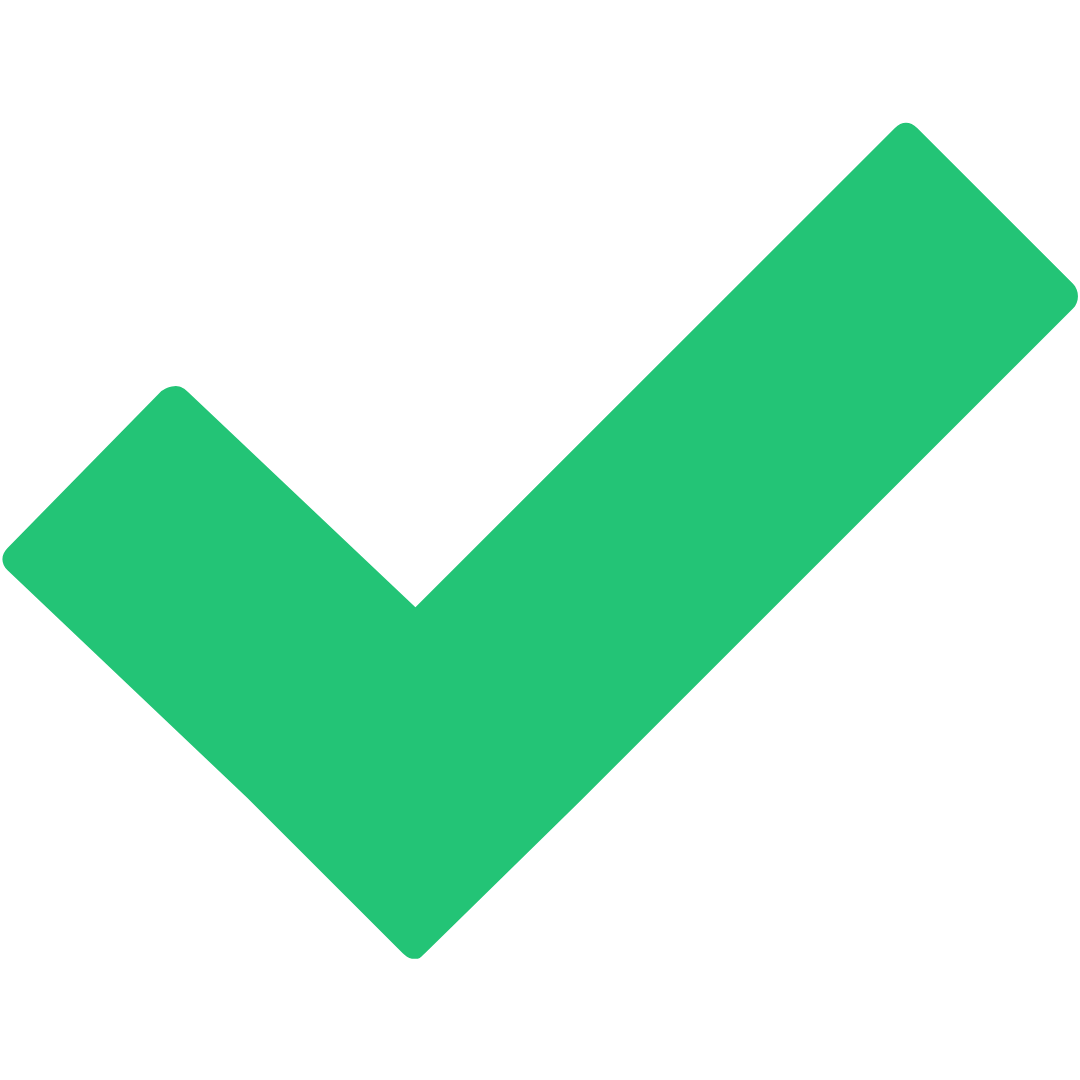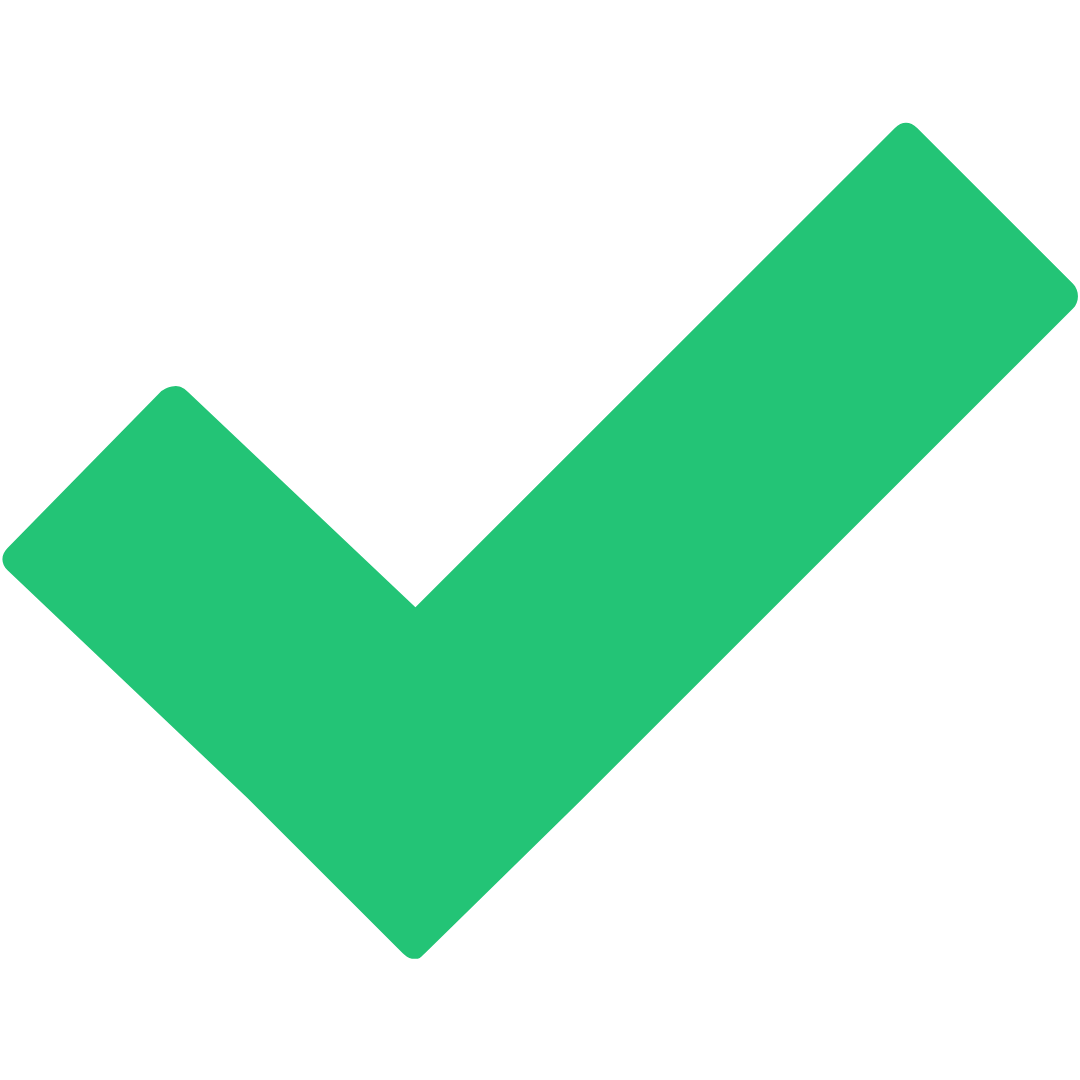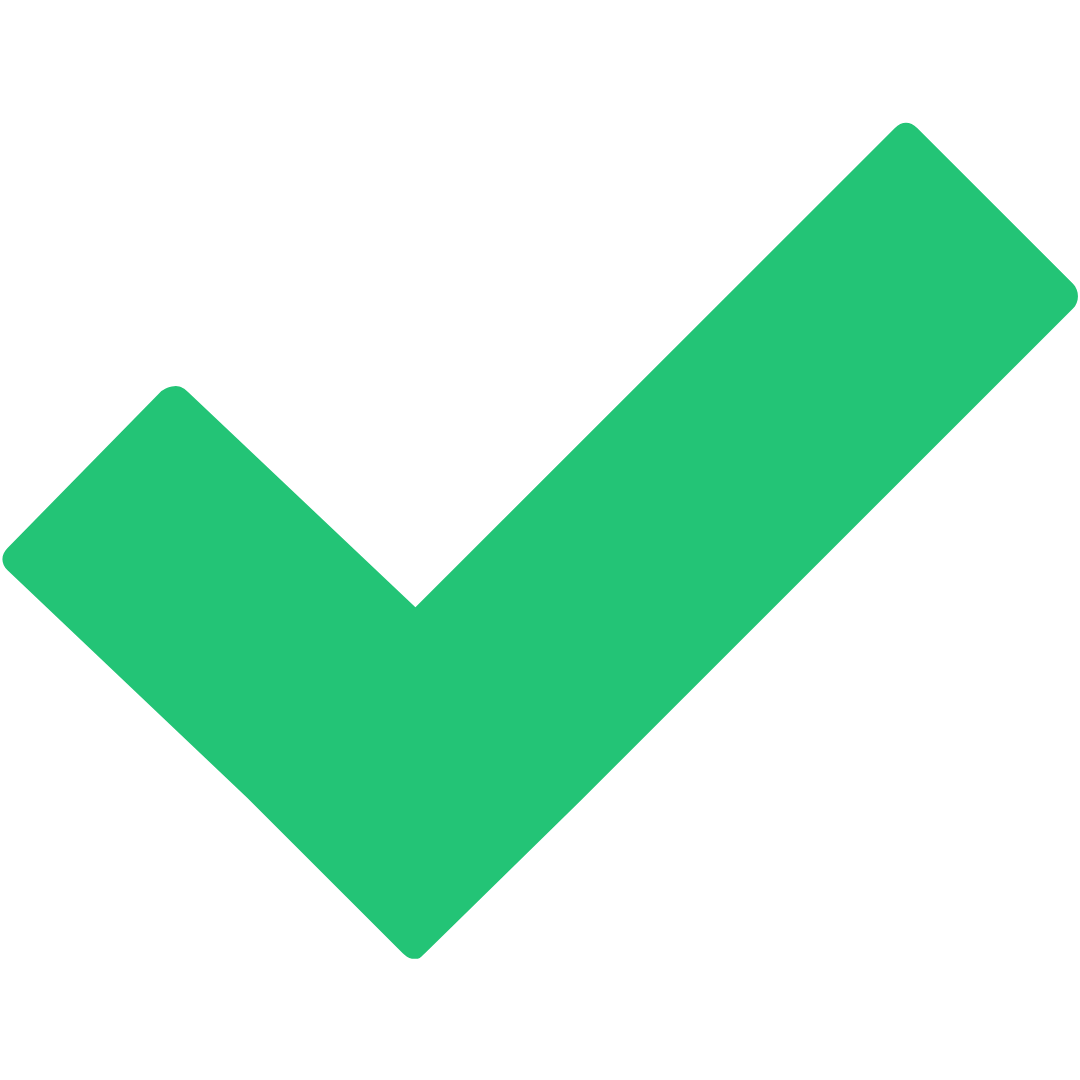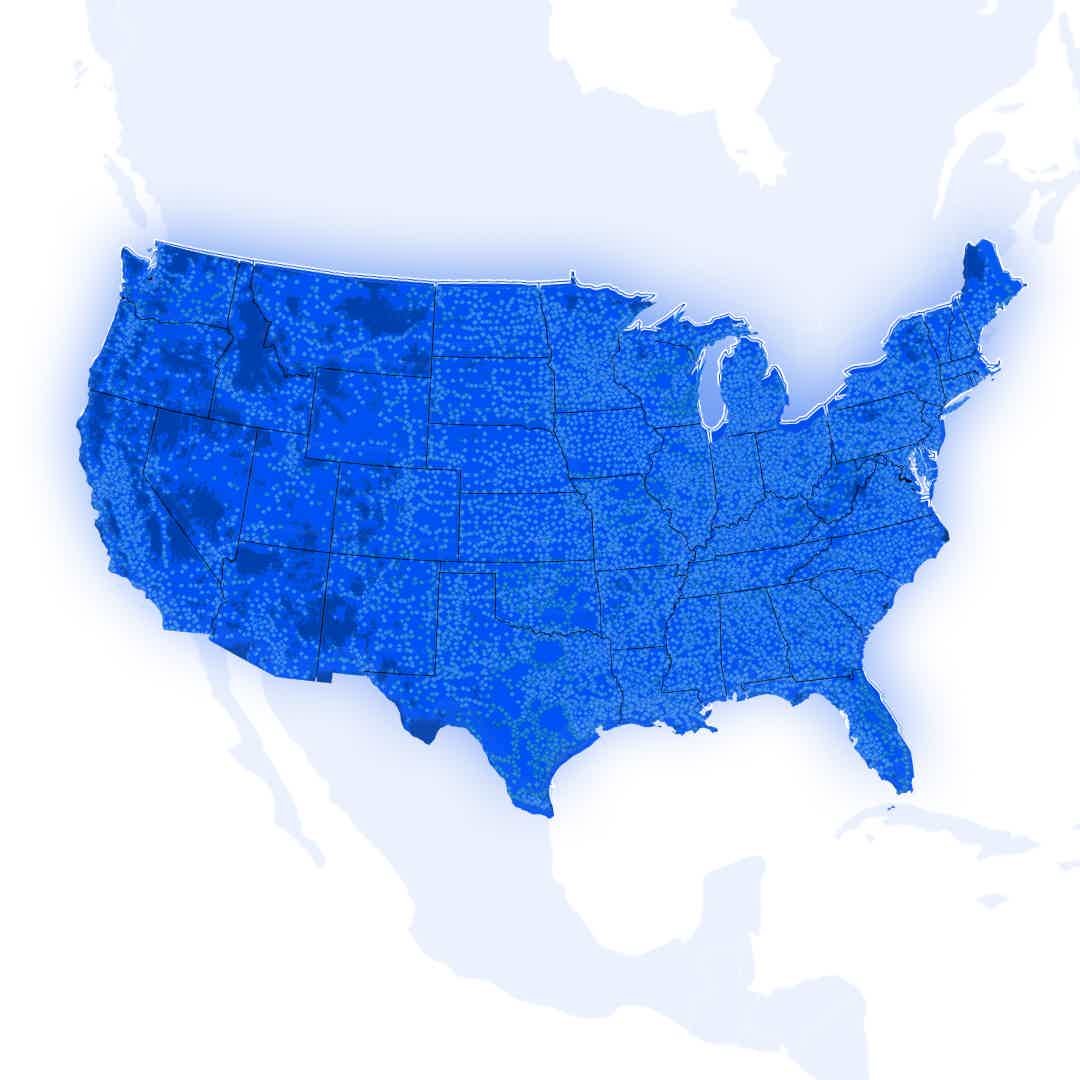 COSMO Mobile is the all-in-one service plan engineered to give you the best connection, no matter where you are. Powered by our FlexSIM technology, JrTrack 3 is engineered to automatically optimize your child's connection to the strongest signal available across all major network towers.
Rated the #1 Kids Smartwatch for a reason
COSMO's JrTrack kids smartwatches have been been featured in PCmag, New York Times, Fatherly, SafeWise, Parent Map... the list goes on! People are raving about the COSMO JrTrack and for good reason.
Try JrTrack risk-free today!
We're so confident that you'll love your JrTrack Smartwatch, we have a 15-day money back guarantee.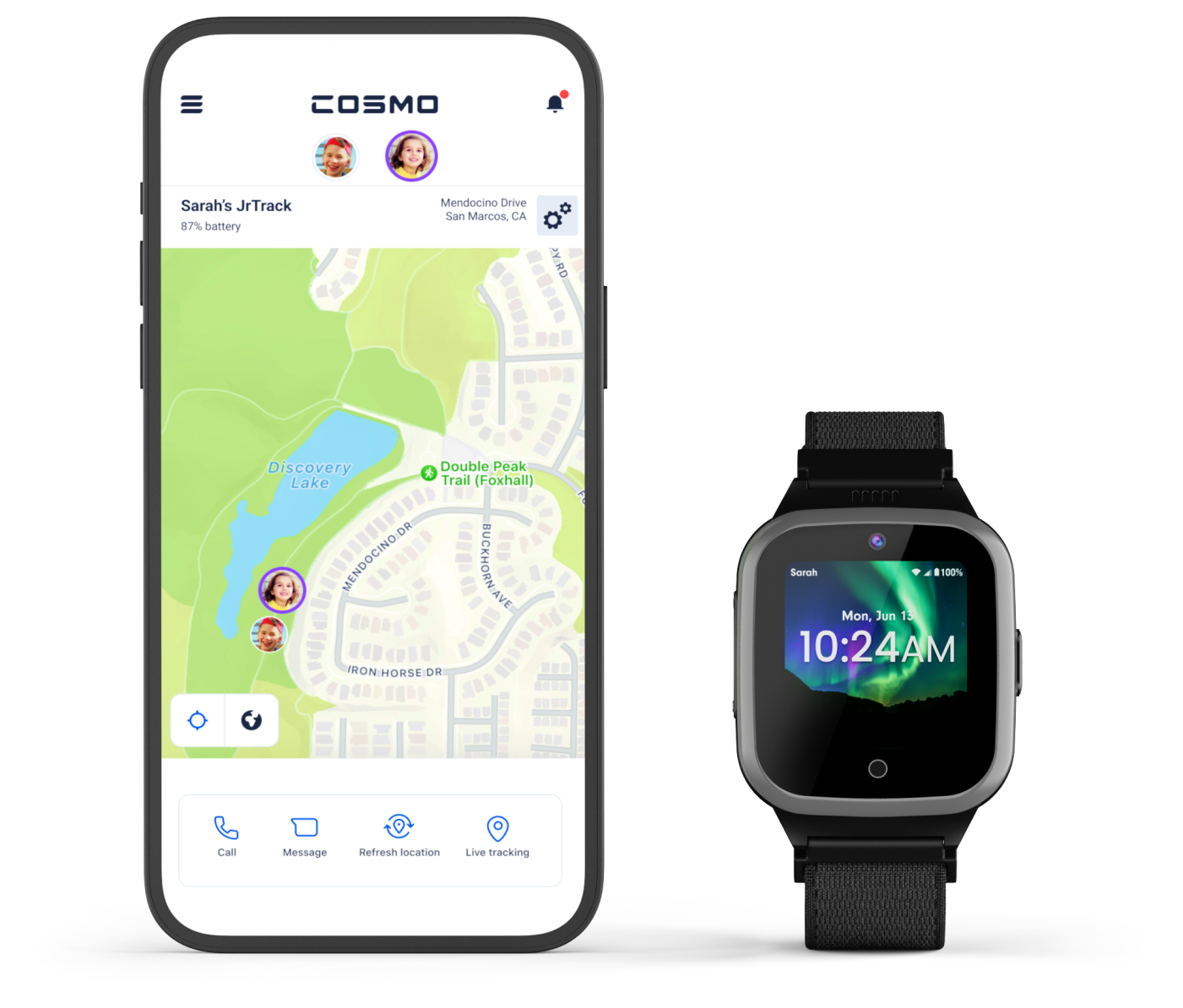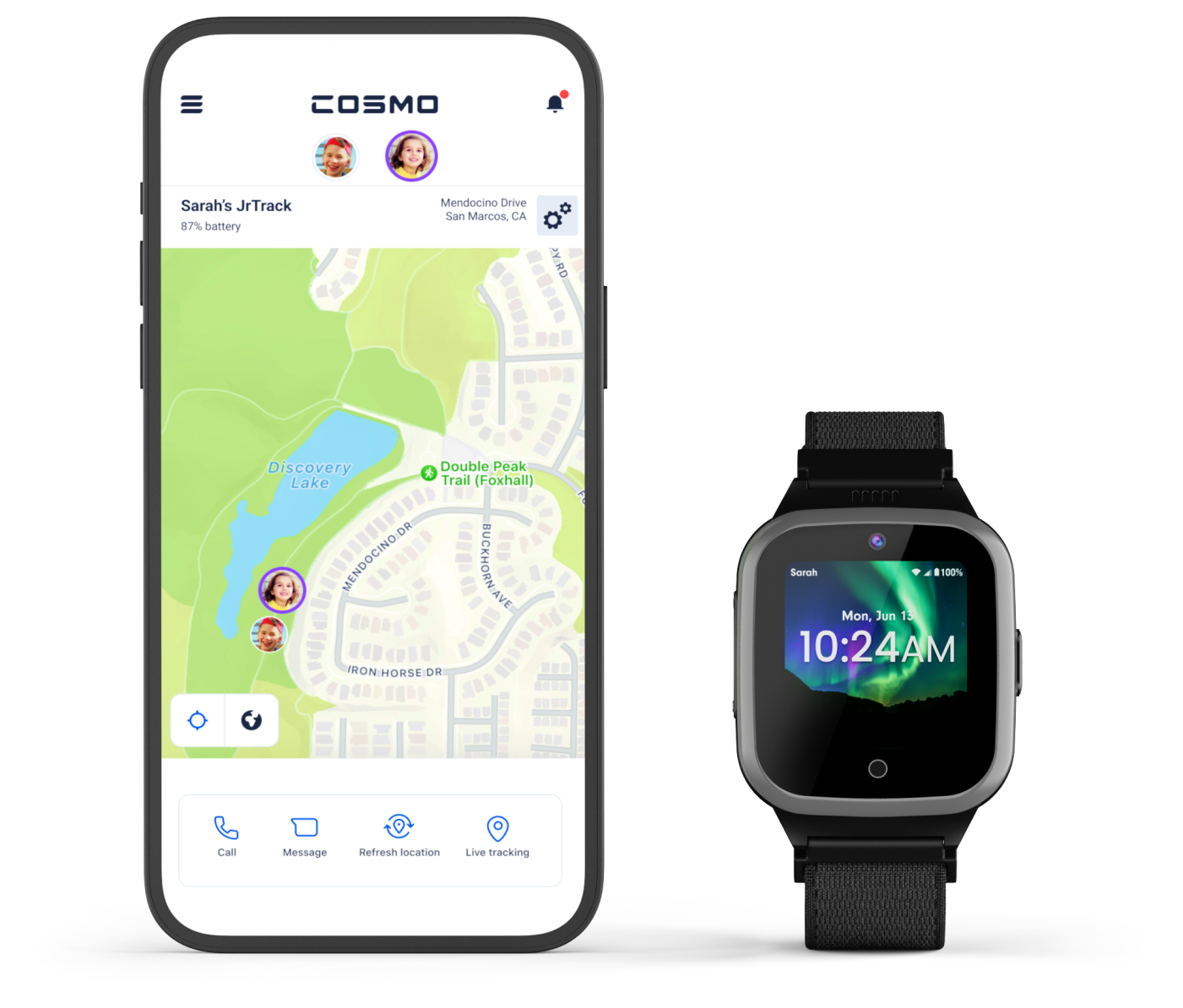 Try JrTrack risk-free today!
We're so confident that you'll love your JrTrack Smartwatch, we have an iron-clad 15 day money back guarantee on the watch and plan.
CYBER WEEK SALE | LIMITED SUPPLY
CYBER WEEK SALE
LIMITED SUPPLY
Get the all-new JrTrack 3 with calling, texting & GPS tracking for only$64.99