Take a look at these raving customer reviews that have helped us become the #1 rated kid's smartwatch.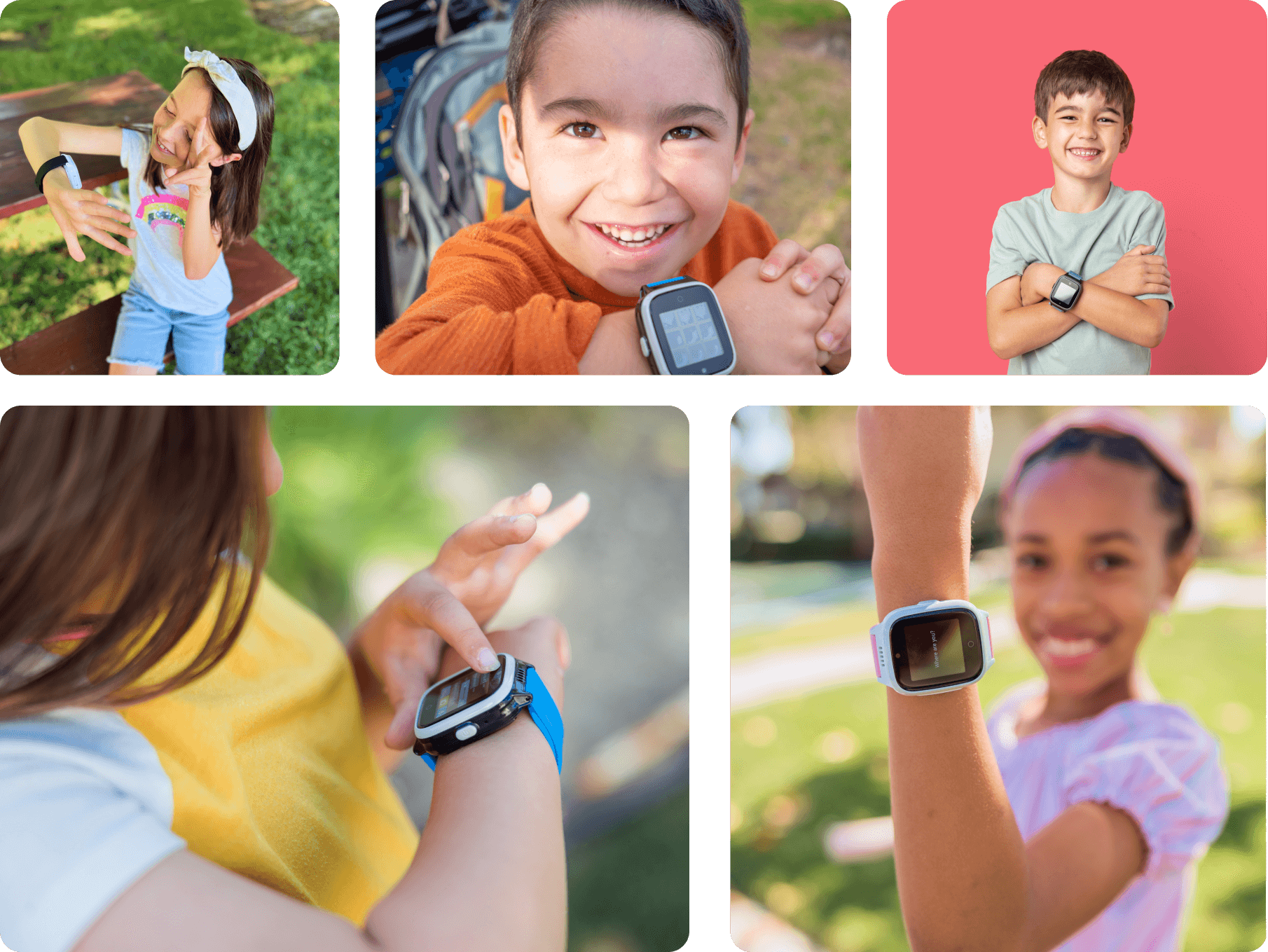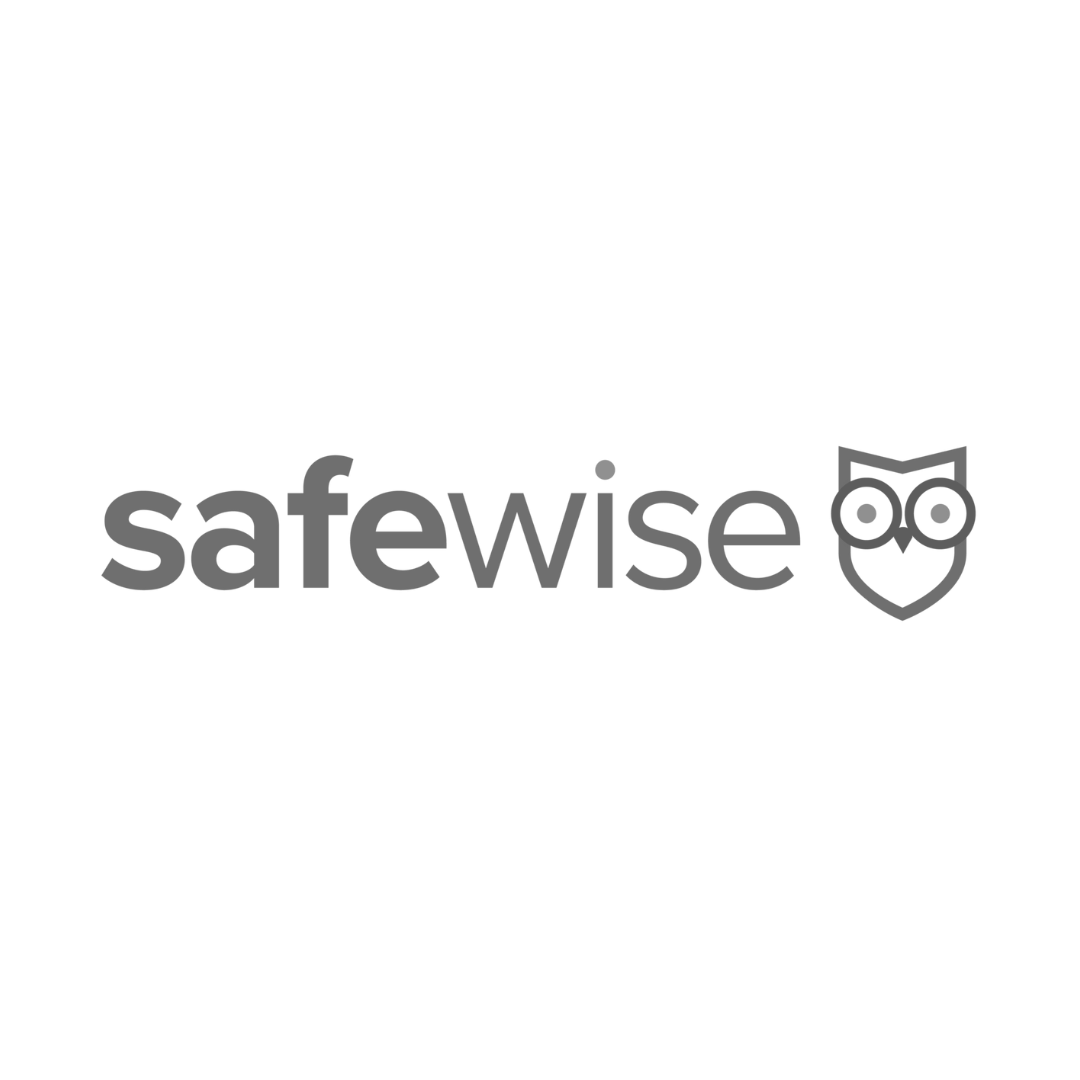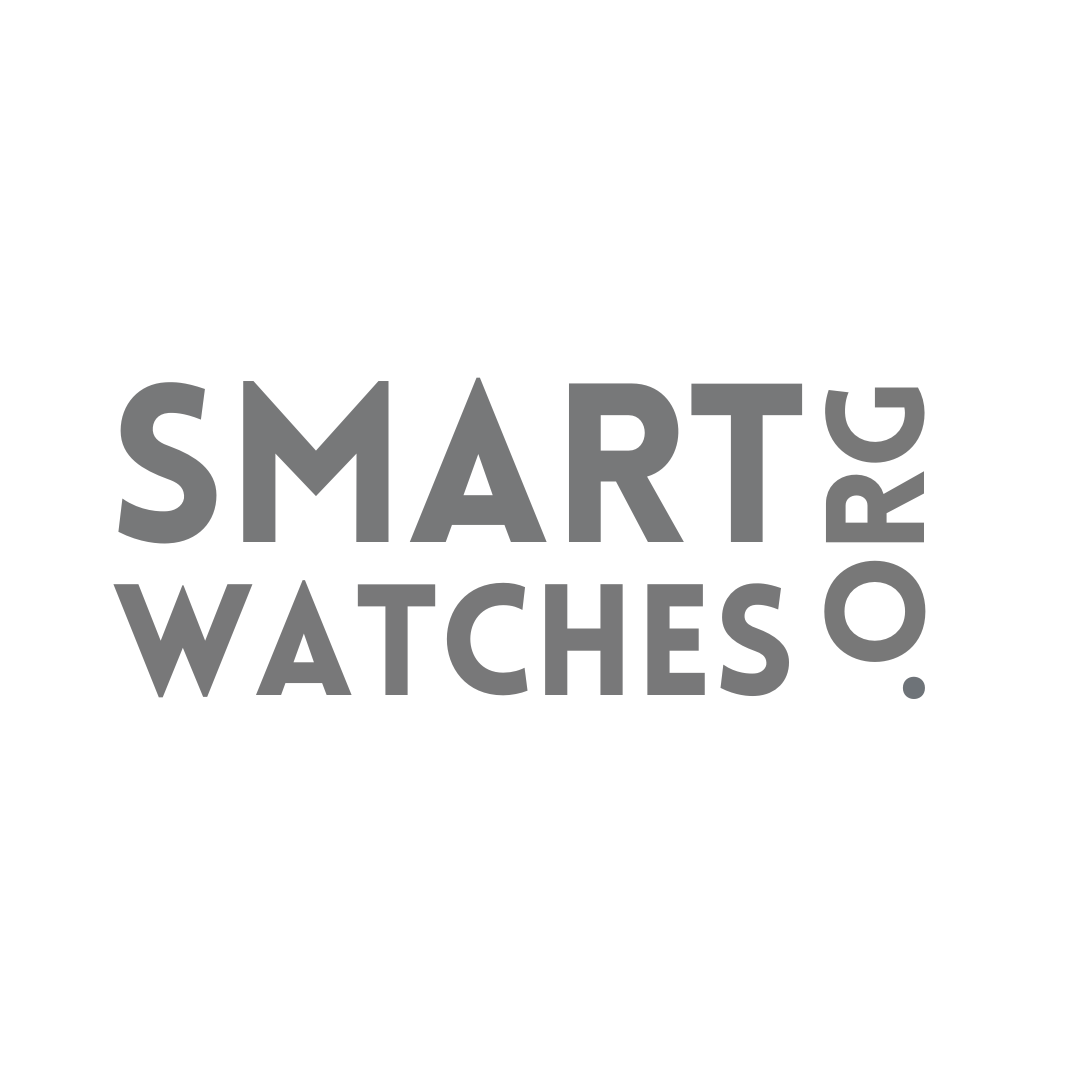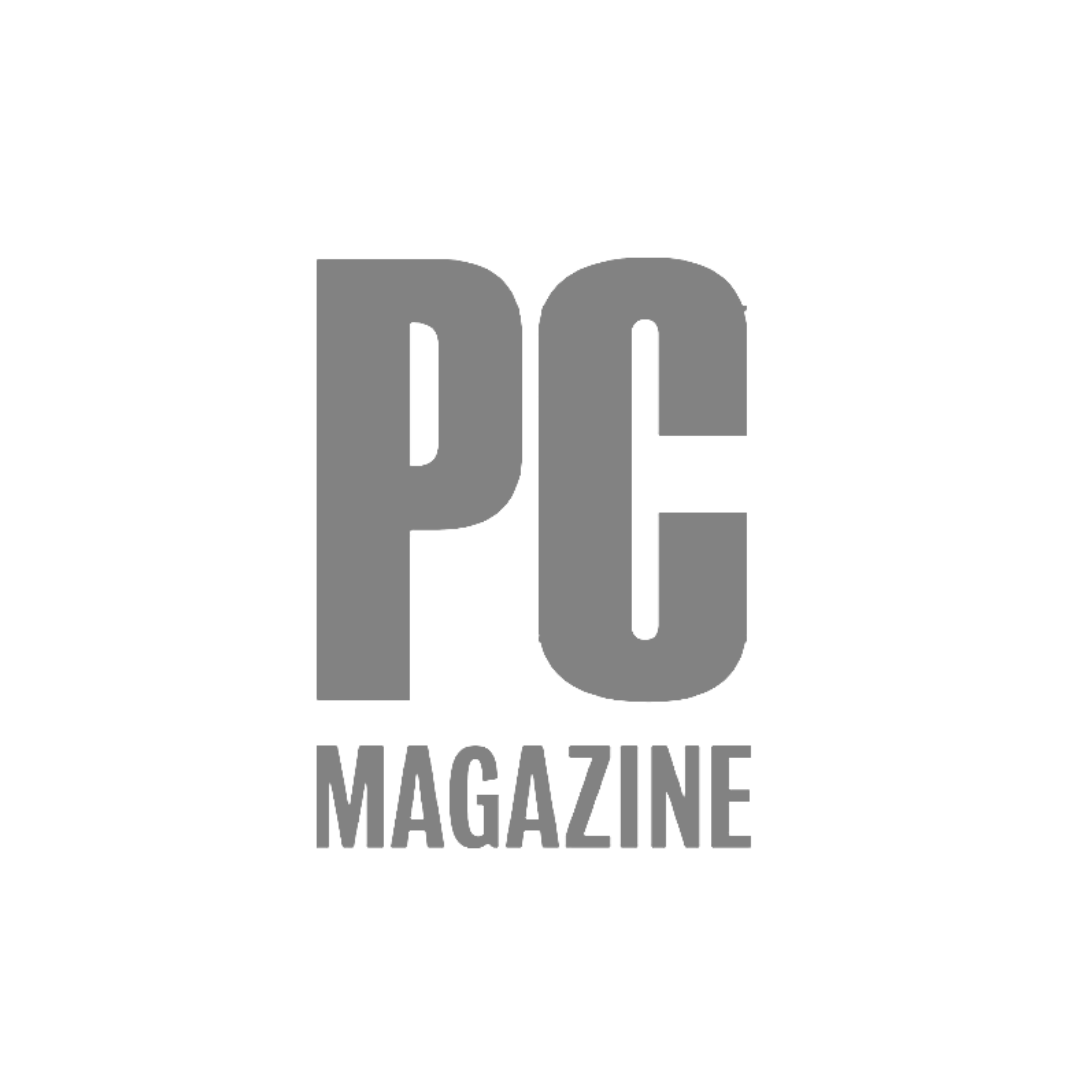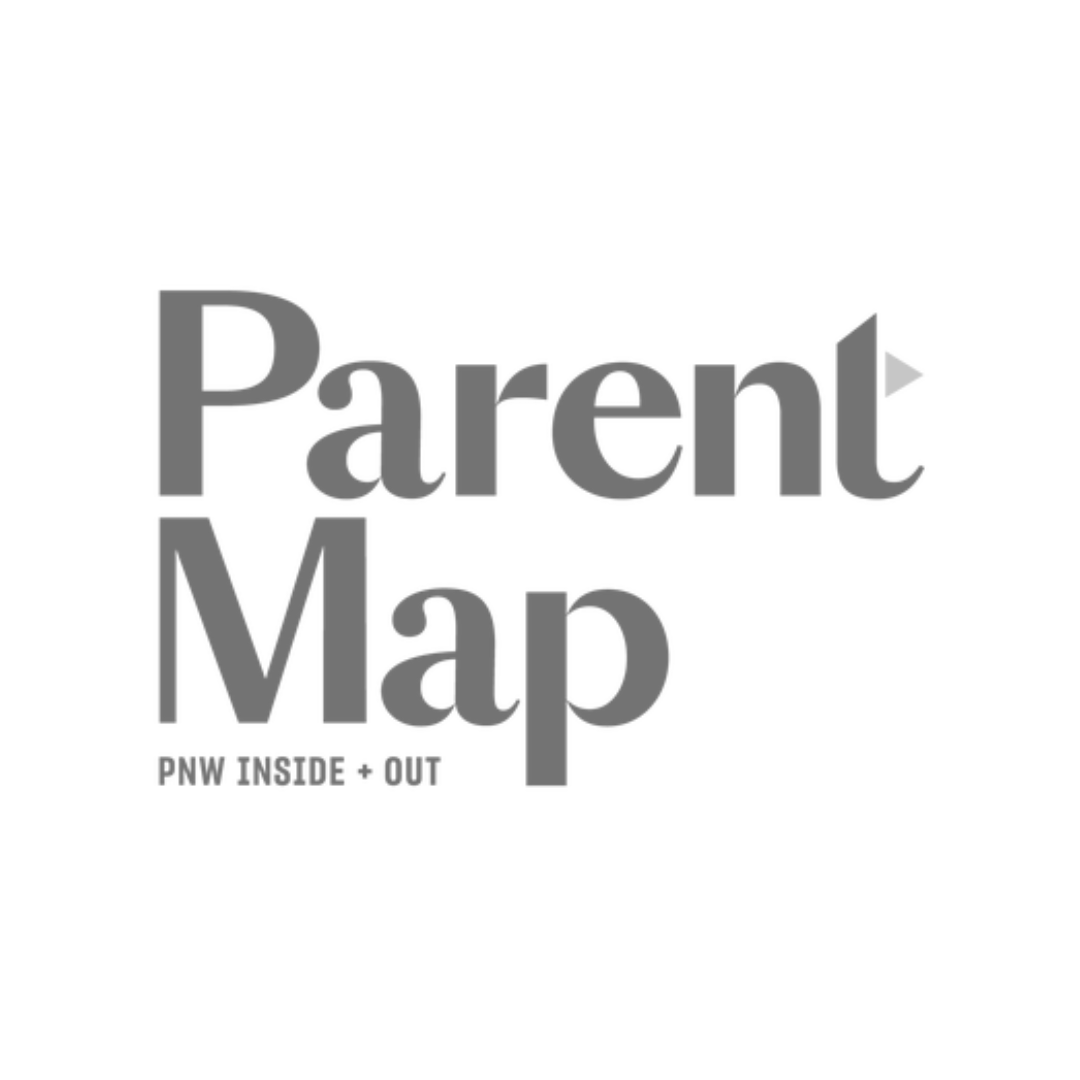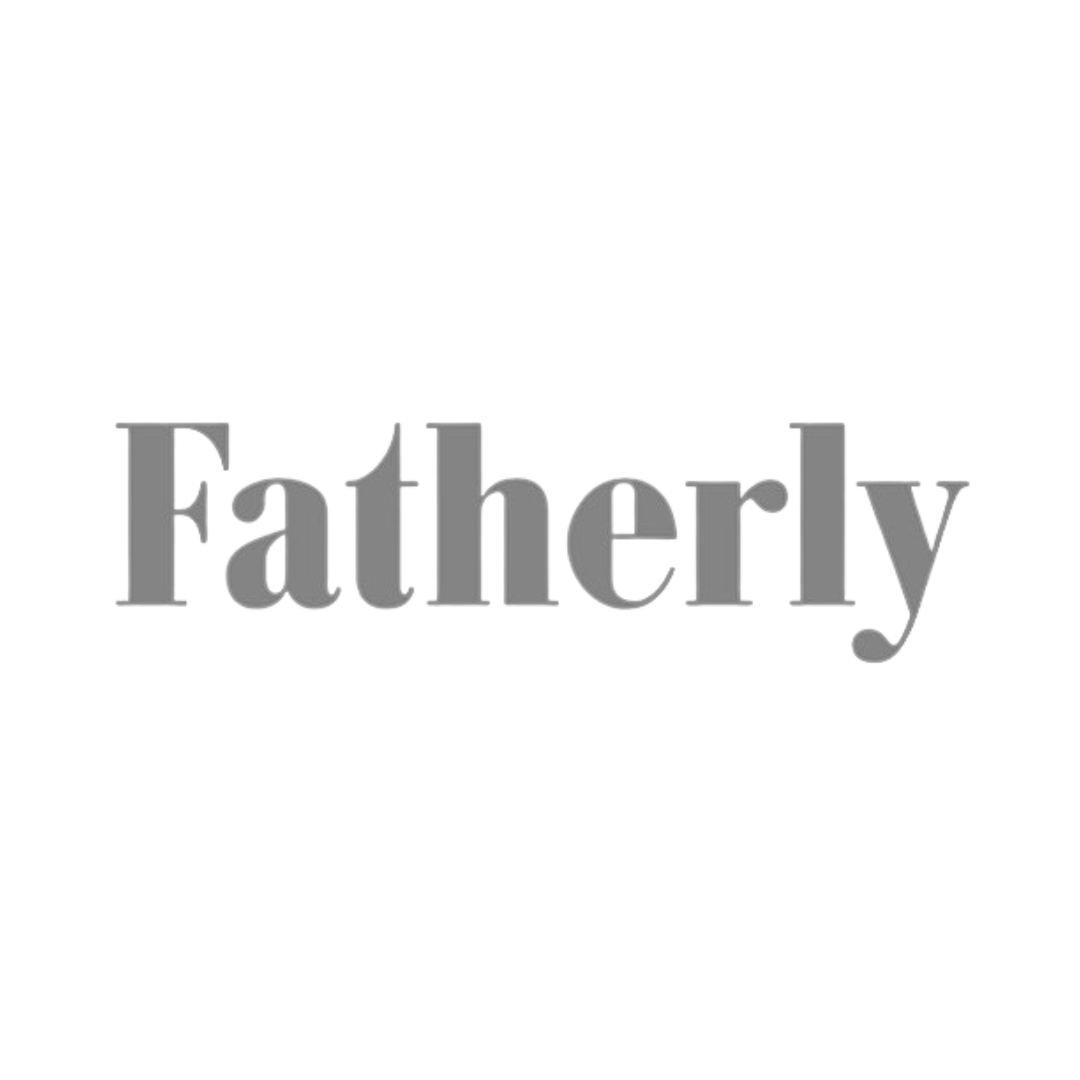 What customers are saying

My daughter loves going to sleepovers and I get concerned. I found this smartwatch for kids and it has all cool and safe features a parents would love for their child. I love the GPS and GPS history feature!
10/10 product and experience ordering!!!! Perfect for you or a gift (I got it for my brother, and he LOVED it). I highly recommend the product, not just because it looks so cool and is great quality, but the smooth order/delivery process from the company was such a bonus.
I got this for one of my nephews and my brother loves it so much now wants one for his youngest daughter, -who recently sneaked out of the house, but thank God the neighbor found her. I'll be ordering another one! If your kids are too young for a phone, this is a great option!
I love the GPS and that no random callers can reach my kid! She also loves to text me pictures when she's not with me. Great purchase!
My daughter is always outside playing with her friends so I love that this smartwatch has GPS and location history. She loves taking selfies, and it also has a pedometer. The unique feature it has is the approved contact list and she can't surf the web. I highly recommend this smartwatch for kids.
My daughter loves the new smartwatch I bought her. She takes pictures and texts me all day. I can see where she is with GPS and she can't access the web. Very happy with my purchase!
This watch was amazing! I gifted it to one of my kids on the spectrum who I teach, and he absolutely loved it! It helped me as a teacher because it has an SOS button on the watch and a GPS so I can track him for emergencies!
I had some questions, and customer service was amazing! They reached out to me on a Sunday to resolve any concerns I had. The watch is great if you have little ones not old enough to have a phone yet. If you enjoy getting texts from our kids saying how much they love you, then I suggest you try it out!
"We also found setup to be a breeze. COSMO's private family-safe network makes it easy to get JrTrack up and running."