15-day Money Back Guarantee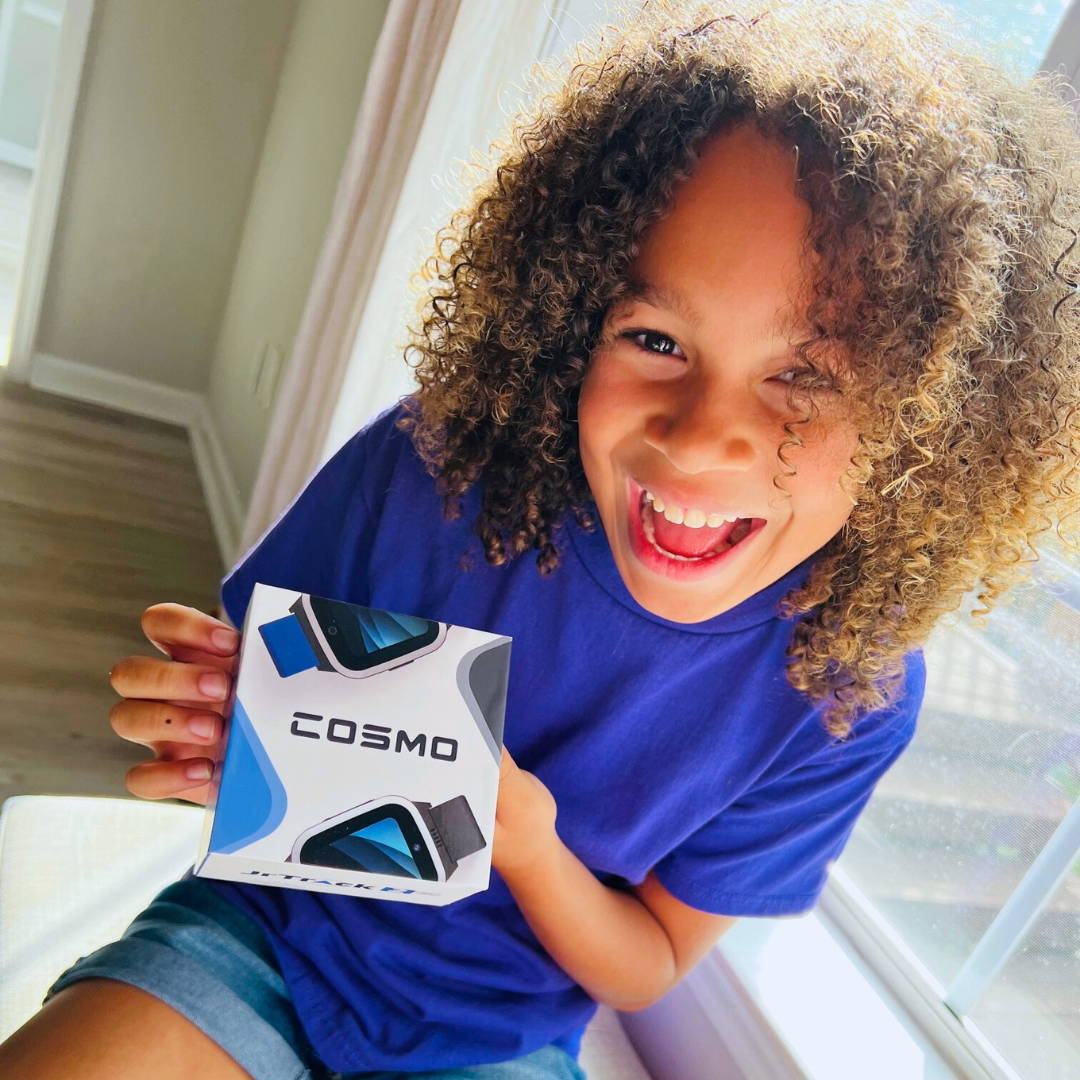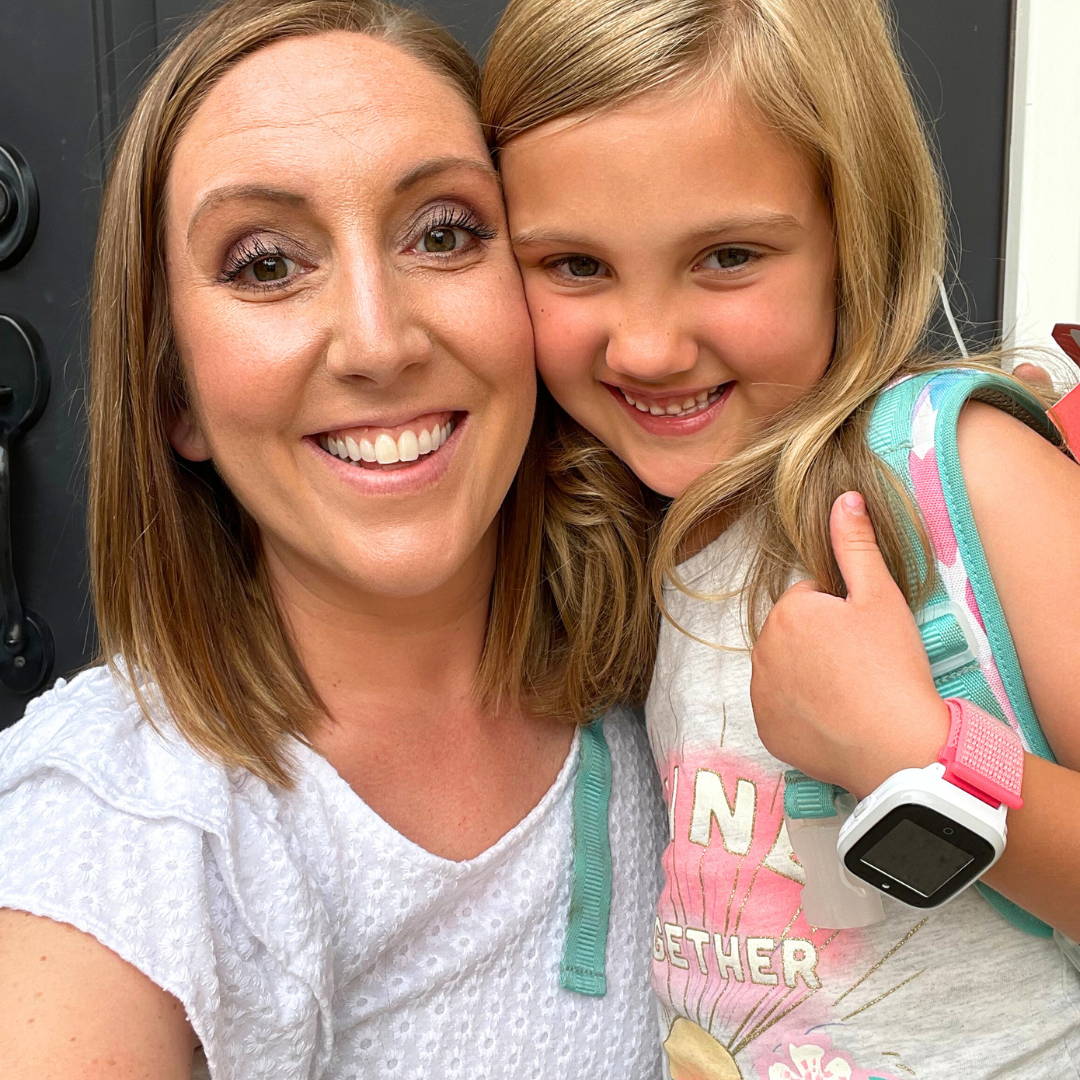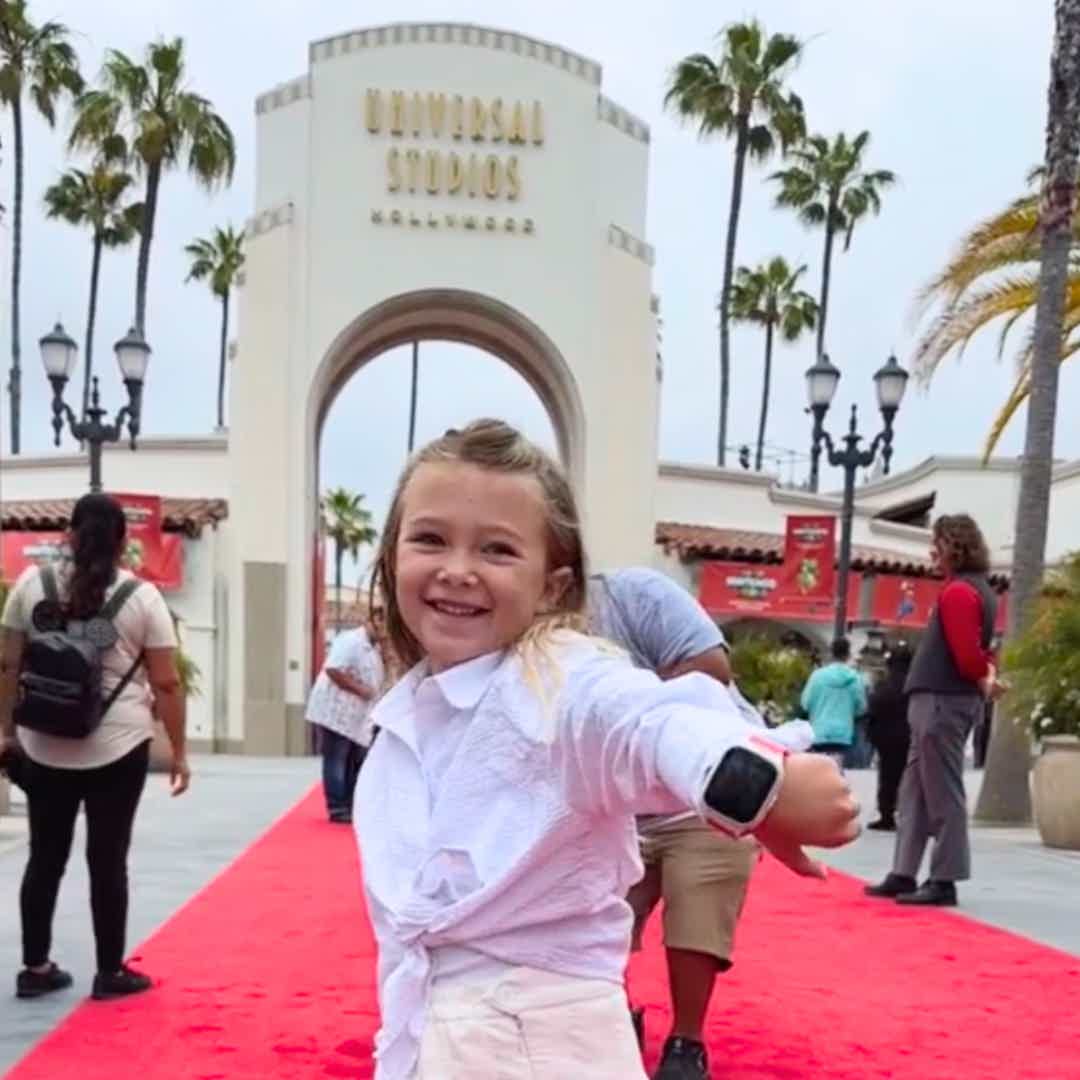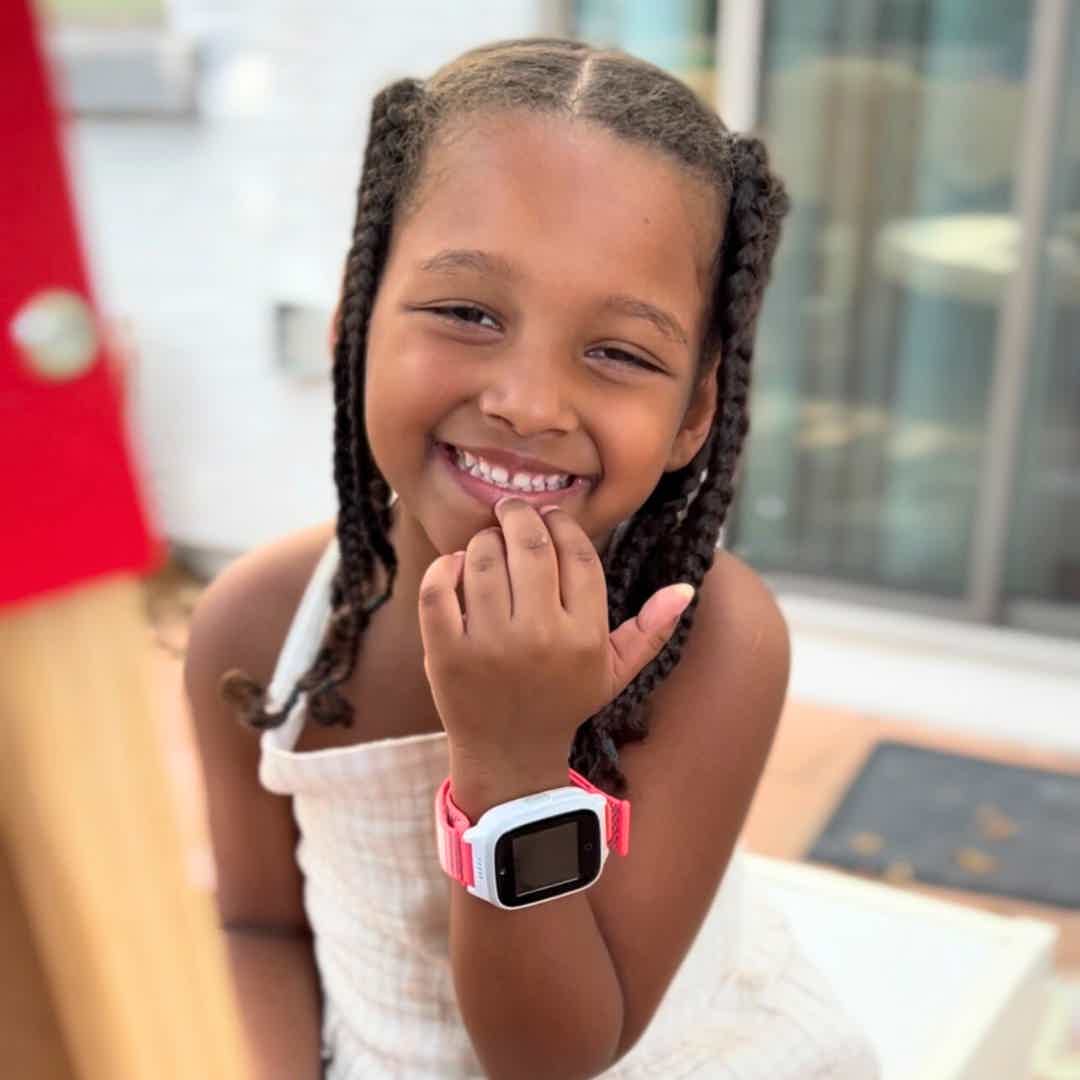 Kids & parents love JrTrack!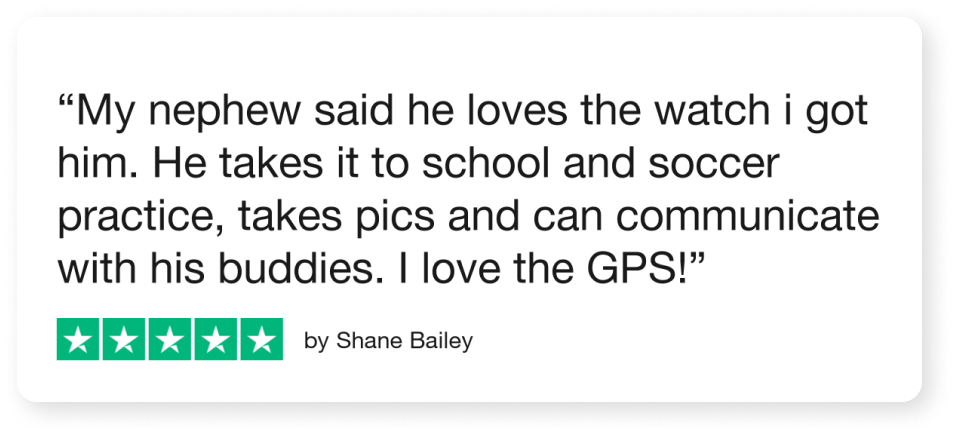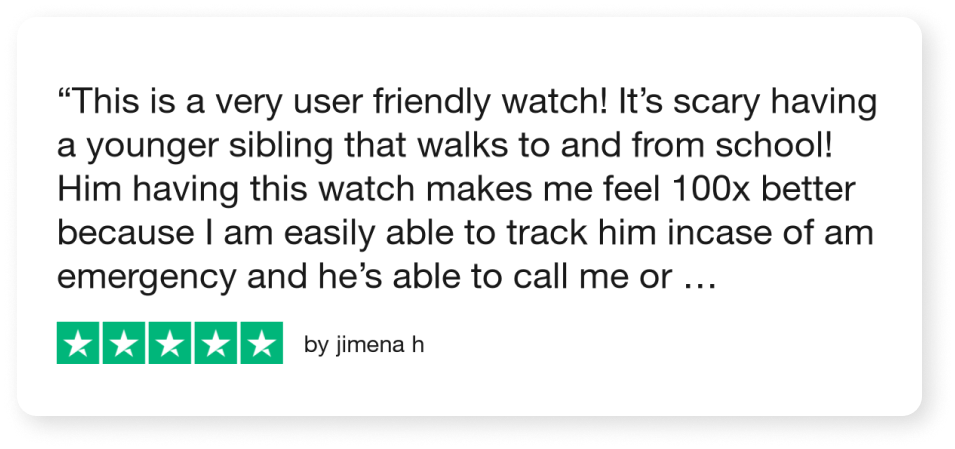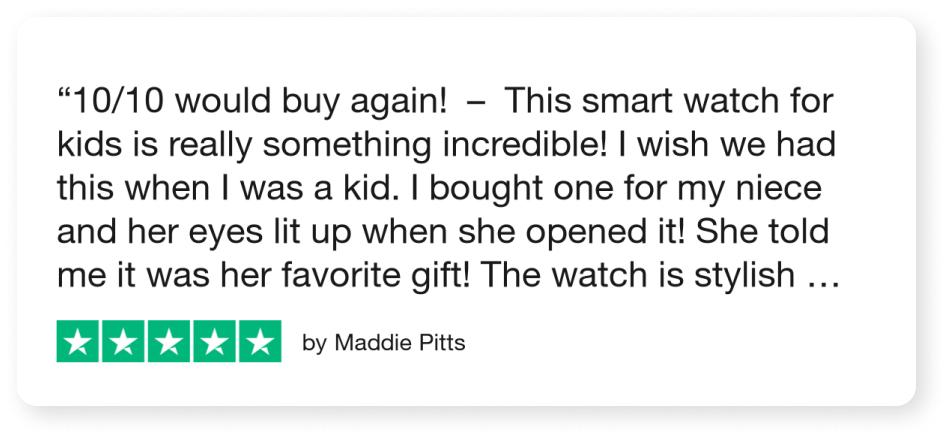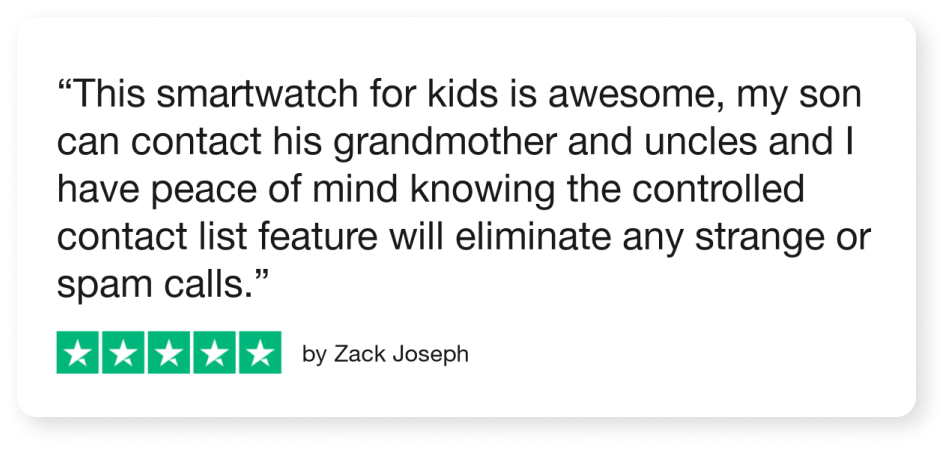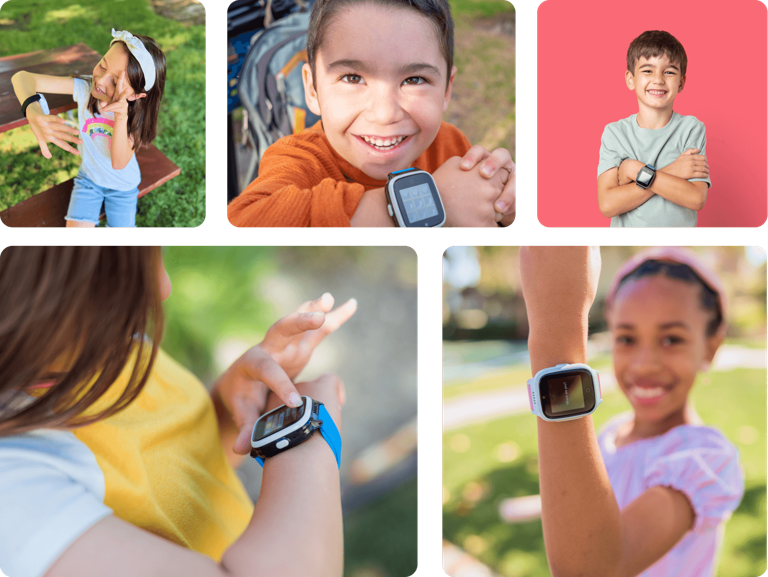 It's
so much more

than a kids smart watch.

What makes COSMO different? Everything.

When we set out to build the best smartwatch for kids, we knew it wouldn't be easy. Kids need more than cheap toys or adult devices patched over with parental controls. And parents shouldn't have to choose between safety & connection.

So we started from the ground up. We tried all the kids wearables out there. We talked to parents, teachers, tech & security experts, and most importantly, kids! And then we started building, with every aspect engineered for security, safety, and simple connection.

Because this is so much more than a kids smart watch. It's a safer, smarter start. It's peace of mind for parents. And it's all to help bring families like yours closer together.

Get top-level data security on COSMO's 100% proprietary closed ecosystem.

The only kids smartwatch with SOS Alerts, Geofencing, and 911 calling capabilities.

Get award-winning quality at a price that fits your budget.

A smart watch for kids. An app for parents.

A smart watch for kids. An app for parents.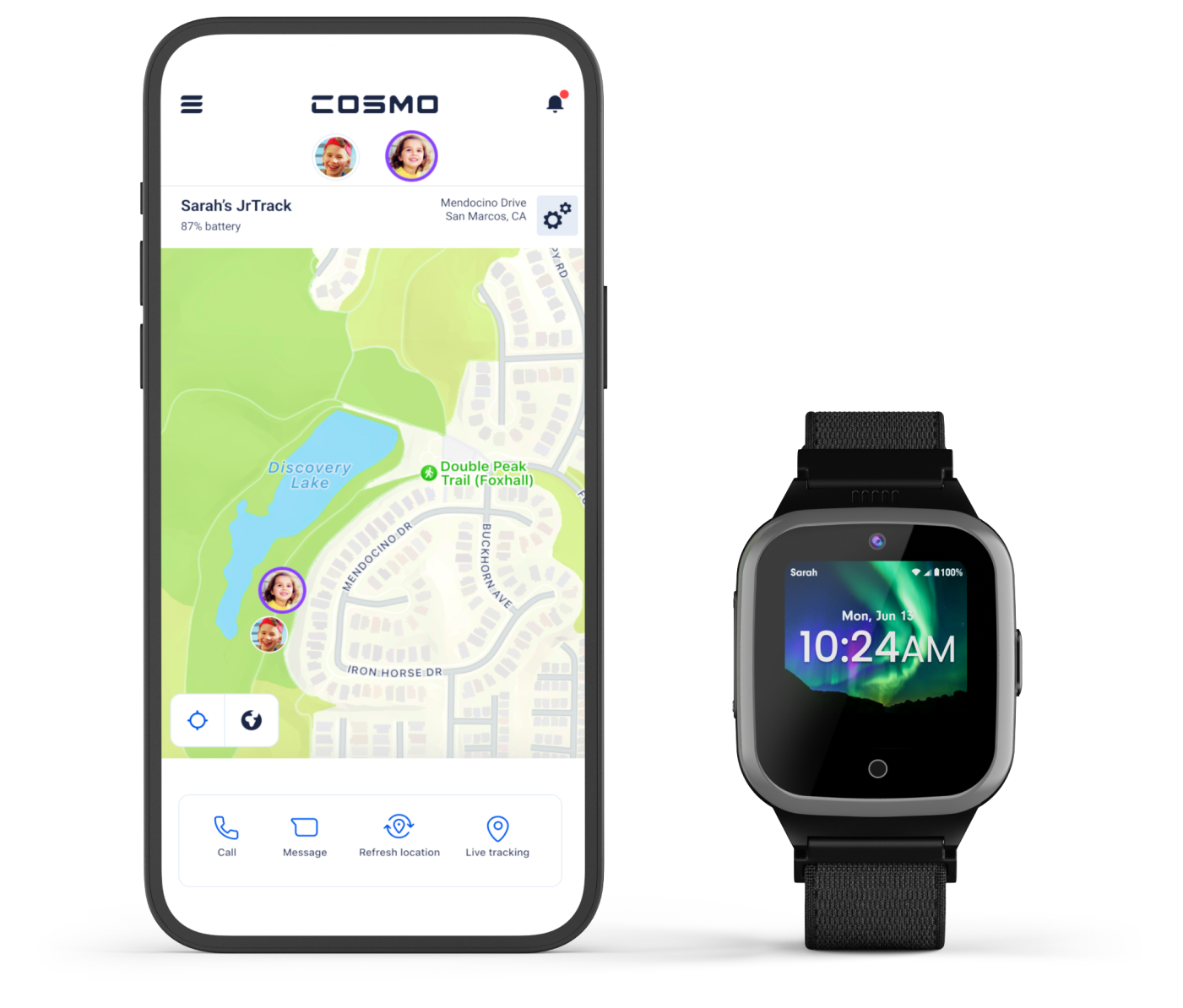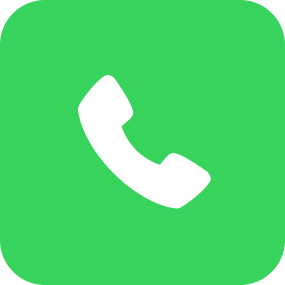 Stay safely connected any time with nationwide calling & messaging on our Family-Safe network.
Check your child's location wherever they go, set SafeZone notifications, and see location history.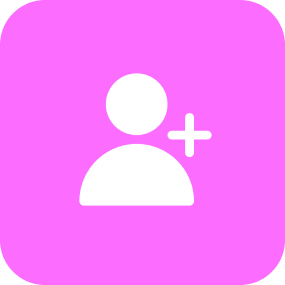 Only contacts that you've explicitly approved of can call or text your child, and vise versa.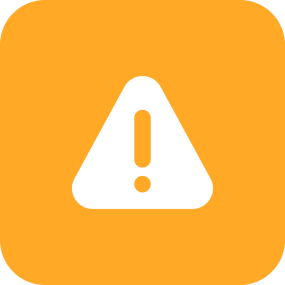 With SOS alerts and emergency calling, JrTrack is the new safety essential.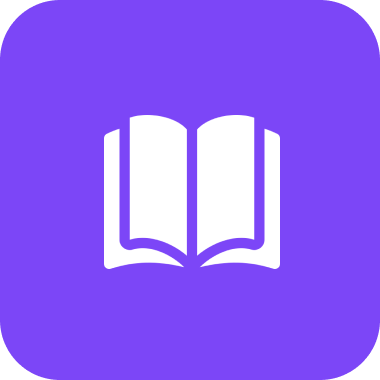 JrTrack is perfect for little students! Set School Mode hours to limit features and distractions.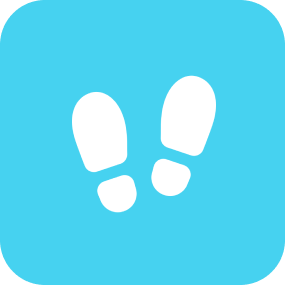 Build healthy habits early on by setting step goals in the parent app!
Keeping your kids safe & connected is easy with COSMO.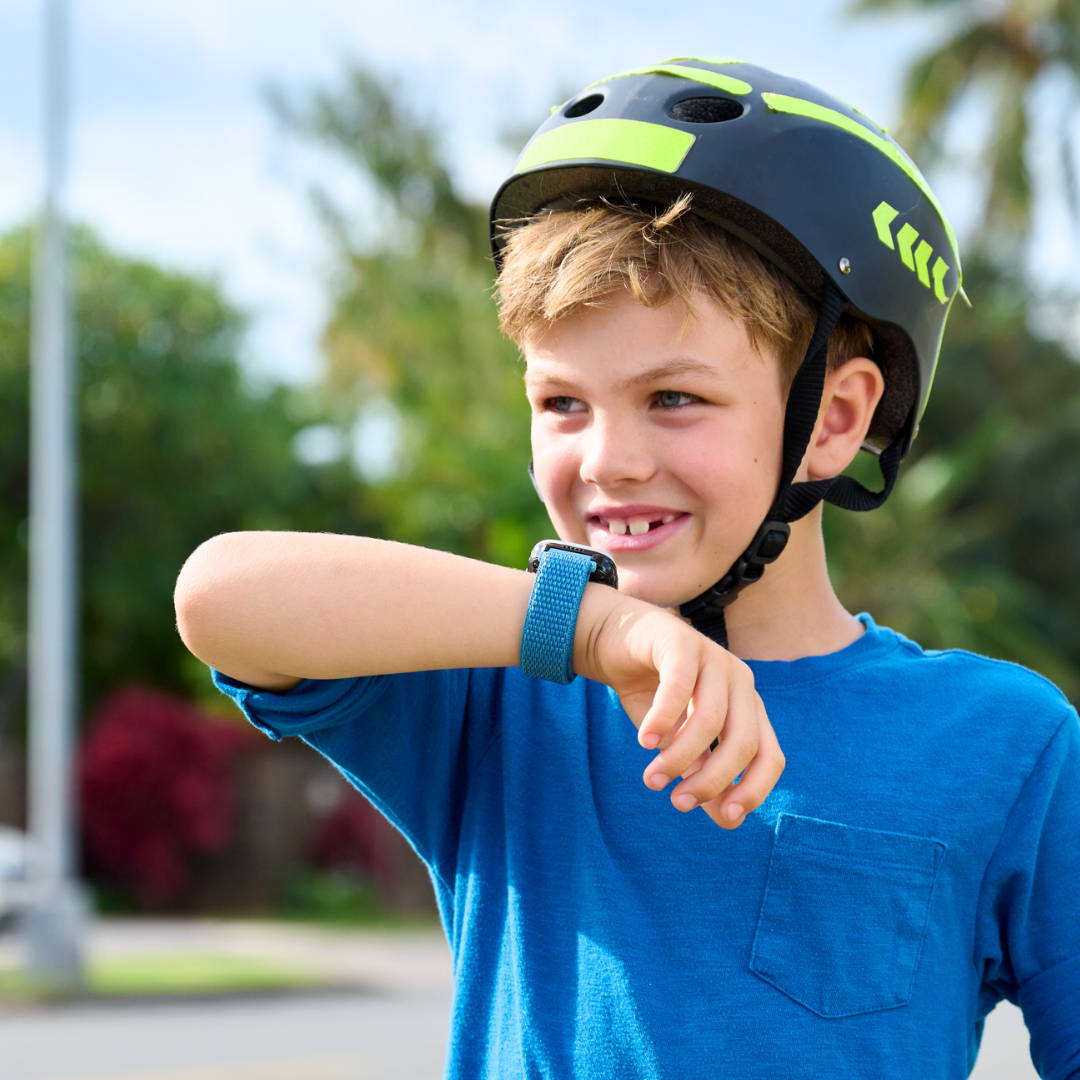 JrTrack is the award-winning safe phone & GPS tracker kids can wear.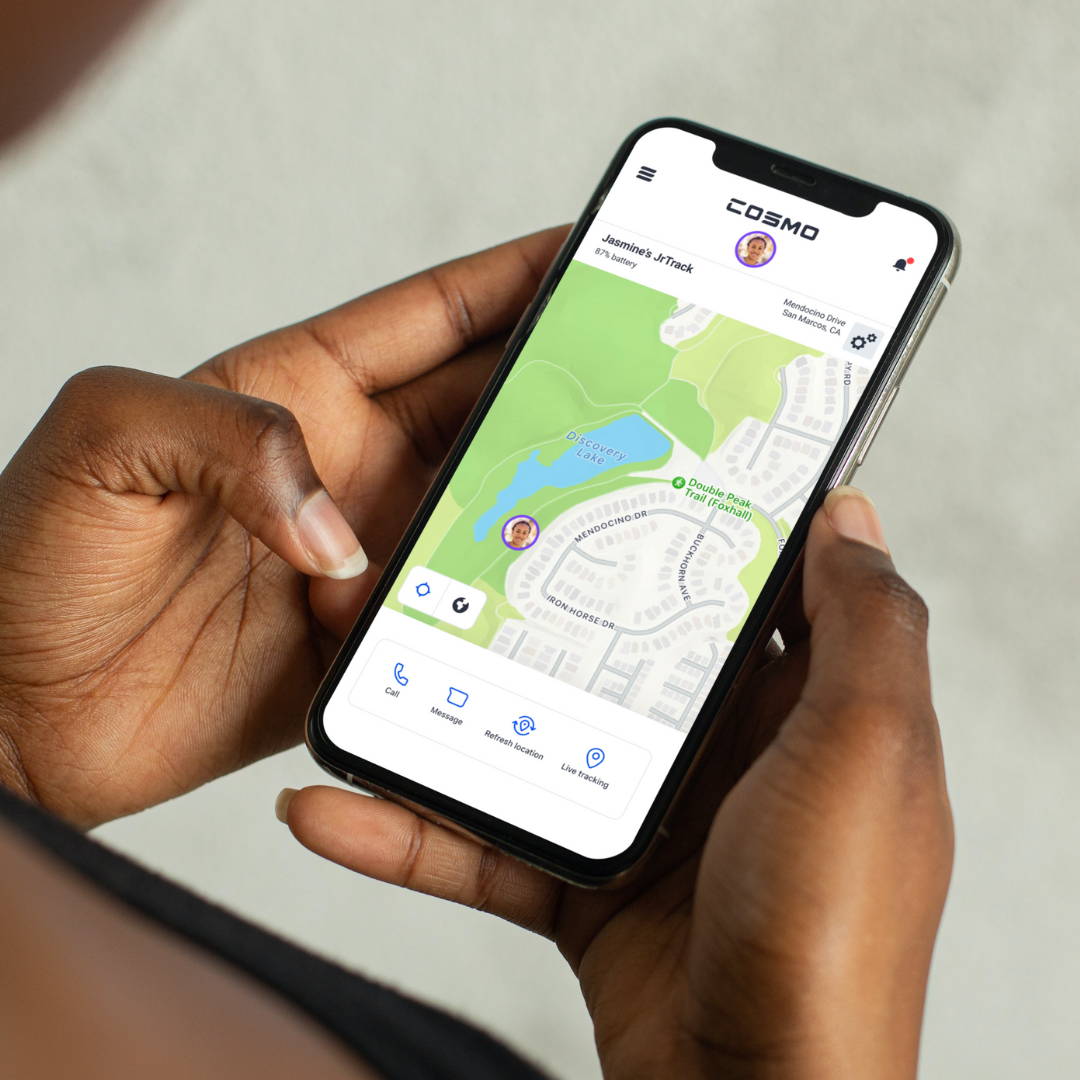 Your child's watch pairs seamlessly with the Mission Control Parent App. Manage approved contacts, check location, send & receive messages, set reminders, and more - all from the palm of your hand.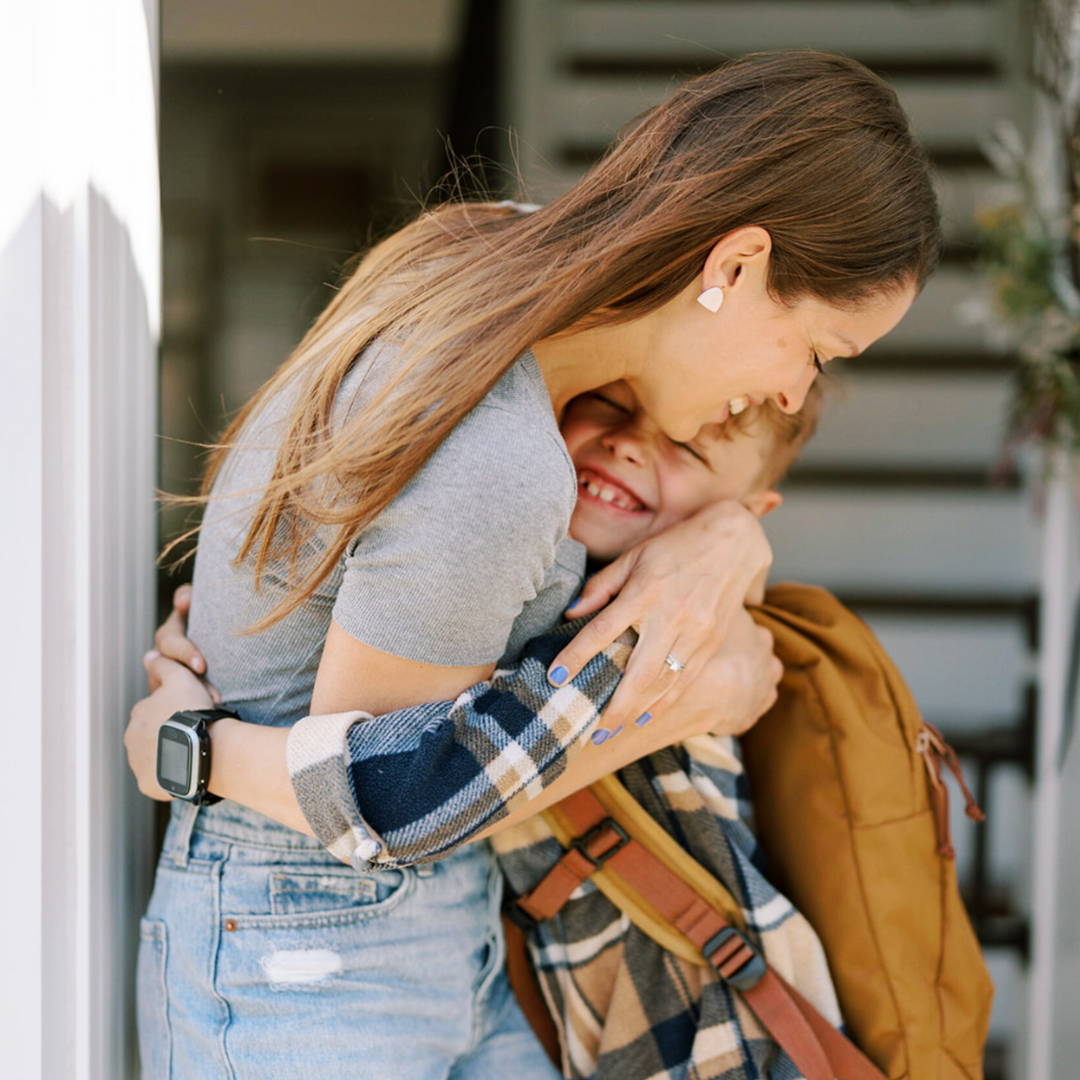 Stay connected any time, anywhere with COSMO's reliable Family-Safe Nationwide Network. Our plans include unlimited talk, text, and data, plus device insurance at no extra charge.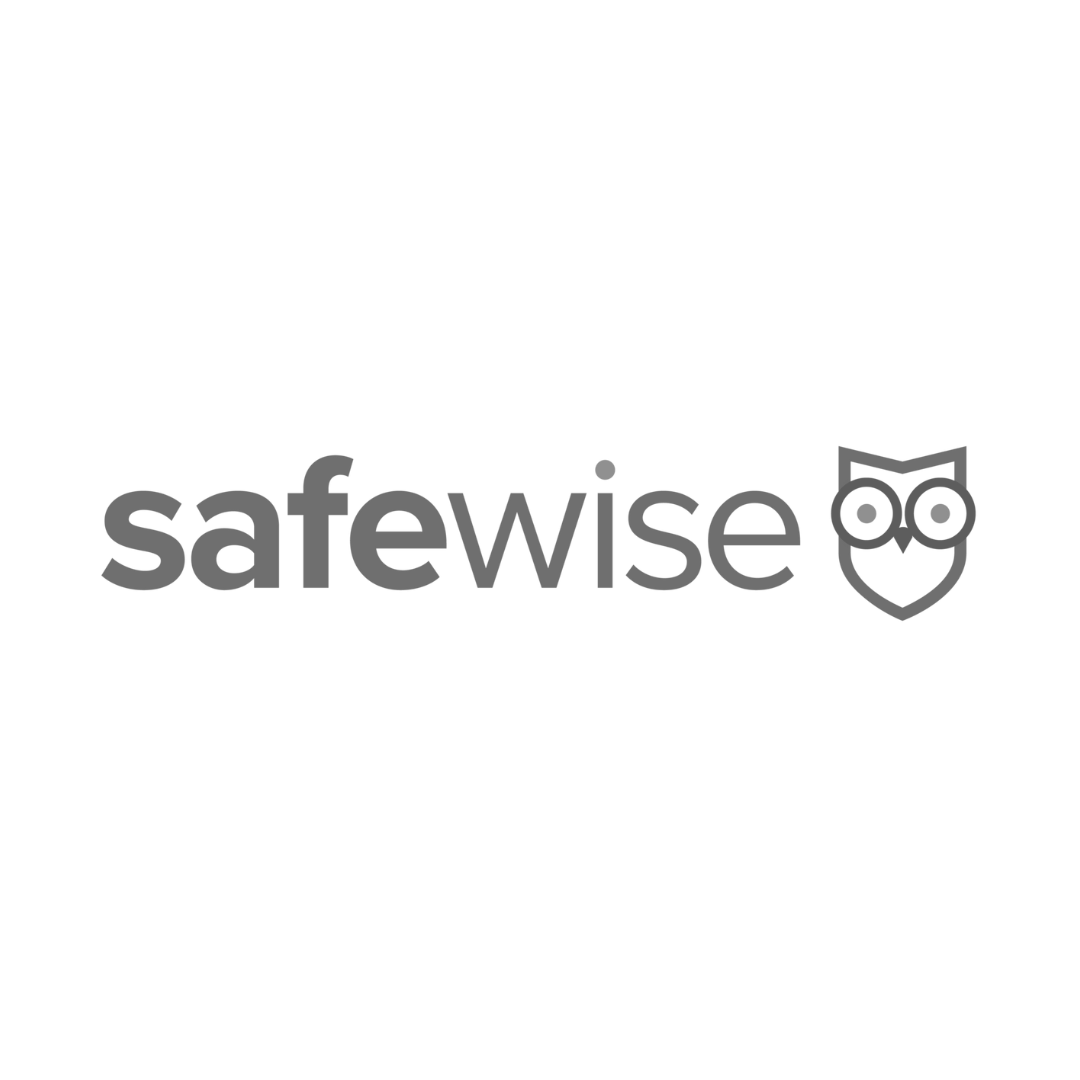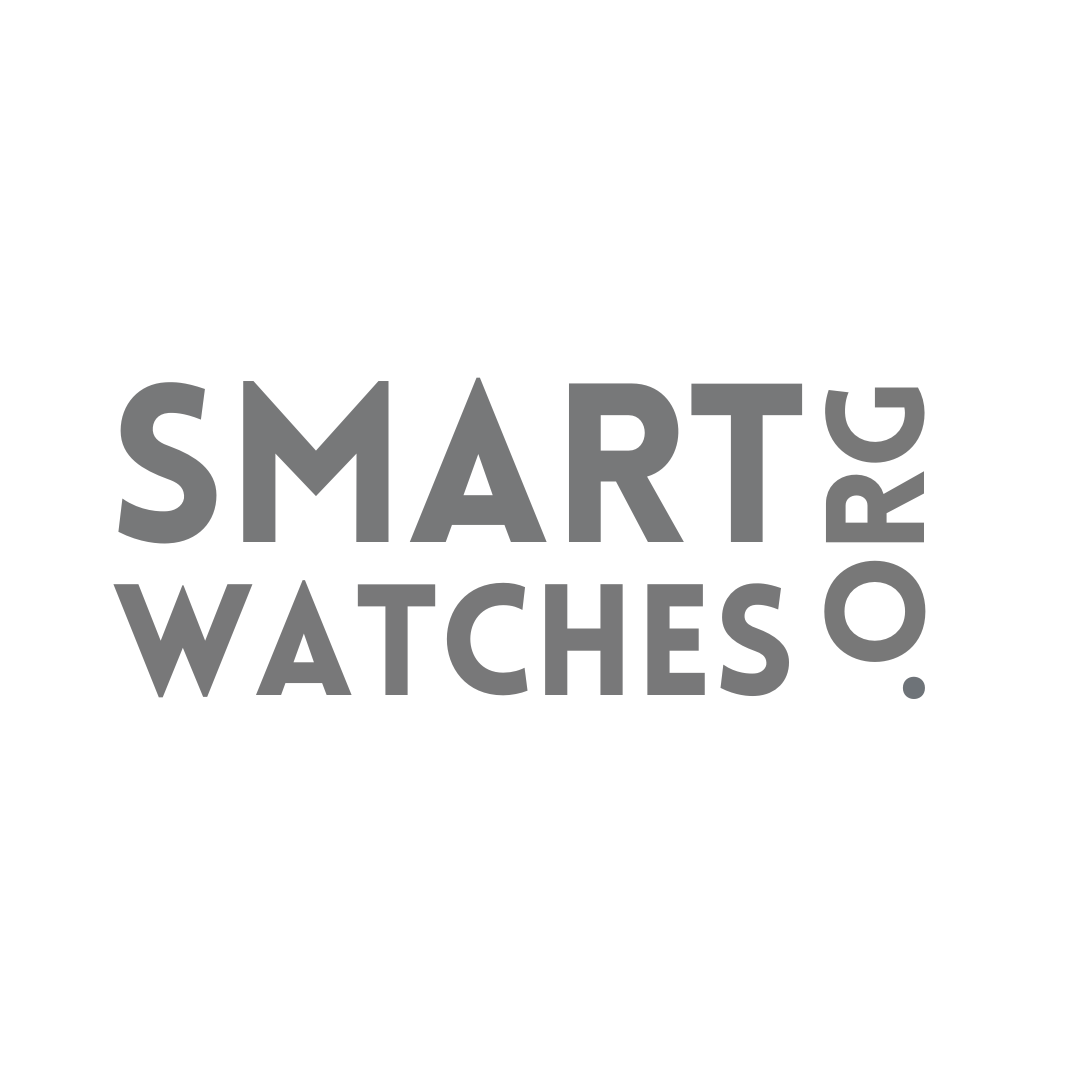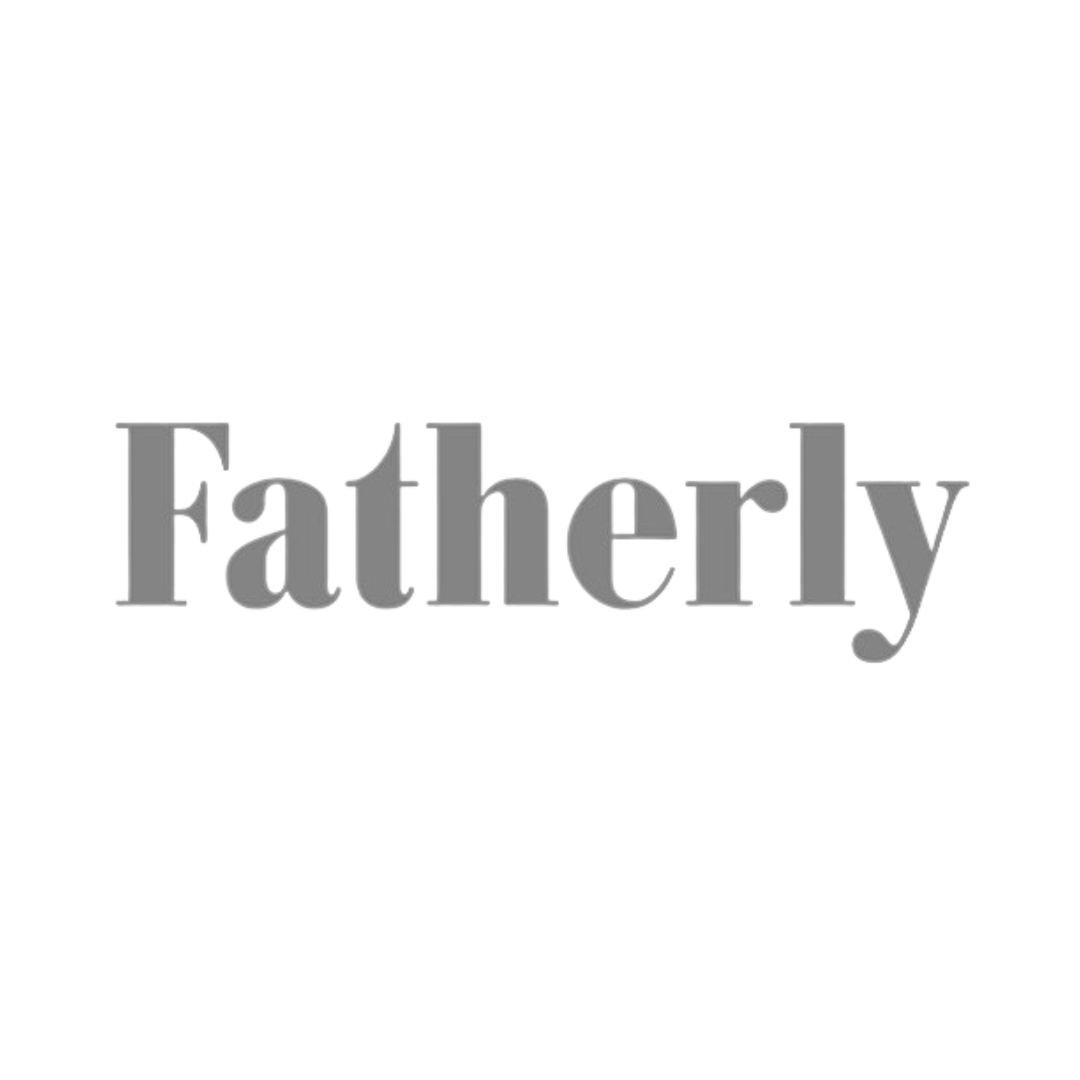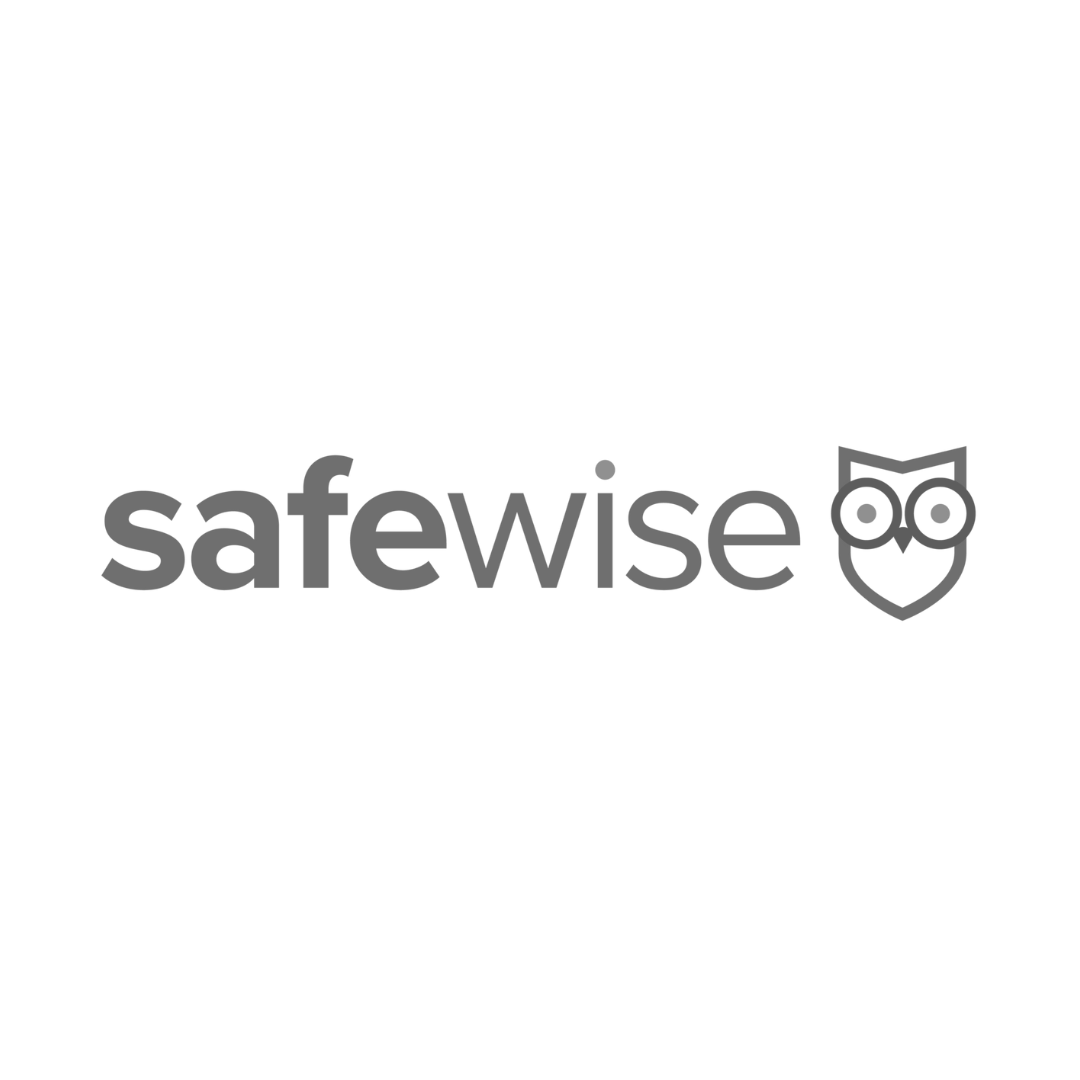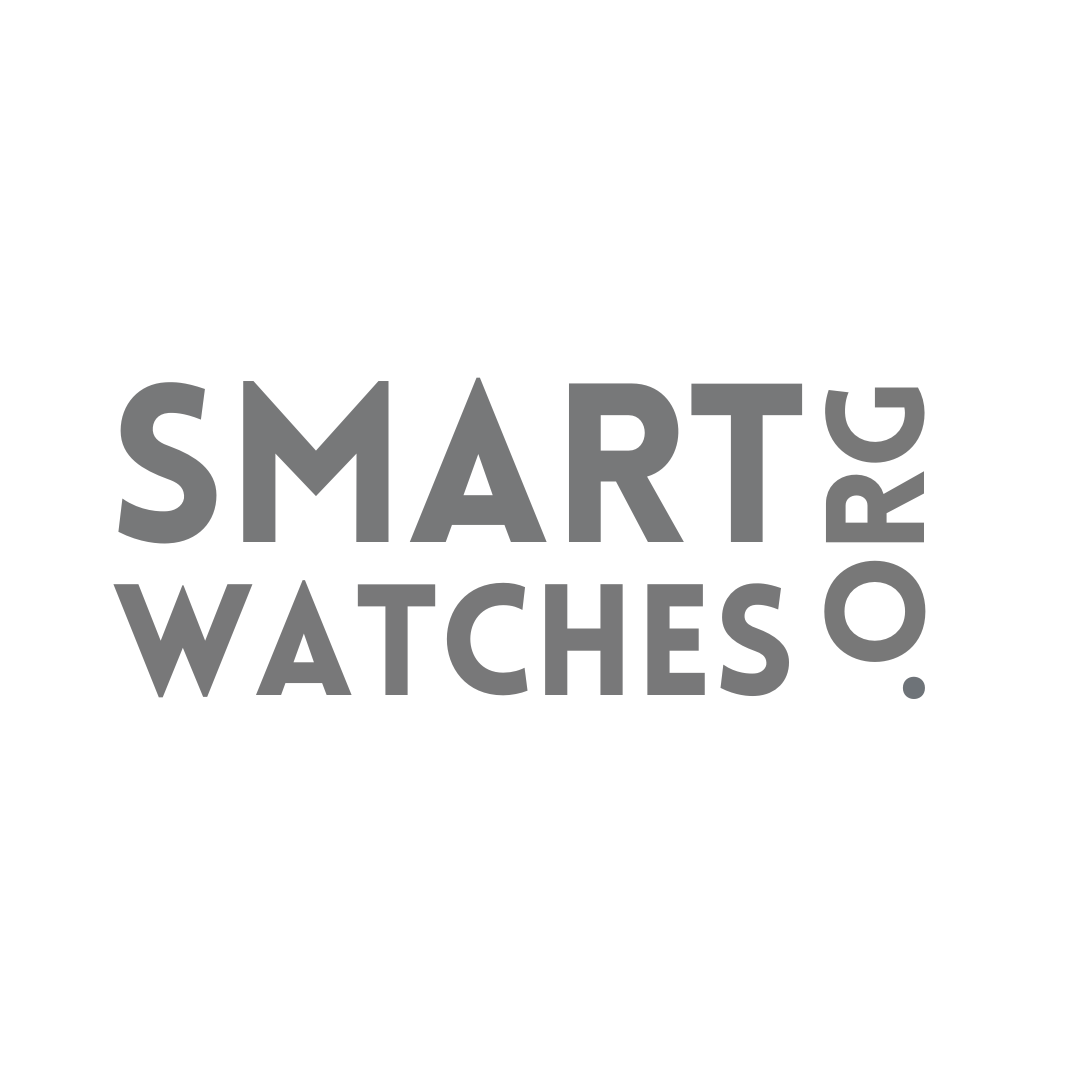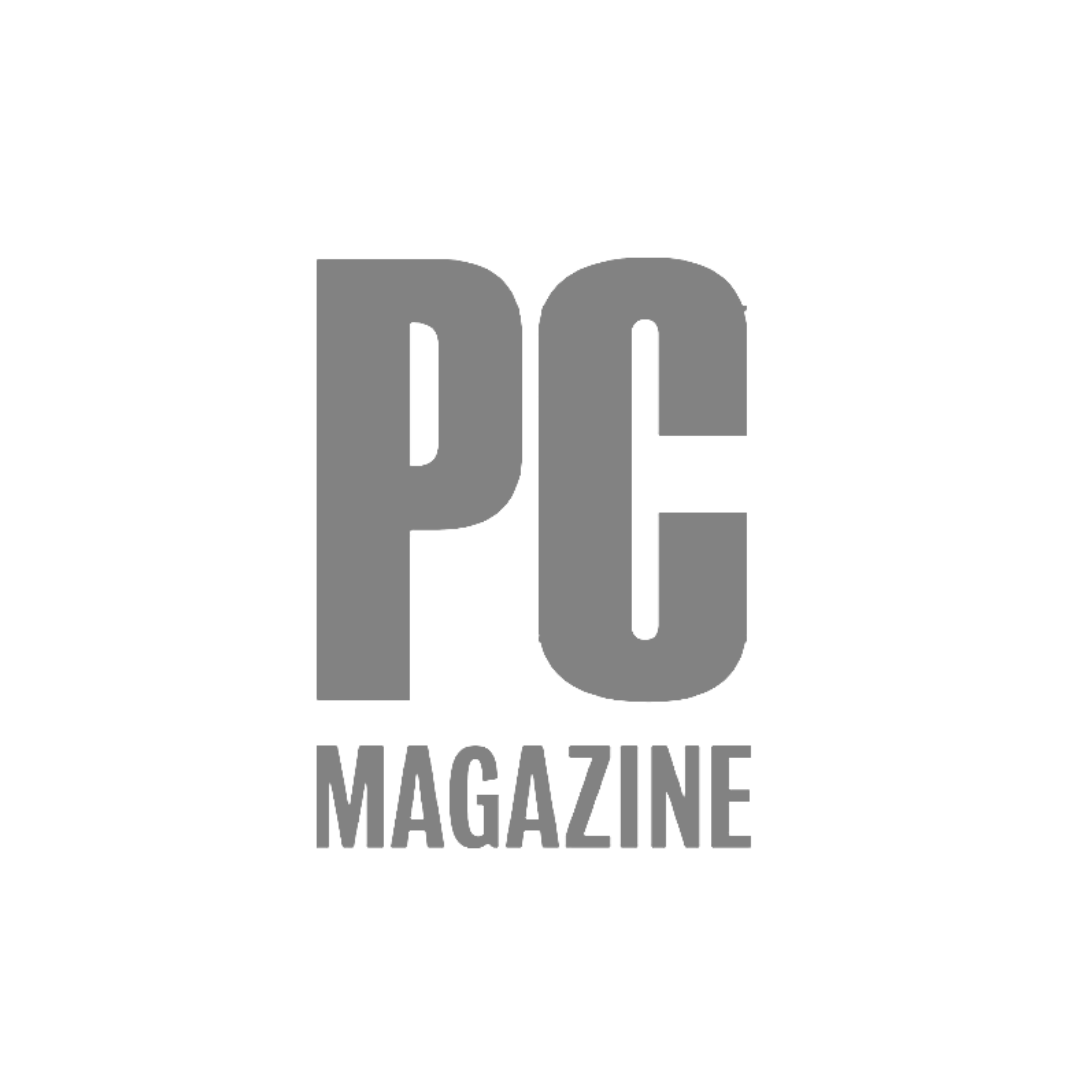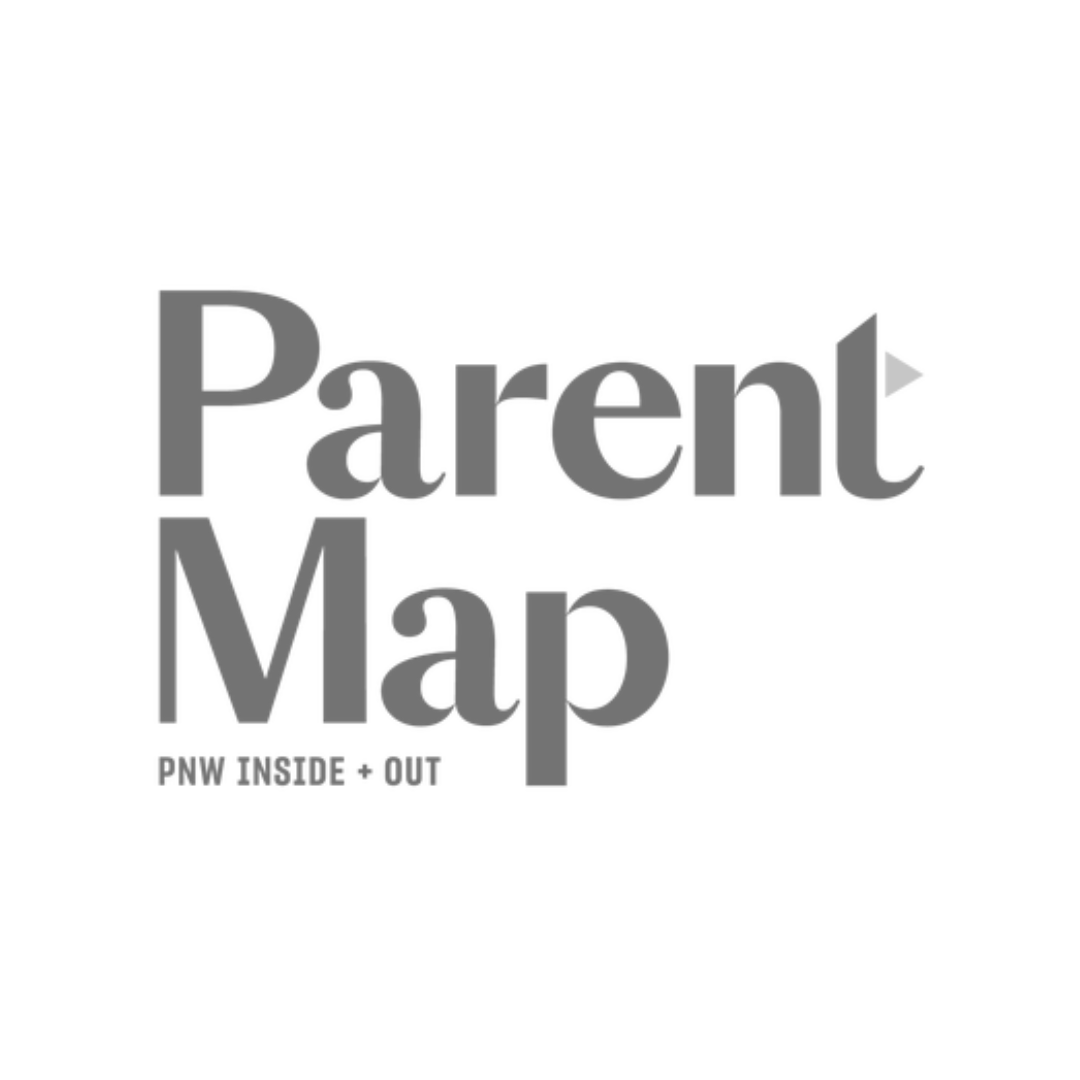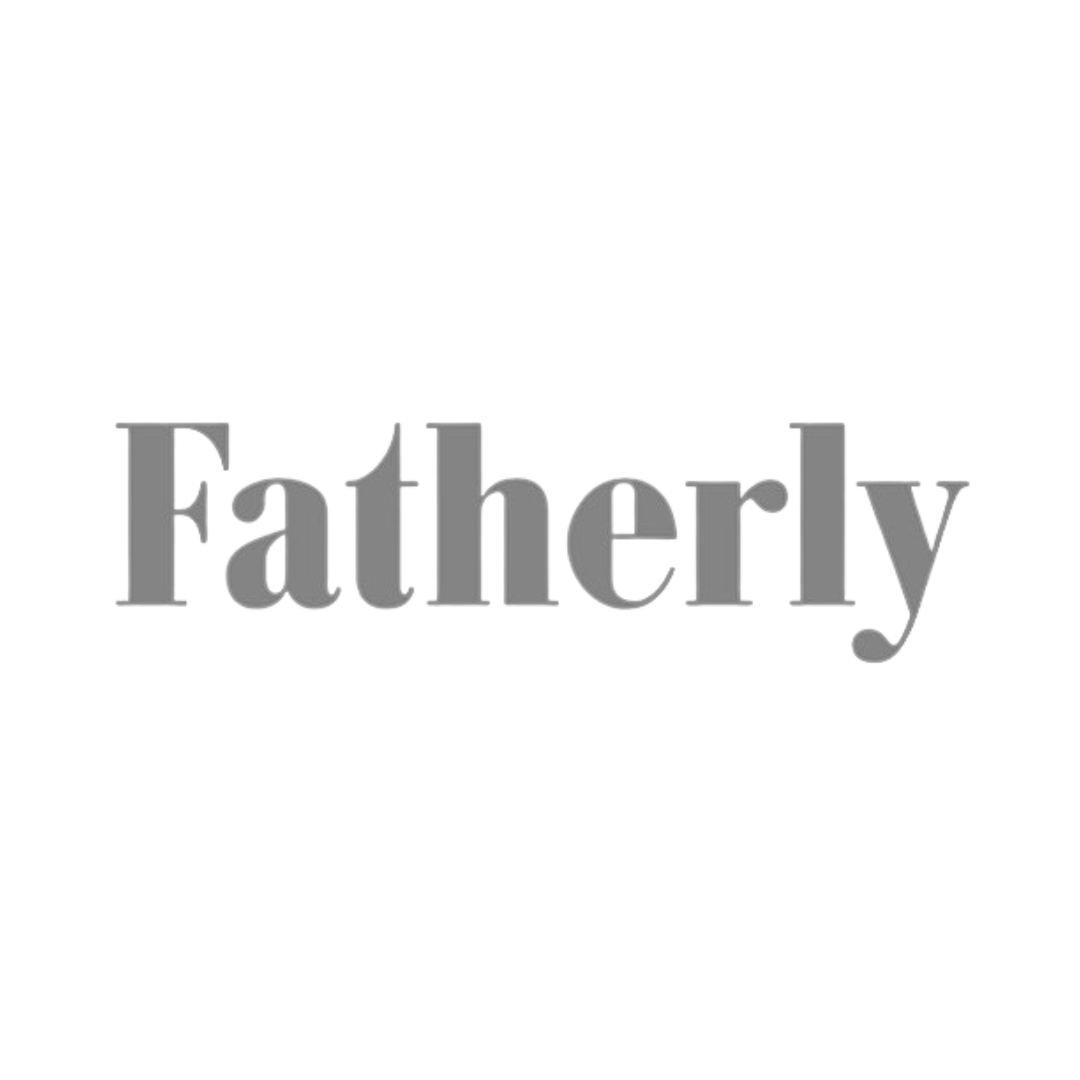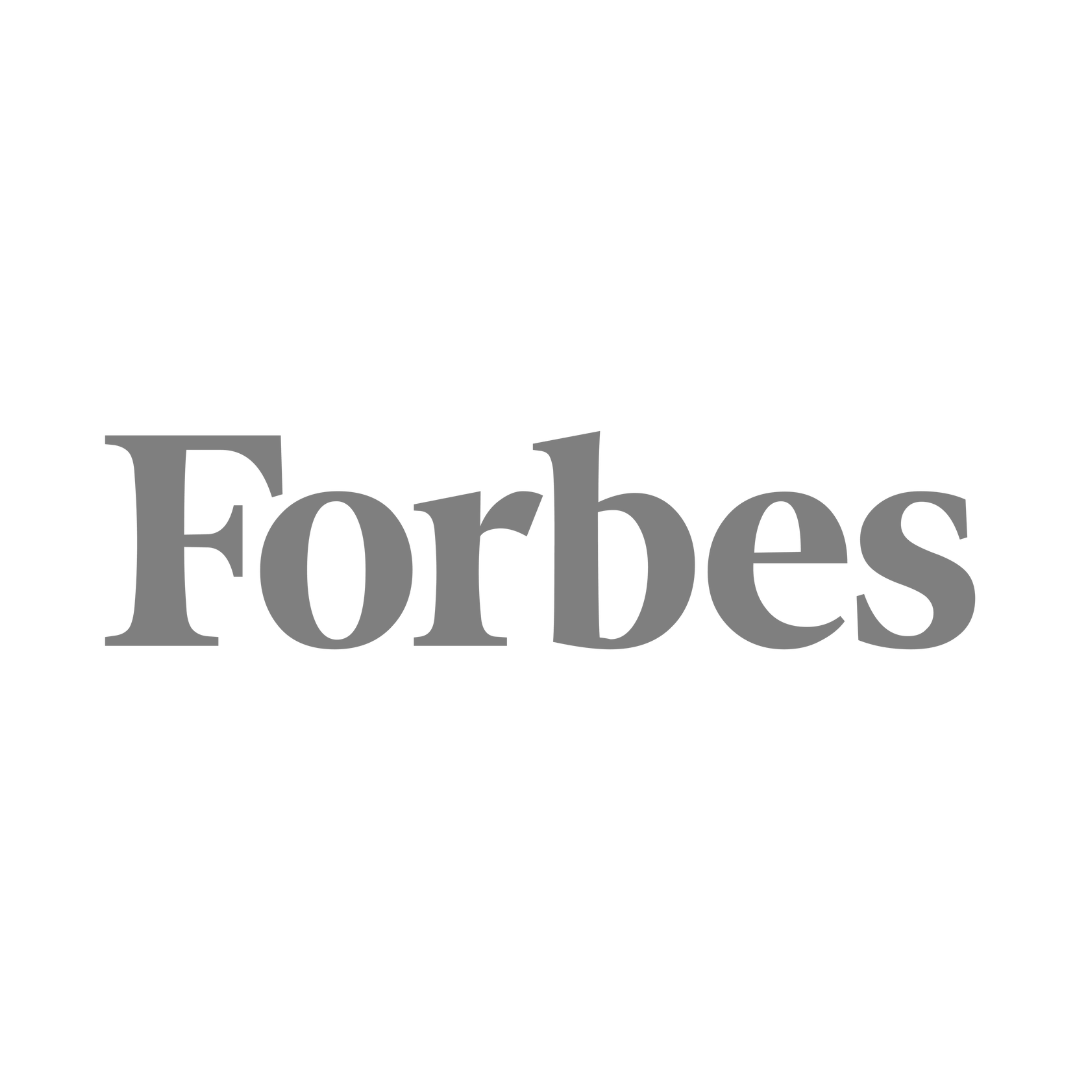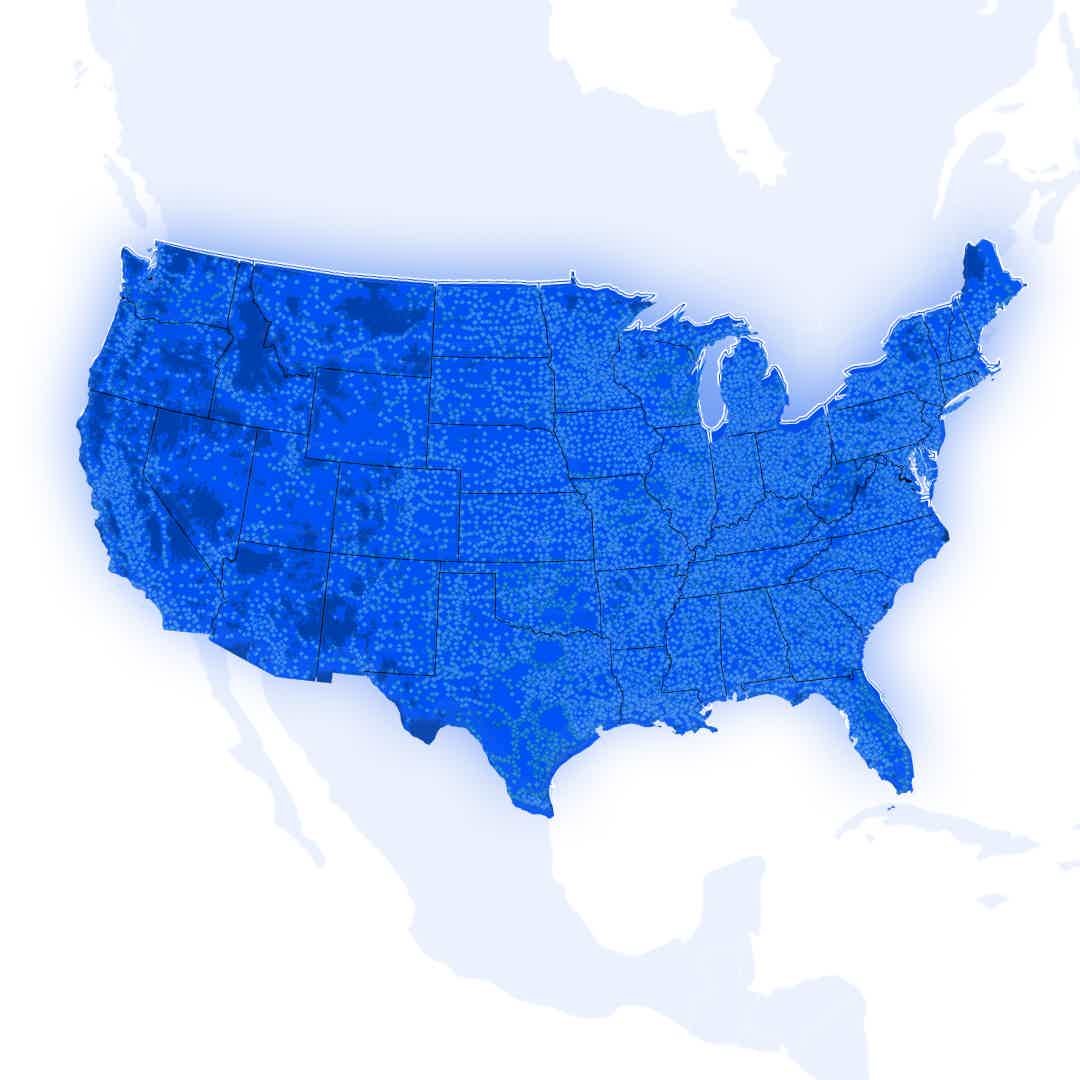 You've always got the most reliable connection.
COSMO Mobile is the all-in-one service plan engineered to give you the best connection, no matter where you are. At just $14.99/mo, all plans come with unlimited talk, text, & data plus device insurance included for free.
Does each watch need it's own membership plan?
Yes, each COSMO JrTrack watch requires its own separate COSMO Membership plan.
When do I purchase a membership?
You will purchase a COSMO Membership service plan at the same time as your watch.
Can I add JrTrack to my existing phone plan/provider?
JrTrack is a stand-alone phone with it's own pre-installed SIM card that operates only on COSMO's Family-Safe Nationwide Network plans.
JrTrack can't be added to an existing service plan with a different provider like Verizon or AT&T.
How do I know if I have coverage in my area?
COSMO's Membership service operates off of T-Mobile's network. You can check T-Mobiles coverage mapto see the coverage strength of your area.
All plans require a one-time activation fee of $9.99.
The safety essential for families

With JrTrack, your child can call for help whenever they need to. Easily enable/disable the 911 calling option for powerful safety, one step at a time.
While other smartwatches settle for preset texts, JrTrack gives you the flexibility to choose. You can send preset messages for quick reply, type out a custom message right on the watch, or send a voice message.
Designed with students in mind
School mode ensures that JrTrack doesn't become a distraction for little students. You can set the days & times that JrTrack will limit functionality to only telling time & SOS.
Build healthy habits early
You can set step goals right in the parent app, and your child can see their progress right on the watch to keep them motivated with a healthy lifestyle.
JrTrack is comfortable, durable, and built for kids. It's certified IP67 water, sweat, dust, and dirt resistant.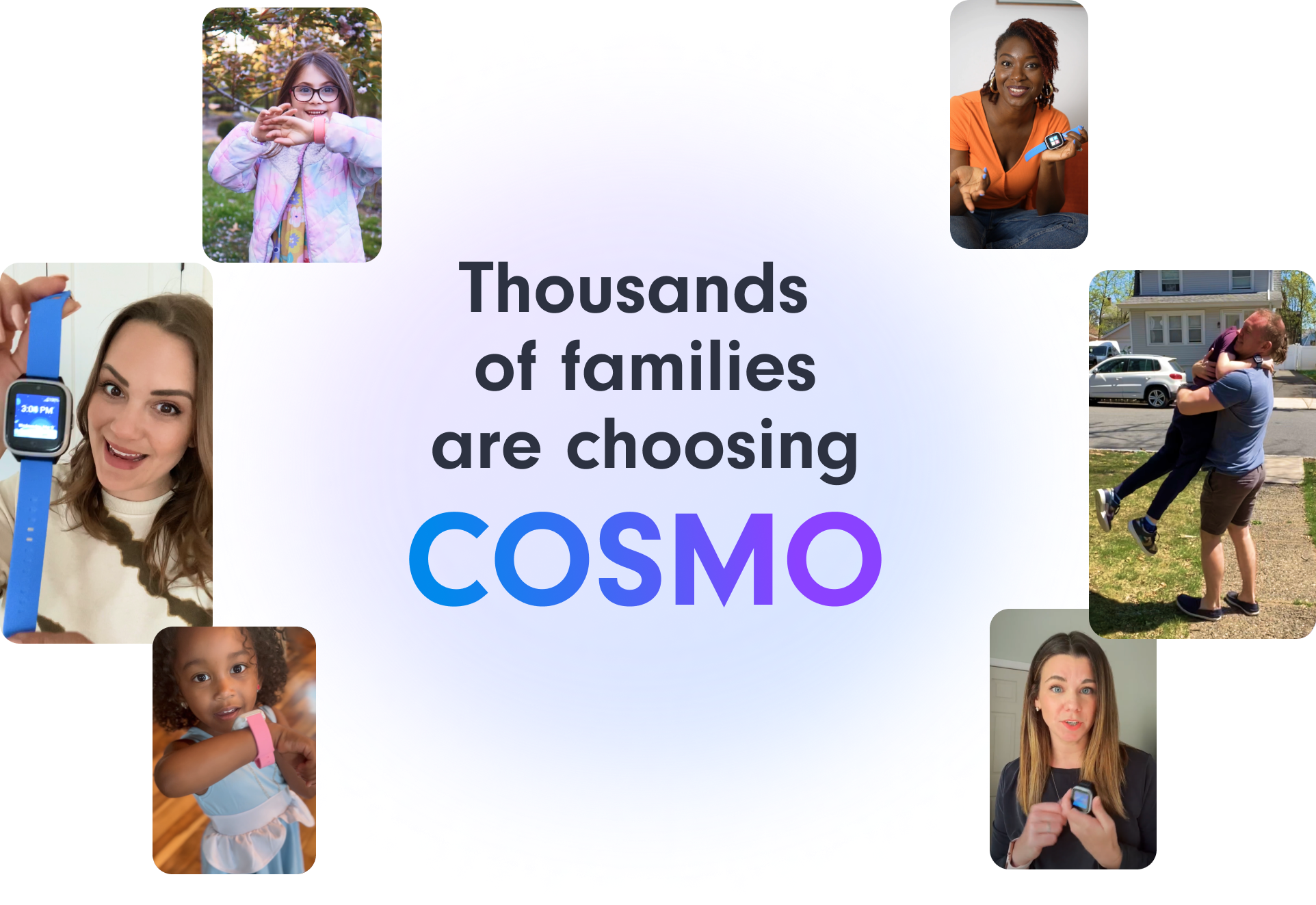 JrTrack beats the other guys any way you slice it.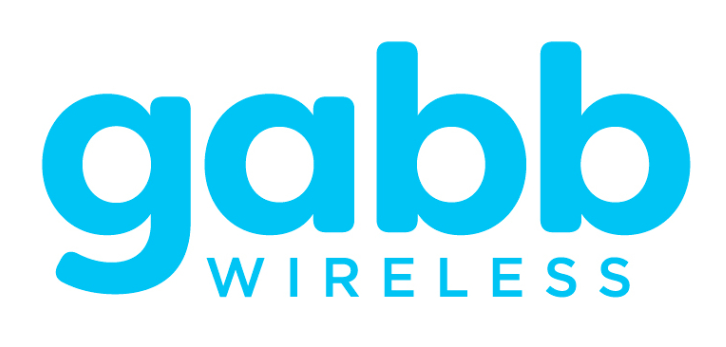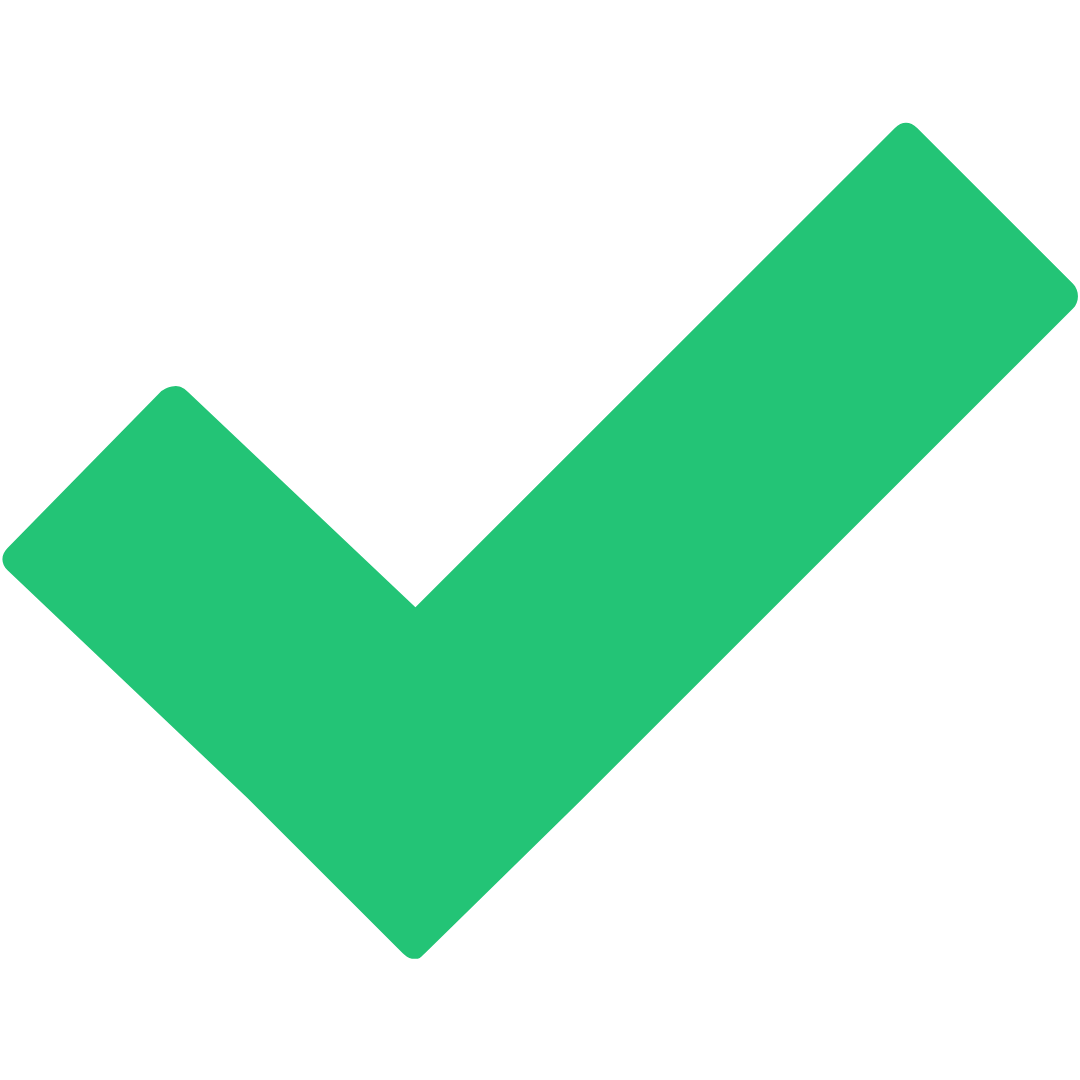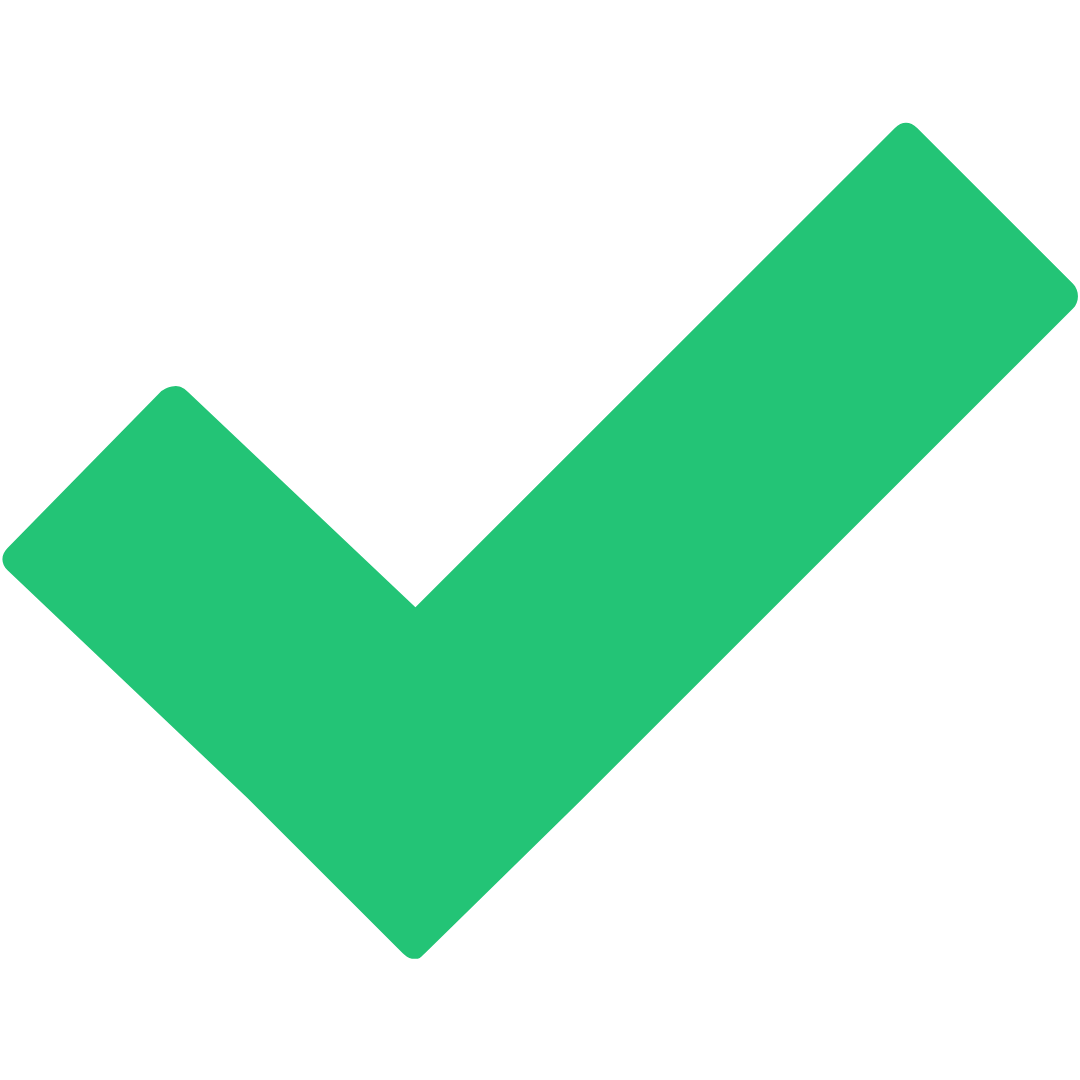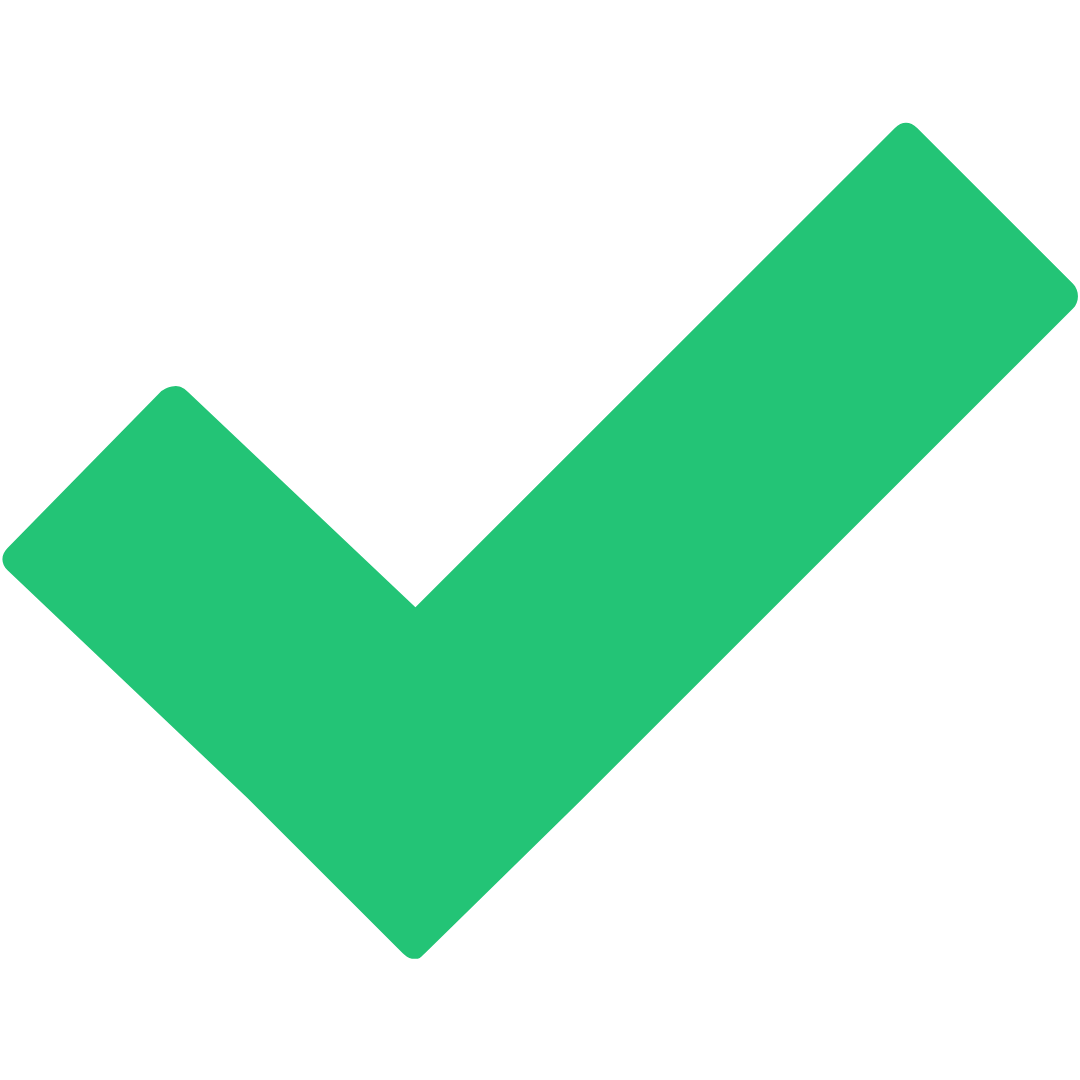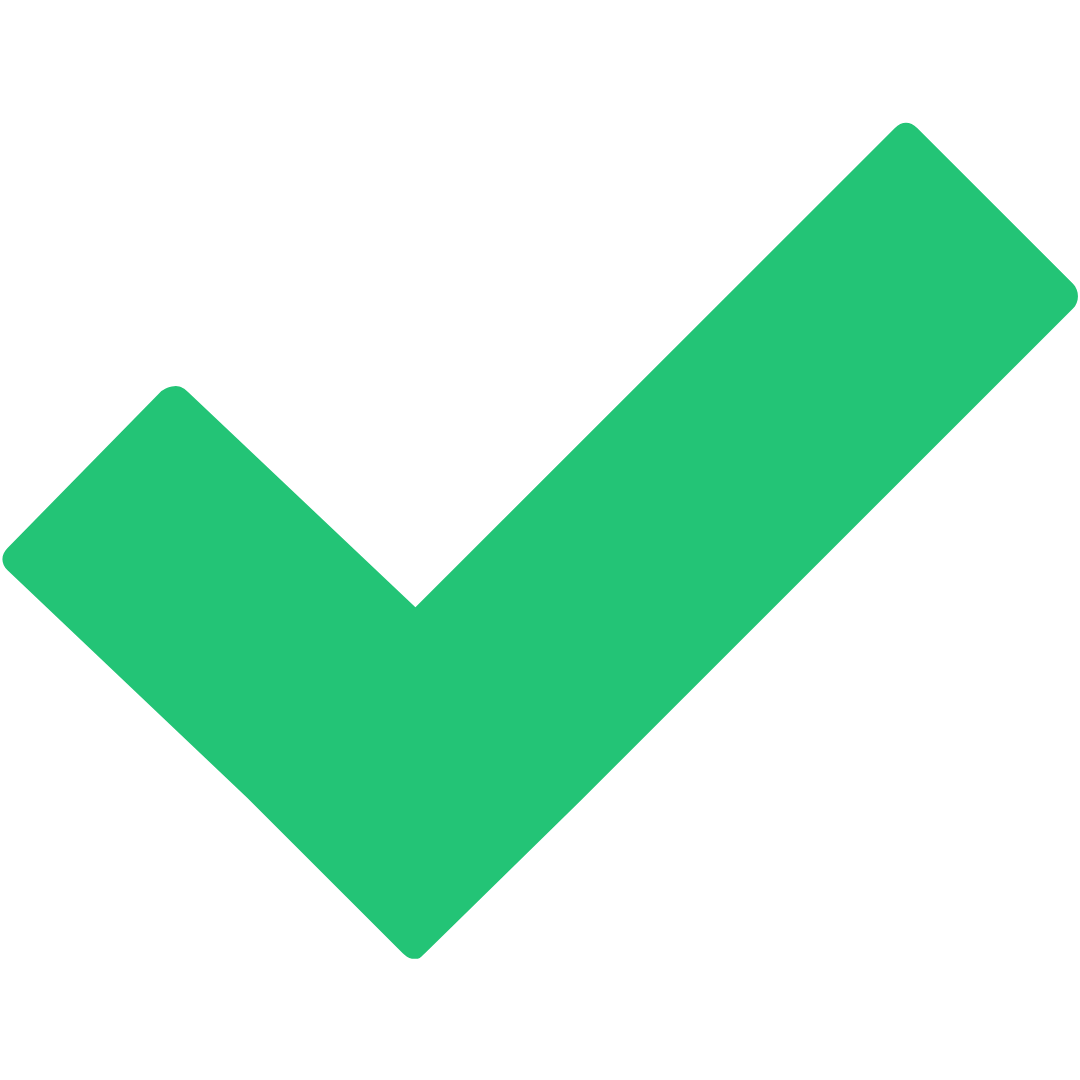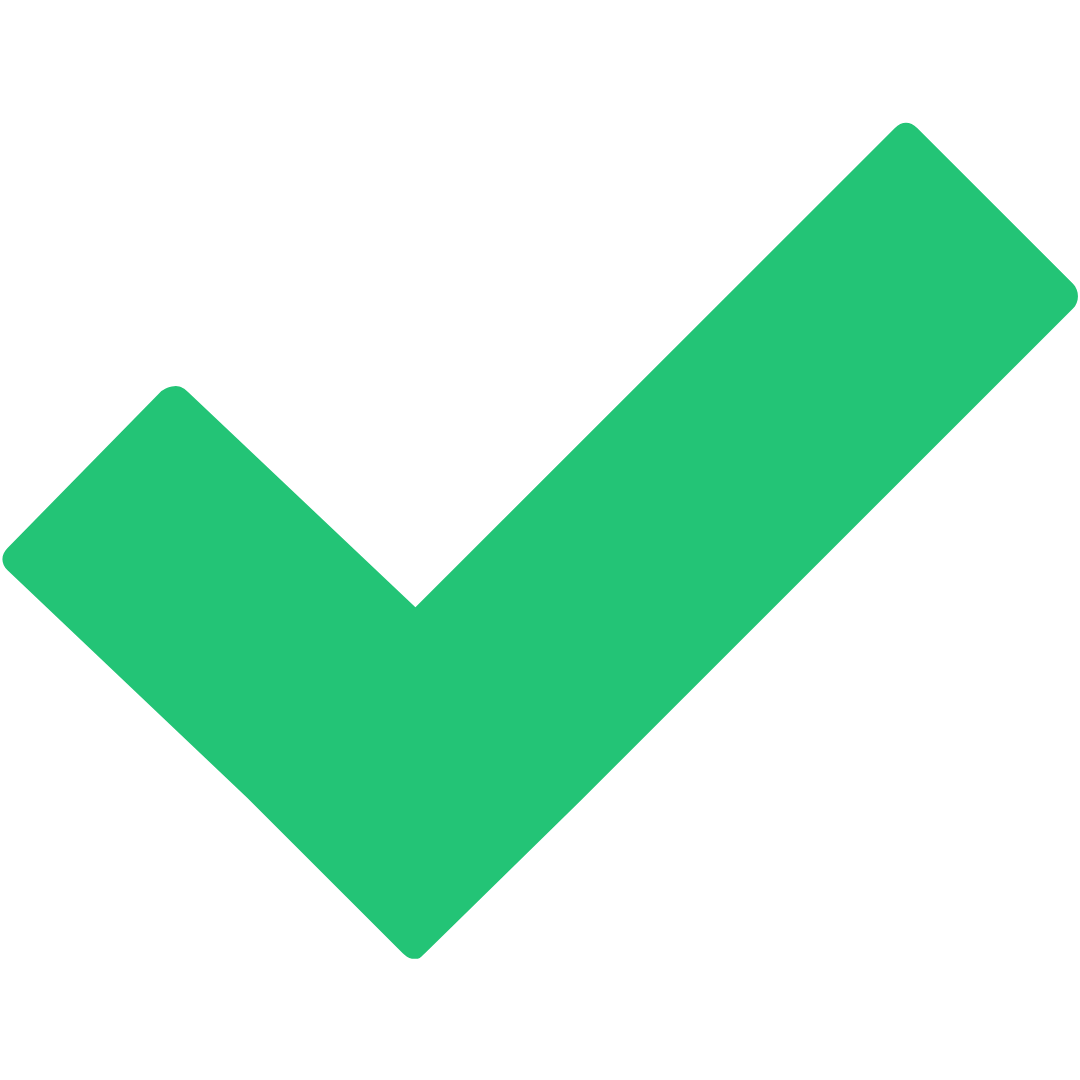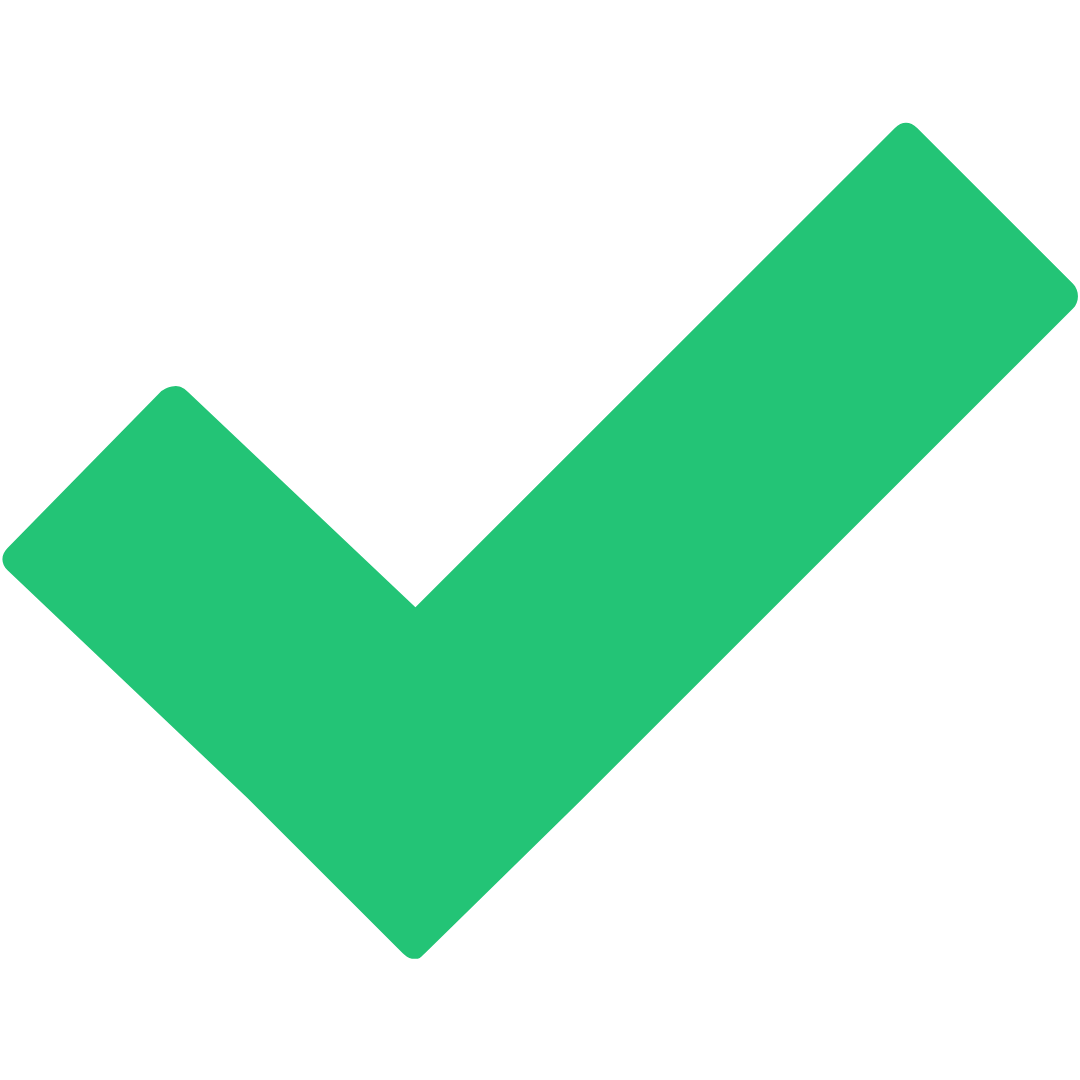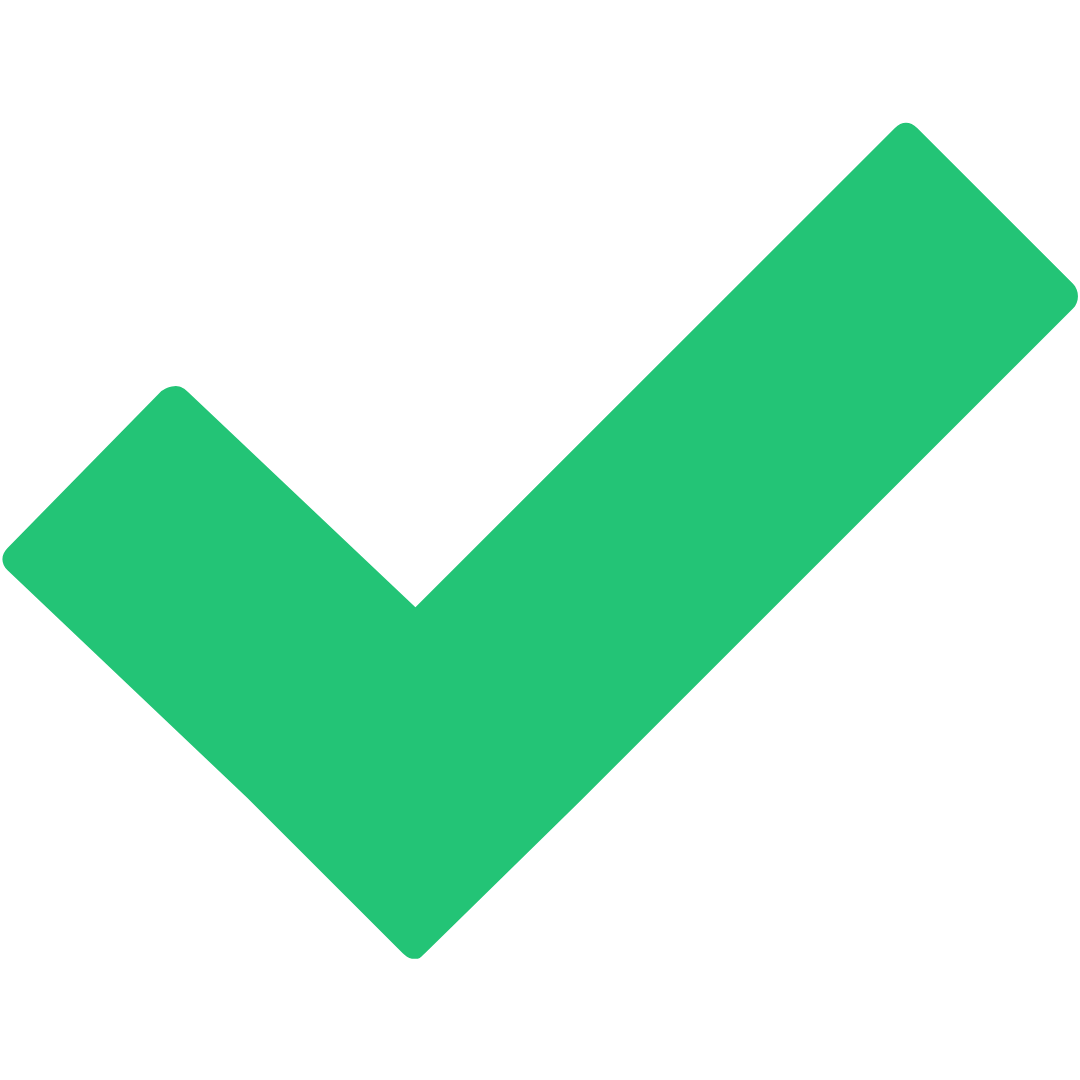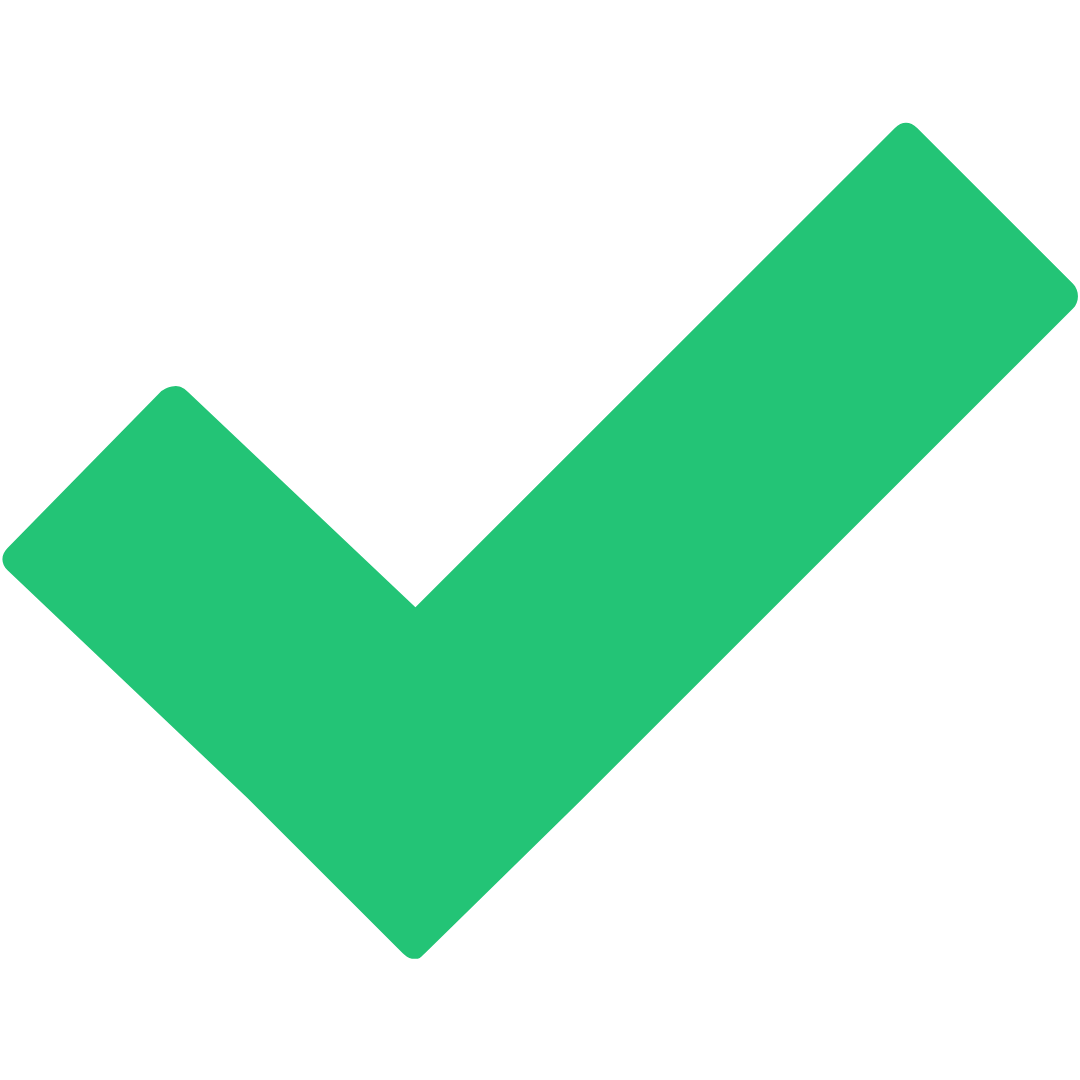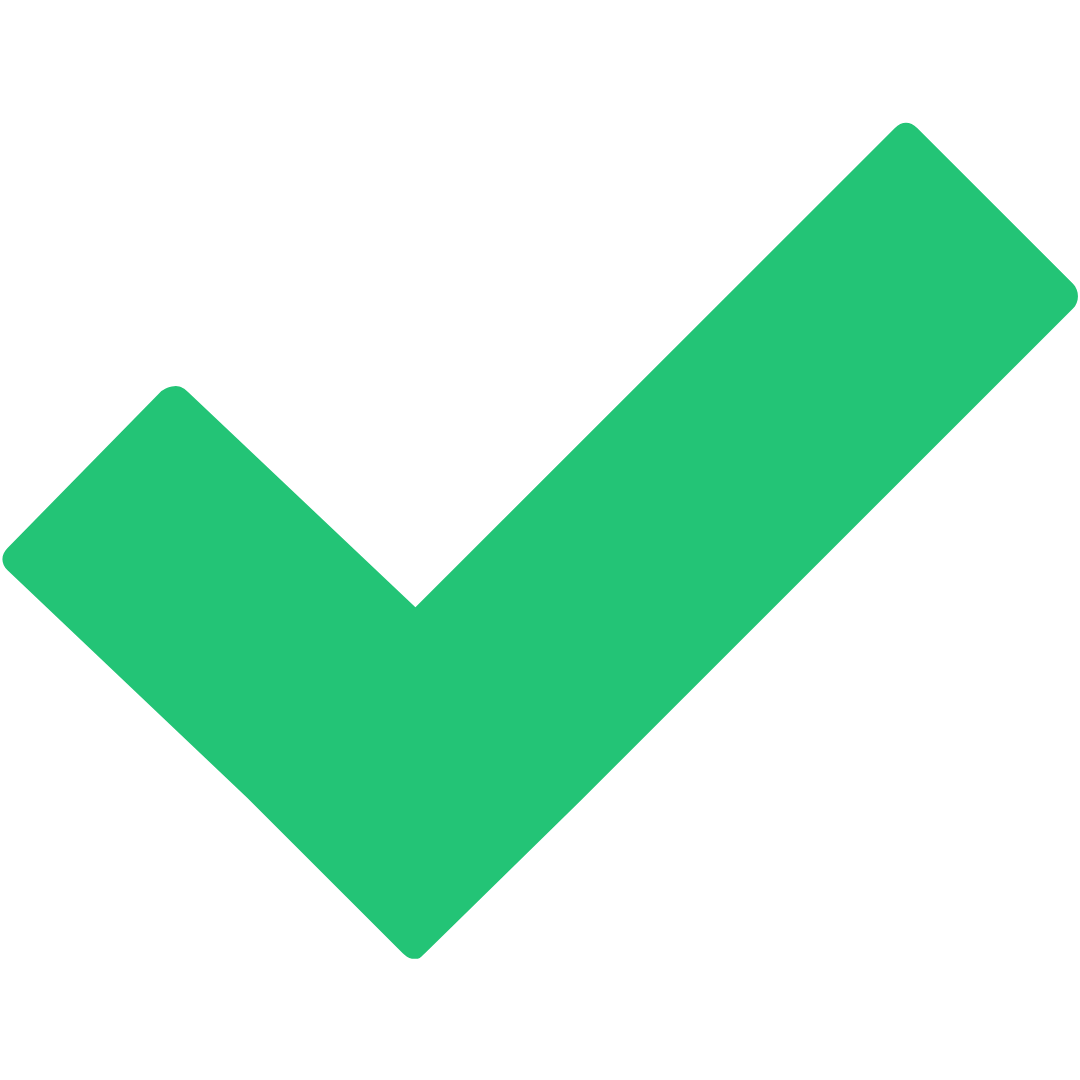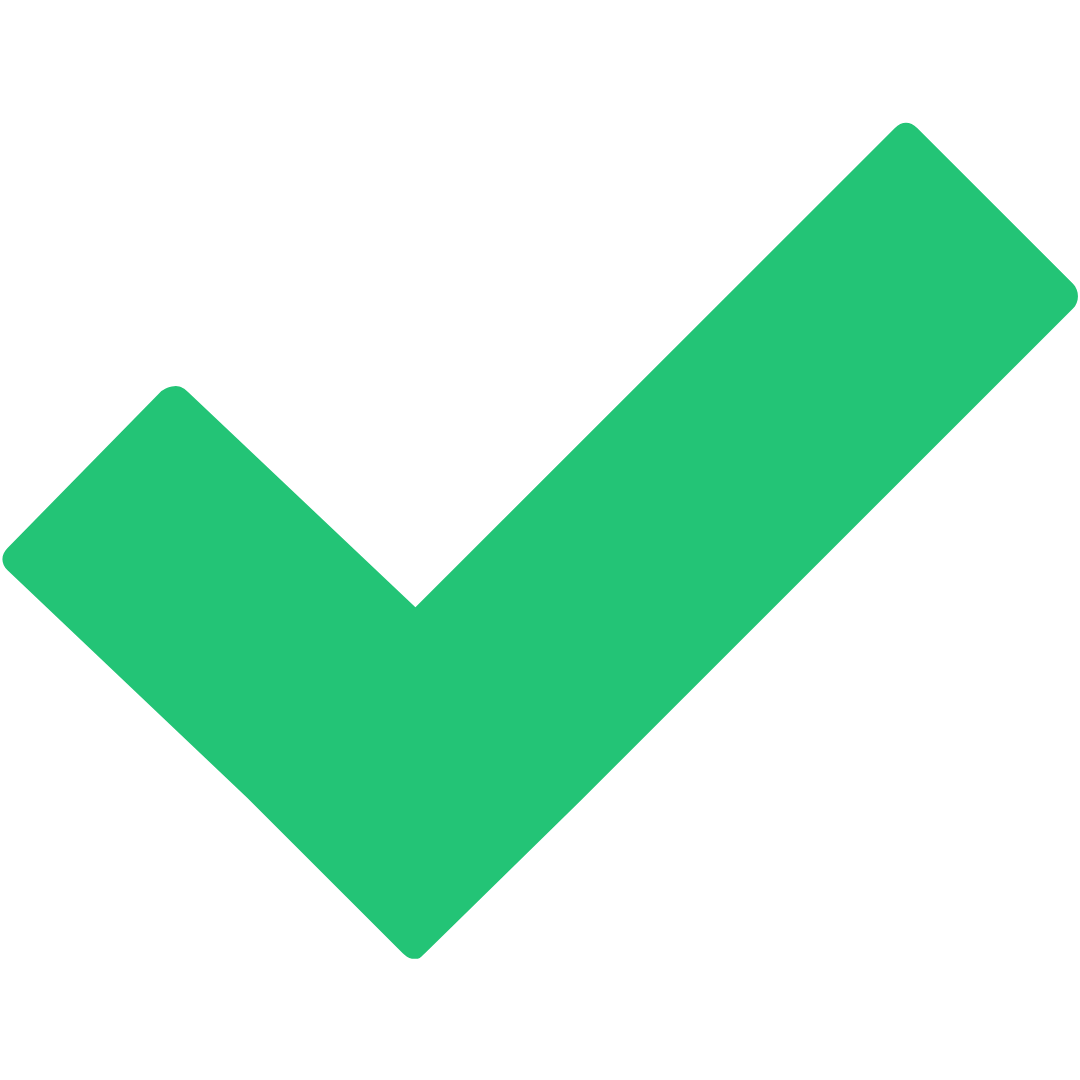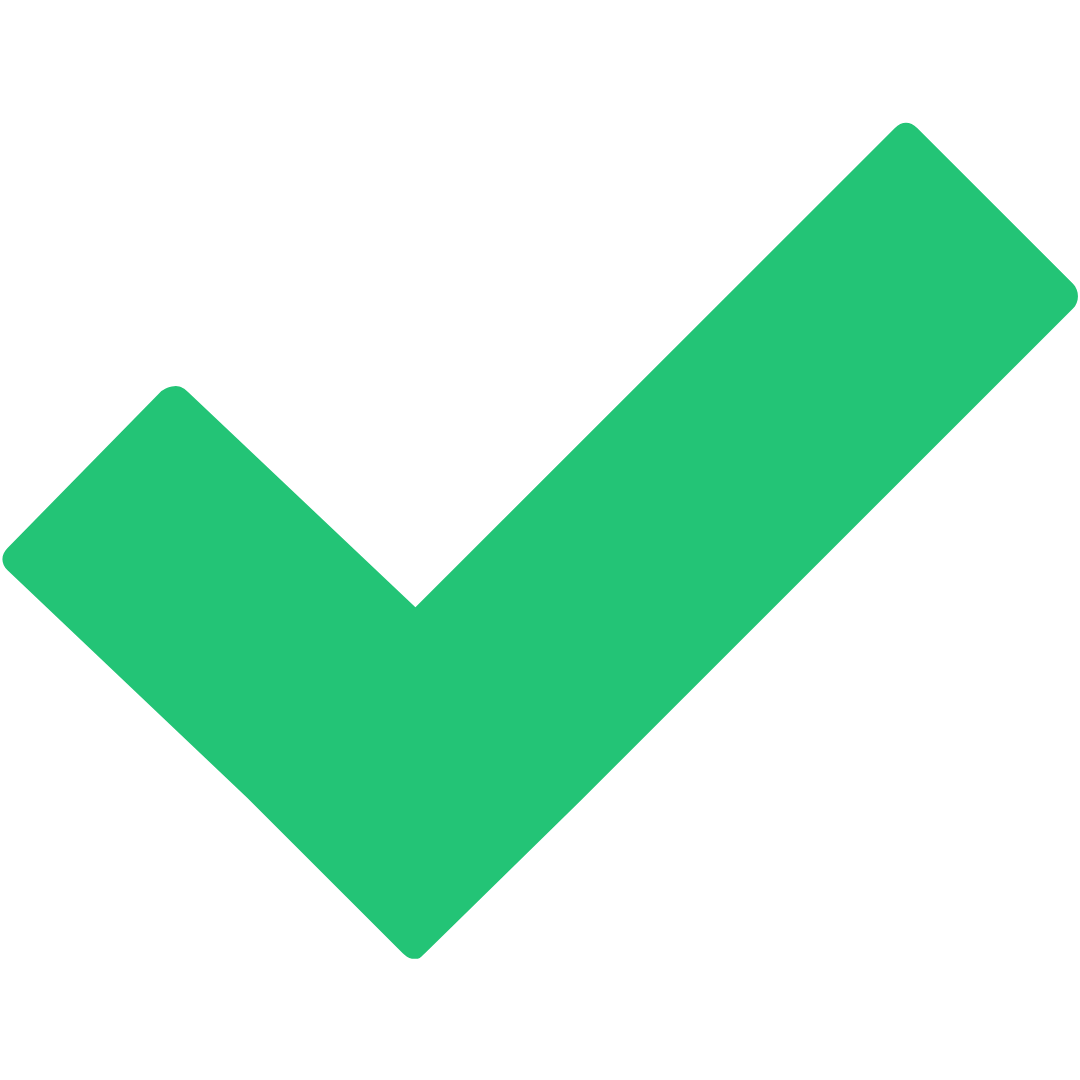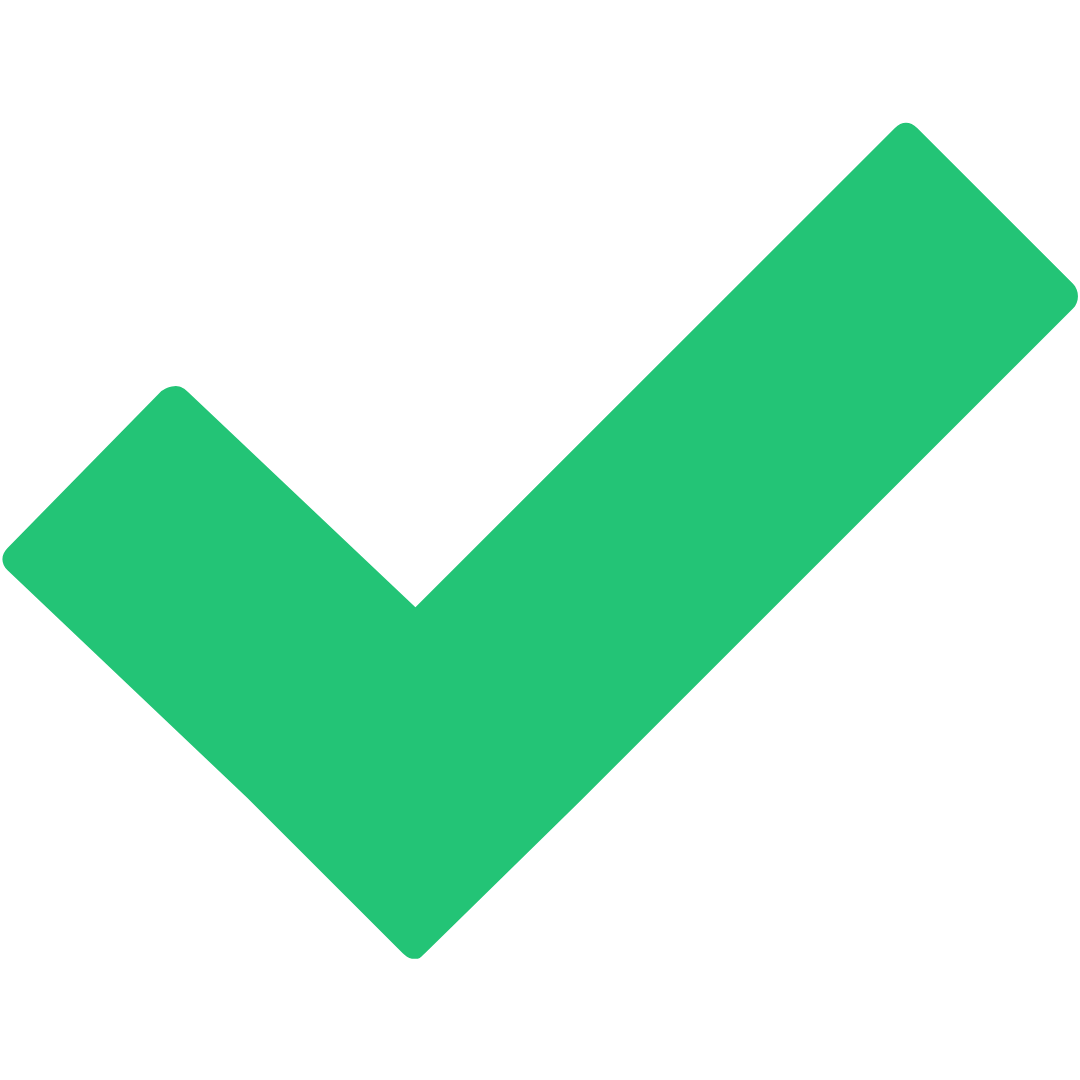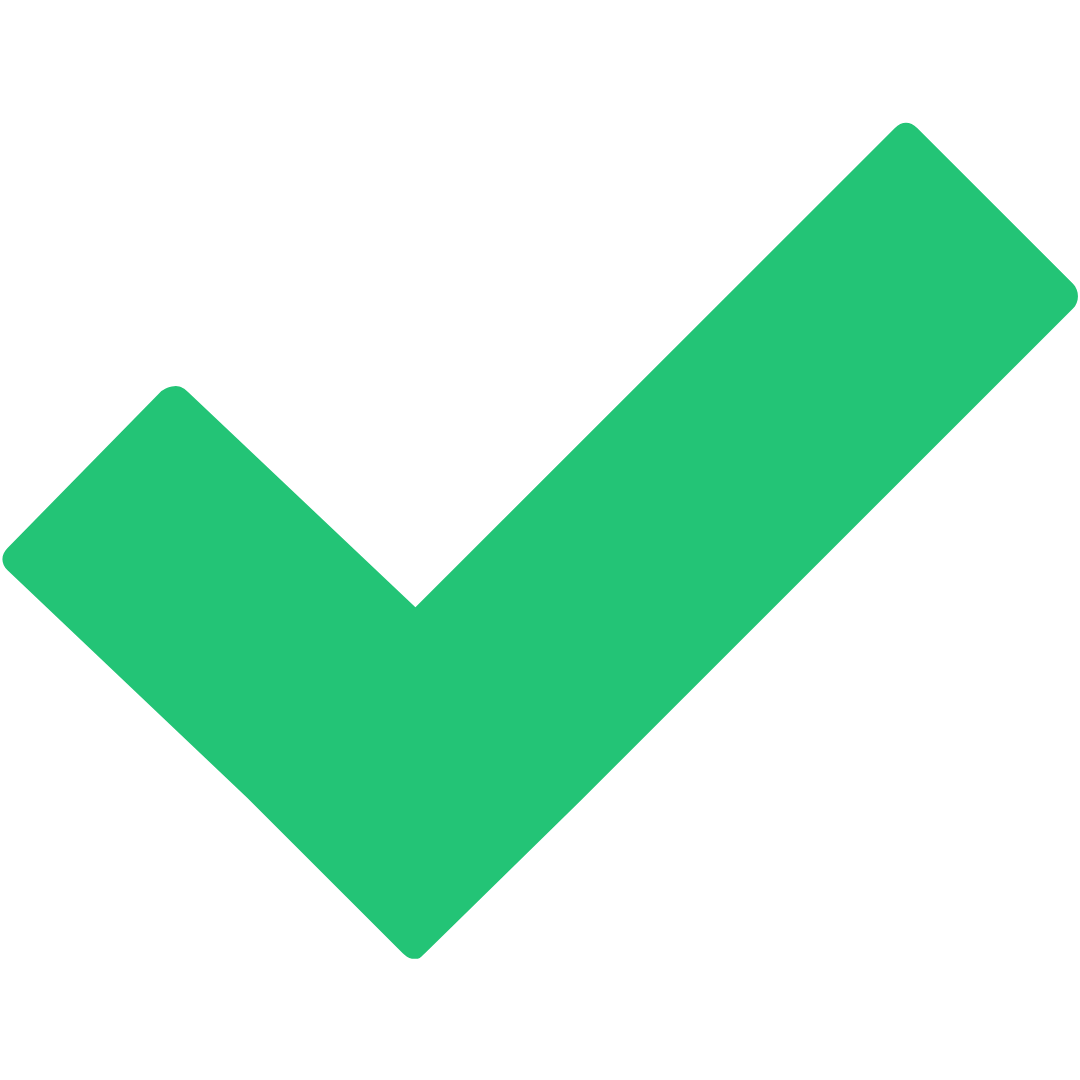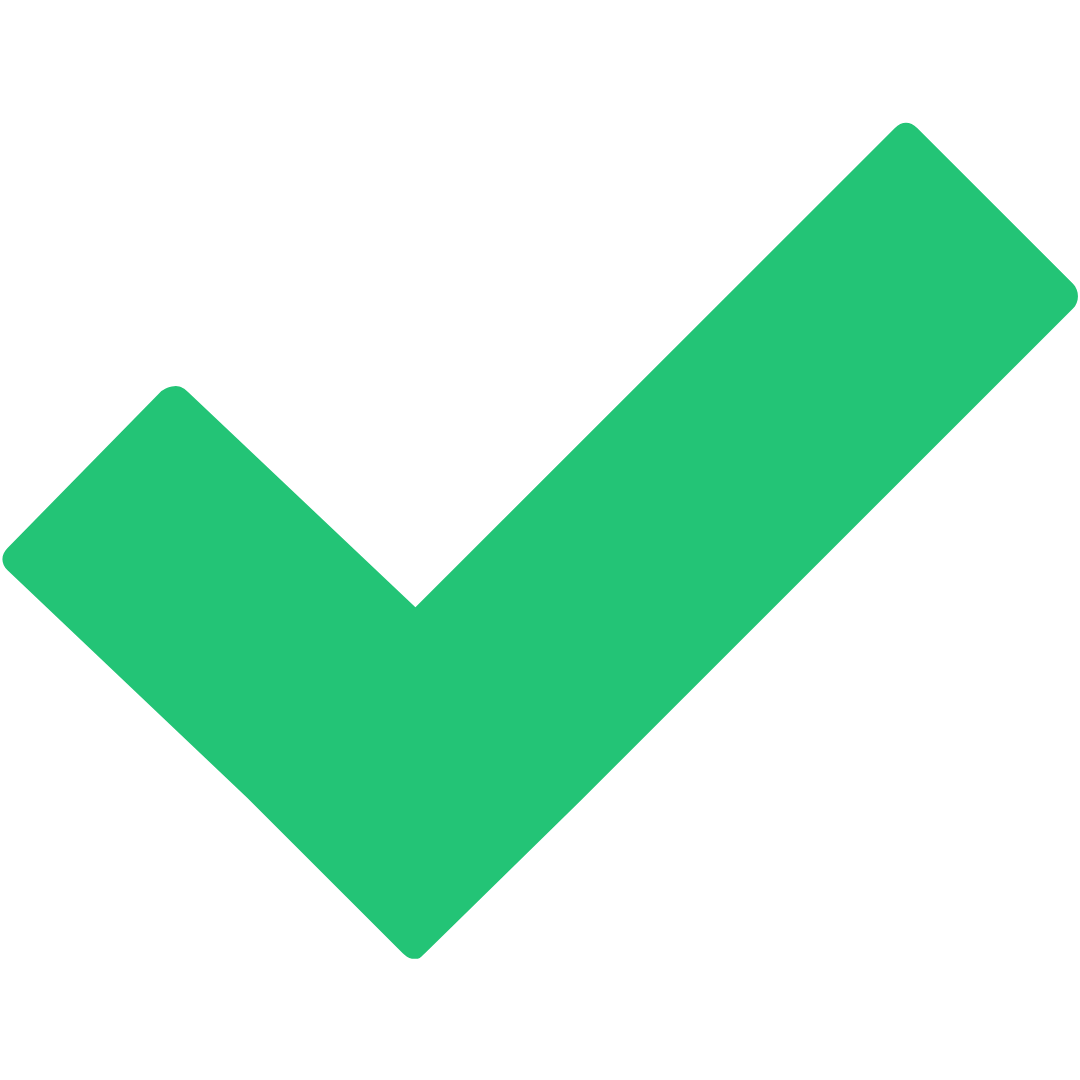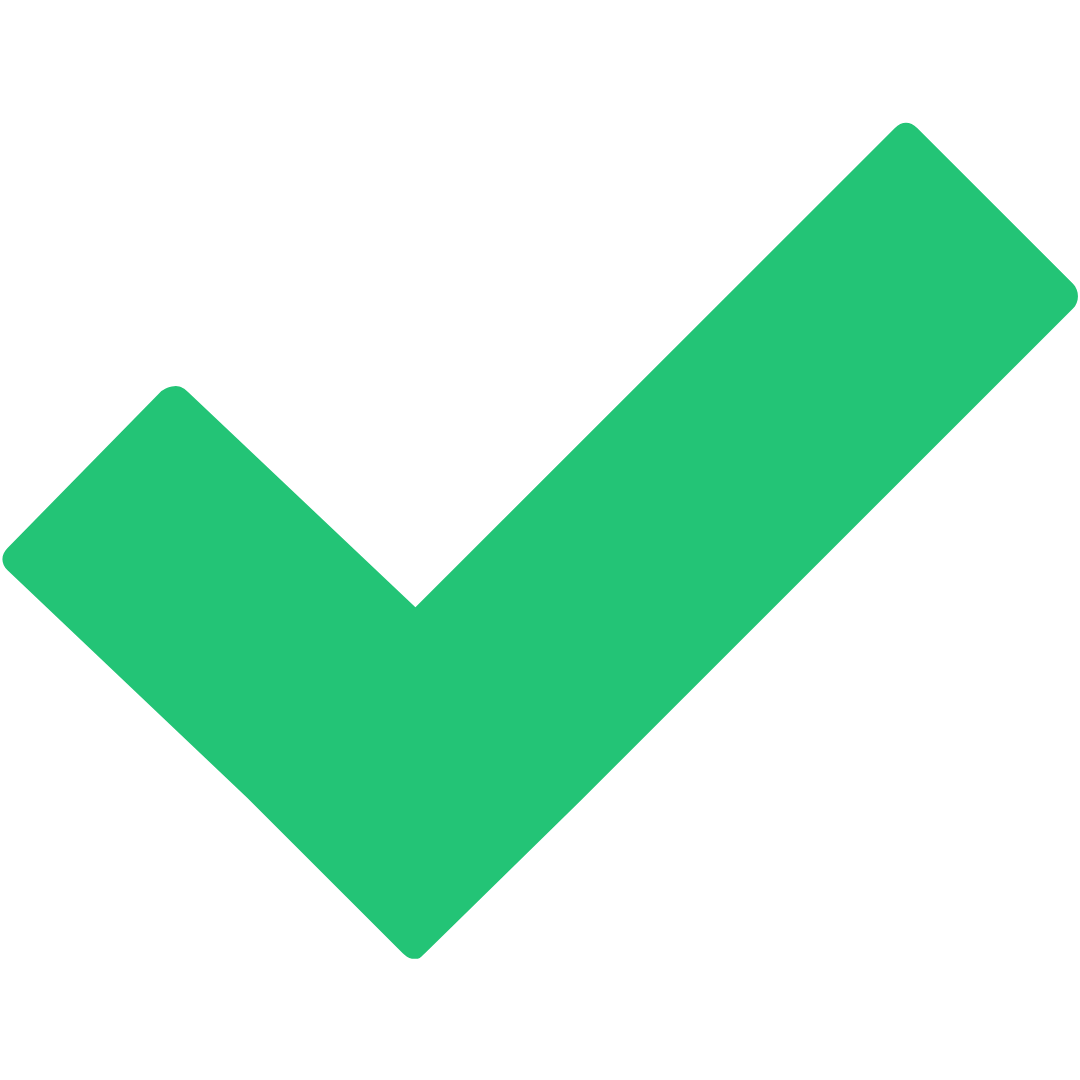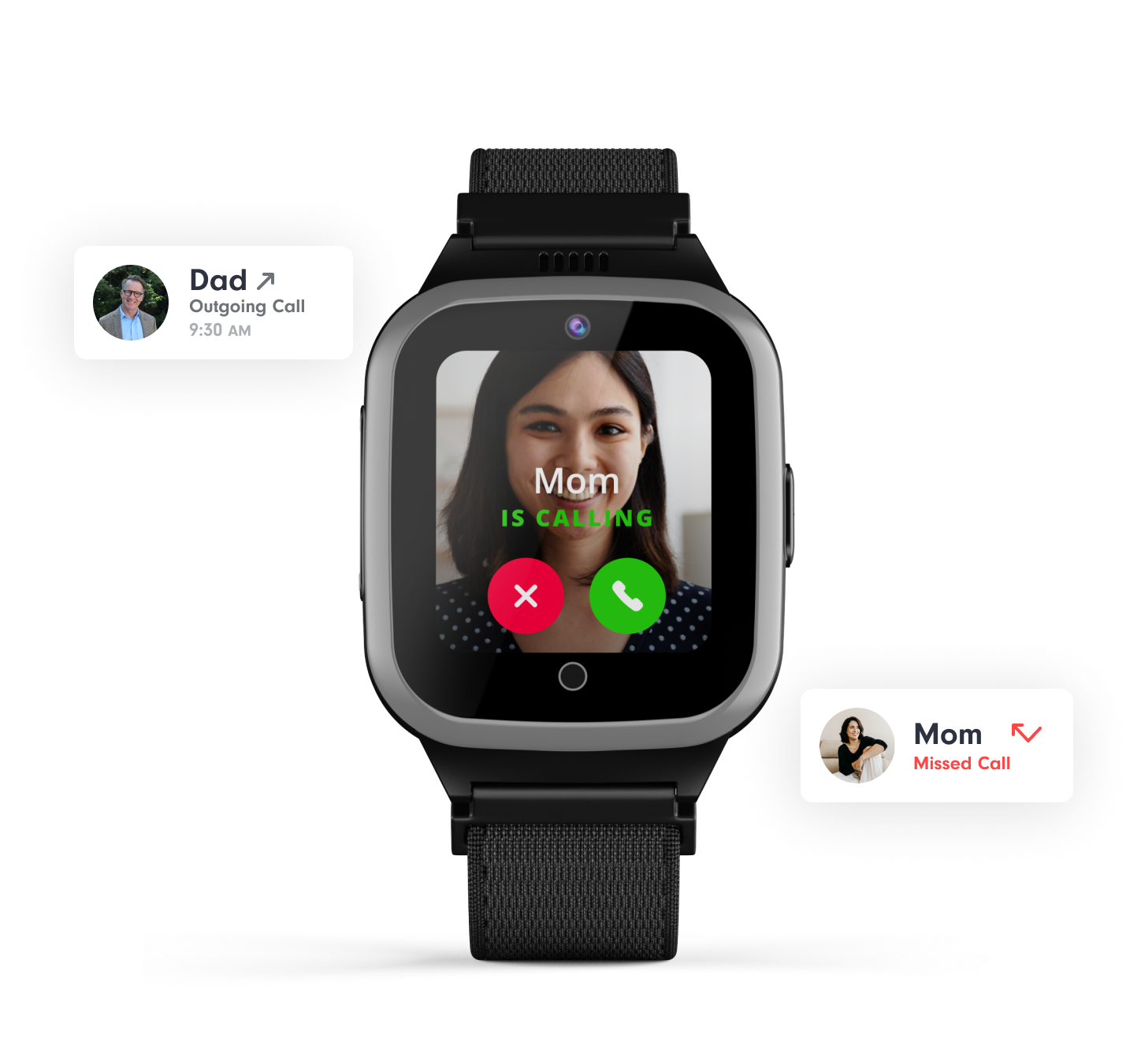 The smarter phone for kids

JrTrack is the award-winning, worry-free phone for kids that parents can trust. It's equipped with 4G calling, text & voice messaging, GPS tracking, reminders, and more! And it's all protected from internet browsing, social media, and unknown contacts.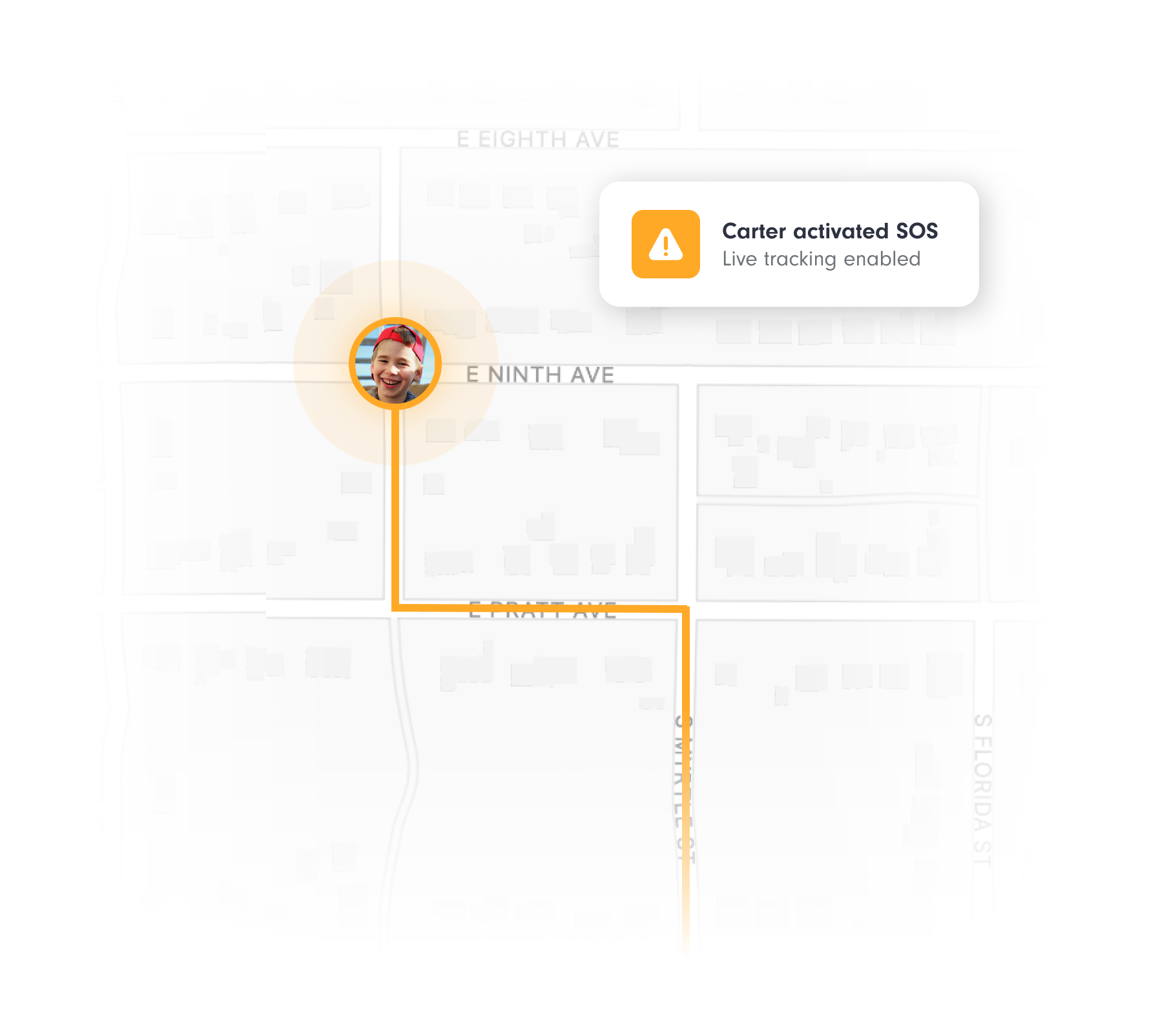 The perfect solution for peace of mind

COSMO is peace of mind in the palm of your hand. Check your child's location any time, set customized SafeZone alerts for designated areas like school or home, and see right where they are if your child needs help with SOS mode.

JrTrack is IP67 certified water resistant, but not waterproof. This means your JrTrack can handle splashes like handwashing or light rain, but you'll need to keep it out of the pool or bathtub.
What age is the JrTrack smartwatch for?
The JrTrack watch is designed to be perfect for kids ages 5-12 years old. It has all the simple, powerful connection features kids (and parents) need to start smart.
What features does JrTrack have?
The JrTrack 2 SE Kids Smart Watch is filled with features for safety & connection. This includes:
- 4G Calling
- Text & Voice Messaging
- GPS Tracking
- Custom SafeZone Alerts
- 911 Calling (optional)
- Camera & Video
- School Mode (limit distractions)
- Step Counter
- Reminders
- Calculator
...and more!
How does the JrTrack phone work?
The COSMO JrTrack is a stand-alone phone with it's own SIM card and cellular connection, all directly through COSMO. It's not just a bluetooth or wifi device! That means your child is truly connected any time, anywhere.
Service is easy to set up right out of the box with COSMO's Family-Safe nationwide network. Plans are just $14.99/month!
How does texting work on JrTrack?
JrTrack can only text people who you've designated as "Guardians" in the parent app. They'll need to download the app in order to message the watch.
How many contacts can JrTrack hold?
JrTrack can hold up to 10 parent-approved contacts or guardians.
How does call blocking work?
JrTrack automatically blocks calls & messages from unknown numbers. Add any approved contacts via the Mission Control parent app, so you'll know your child is safe & secure.
Does COSMO have a money-back guarantee?
Absolutely! We proudly offer a no-questions-asked money back guarantee for our COSMO families. Give JrTrack a try risk-free for 15 days. If you're not fully satisfied, just let us know for a full refund!
Mix & match bands for a unique look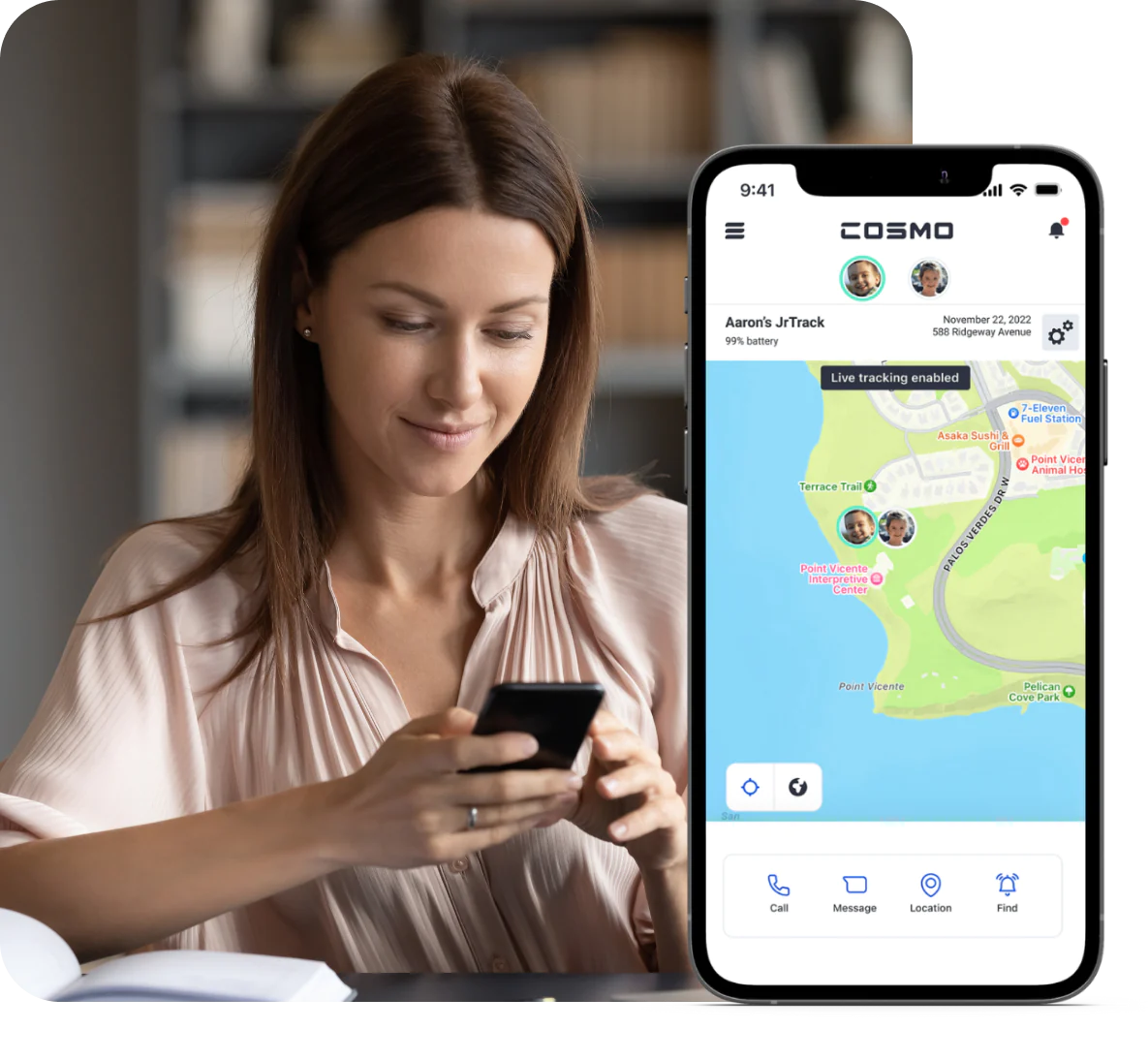 The less-stress parenting solution.
With JrTrack, your child is always in reach. Check their location, send a message - it's all in the palm of your hand. Whether they're across the street or across the country, you're always together.
No social media or internet
Rated "Excellent" on Trustpilot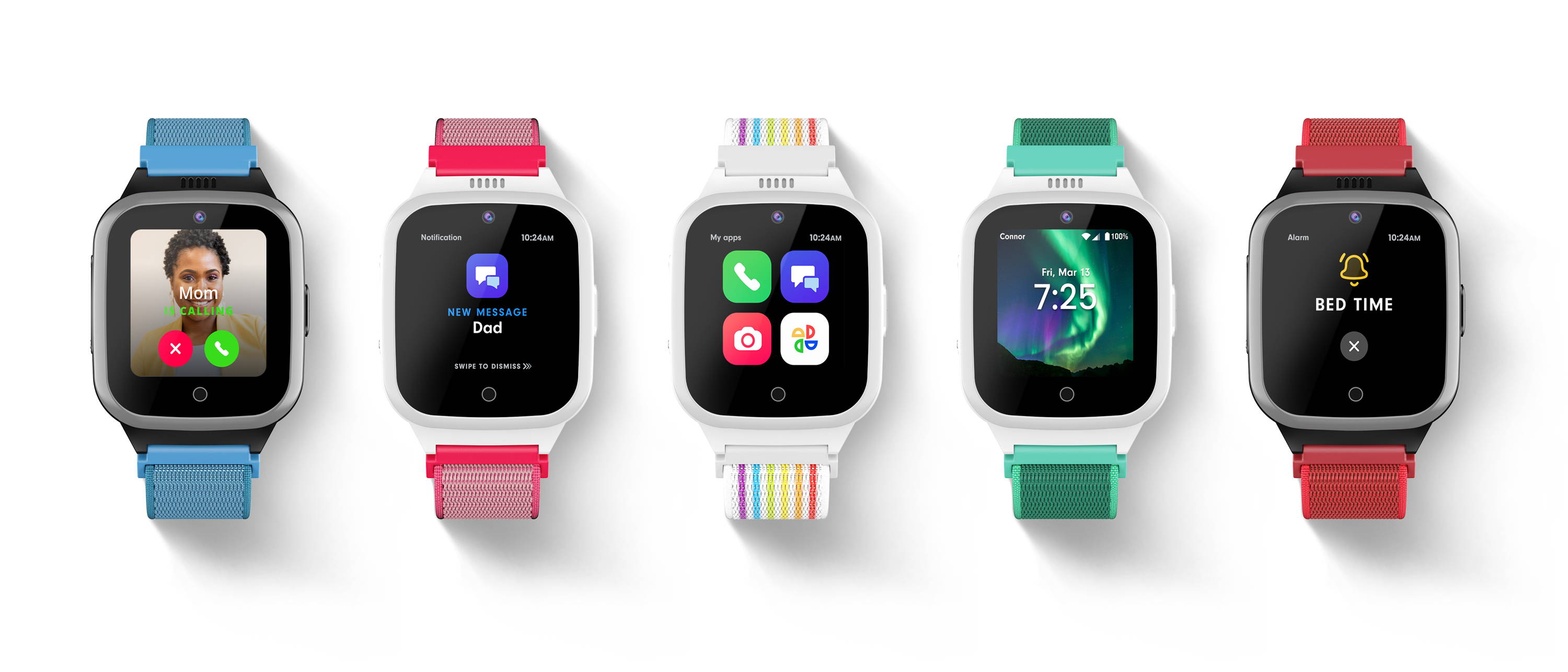 Screen
1.4" touchscreen
240 x 240 pixels (~240 ppi)
Water resistance
IP67
Battery
3.8v 600mAh Lithium-ion
Processor
1.3GHz dual-core
Give your child the safer start to technology.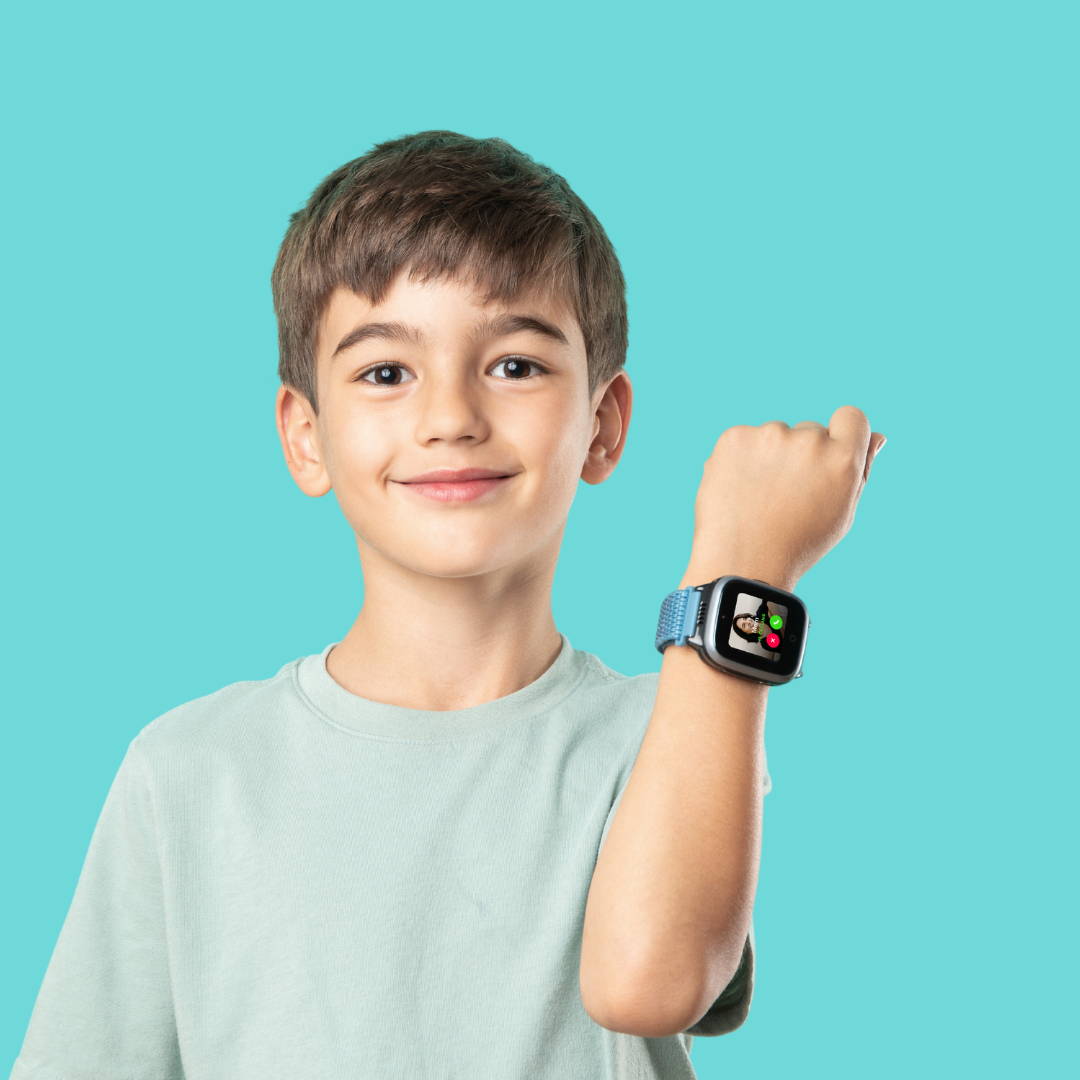 We're so confident you'll love JrTrack, you can try it risk-free for 15 days! Free shipping, free returns, no hassle.